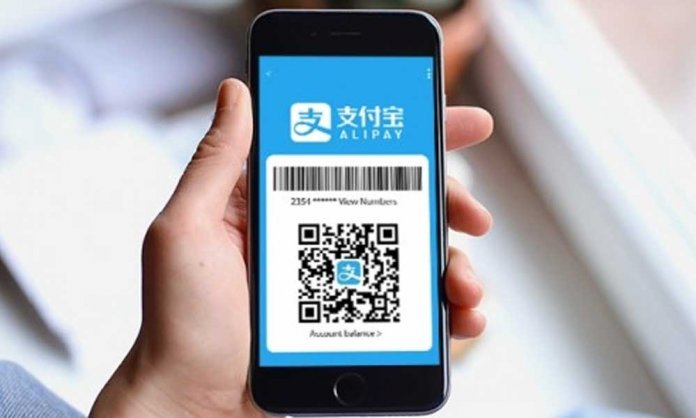 After acquiring Daraz.pk Alibaba Group opened a doorway of potential between both Pakistan and China for a booming E-commerce business.
Right after, news broke out that Alipay, a subsidiary of Hangzhou-based Ant Financial, was cleared by the Competition Commission of Pakistan (CCP) to acquire a 45 percent stake in Pakistan's Telenor Microfinance Bank.
This means that a whopping investment of $184million in the country's economy can change the technology and IT sector for good. It will also change the way individuals in Pakistan conduct digital transactions.
A report shares that 60 million individuals are subscribed to 3G and 4G networks, which means that there is high potential to target these users and encourage them to become customers.
Alibaba's Alipay Acquires 45% Shares of Telenor Micro Finance Bank
Given that there are presently many telecom operators within the country, this means that the entry of Alipay will raise the competition even more as it is the world's largest mobile payment platform.
Furthermore, the report shares that the majority of the population (64%) in Pakistan is under the age of 30. This age bracket is quite tech-savvy and easily adapts to trends and technology as compared to other age brackets. Furthermore, this bracket is also the majority of those who are 3G or 4G subscribers.
This means that by every passing day, the young population is heading towards the idea of cash-less transactions. Having a service like Alipay all across the nation will mean a seamless transaction done by the Smartphone, not to mention secure and private as well.
Commencement of Alipay's operations in Pakistan will also provide a major push to e-commerce. eBay CEO Devin Wenig recently identified emerging economies like Pakistan as the fastest growing e-commerce hubs of the world.
The trend is spreading like wildfire across the country with new online shops emerging constantly. A reliable e-payment gateway with worldwide collaborators is all that Pakistanis need to streamline their online transactions.
Not only will Alipay be a preferred choice for customers, but it will also be a favorable consideration for small to medium-sized enterprises which play a very keen role in shaping the country's economy. Many of these face difficulty in conducting transactions because of their location in rural areas- after the coming of Alipay, they will get some help.
Across the border in China, a new policy is on the cards to increase e-commerce purchases from overseas. Around 63 additional categories are being added to a product list of what can be imported duty-free through online platforms. Moreover, 22 cities, such as Beijing, Nanjing, and Shenyang, are also being included in e-commerce pilot zones.
Not just that, online shoppers in China are now increasingly demanding foreign brands and products, which means that there is major business potential for big brands. At a time where CPEC is acting like the flagship project between the two countries, other businesses and corporations on both sides of the borders are also getting benefits from it.
Alipay is entering the Pakistani market when there is an open playing field in the absence of international payment companies like PayPal. Governments of both countries have already abandoned the U.S. dollar for mutual payments and trade among the two is progressing well. The fresh air that Alipay is bringing will have a positive impact on Pakistan's economy and provide new avenues of foreign direct investment.
Stay tuned to Brandsynario for more news and updates.