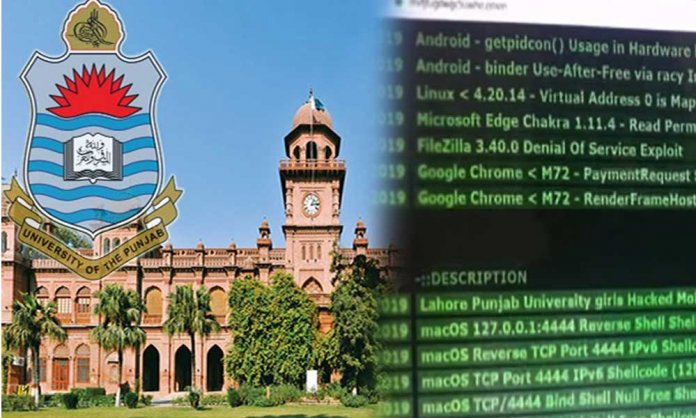 In a shocking twist, Pakistan has now faced one of the biggest hacking scandals in history. Reportedly, personal data and information of female students of Punjab University Lahore were sold online on the dark web.
The information included their names, phone number(s), videos, personal pictures, etc. Furthermore, it was found that the data of the students were being sold through bitcoins. Cybercrime experts have said they will soon catch the culprits.
The price of Bitcoin is equal to 725,315 Pakistani rupees (as of now). Similarly, ride-hailing service Careem had also encountered a breach in which data of 14 million Pakistani customers was compromised.
In order to tackle the growing crimes, the government of Pakistan launched Cybercrime Bill back in 2017. Many individuals since have filed many complaints and arrests have also been made.
It is also to be noted that the Punjab University Lahore is also one of the top 10 universities in Pakistan recommended by the Higher Education Commission (HEC).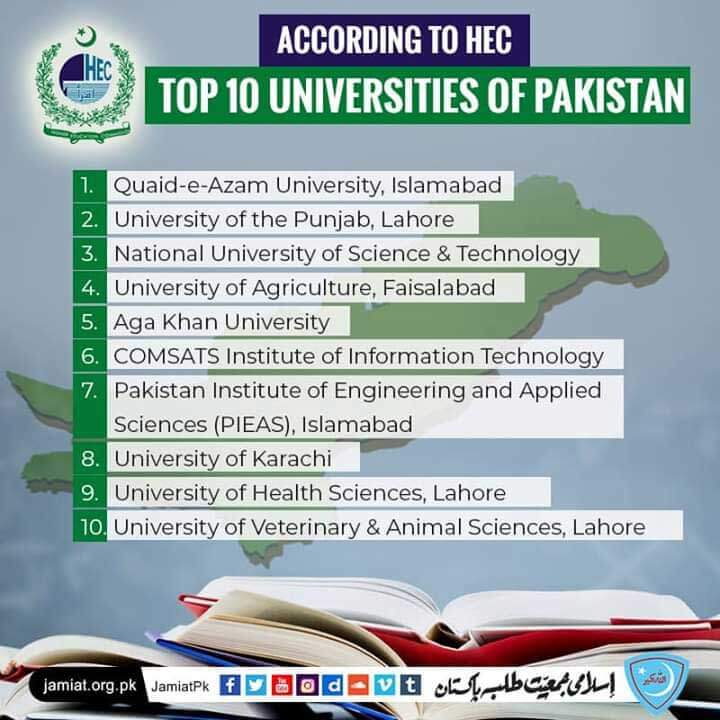 Watch Report in Video Below
Stay tuned to Brandsynario for more news and updates.
State Bank of Pakistan Plans to Issue Digital Currency by 2025