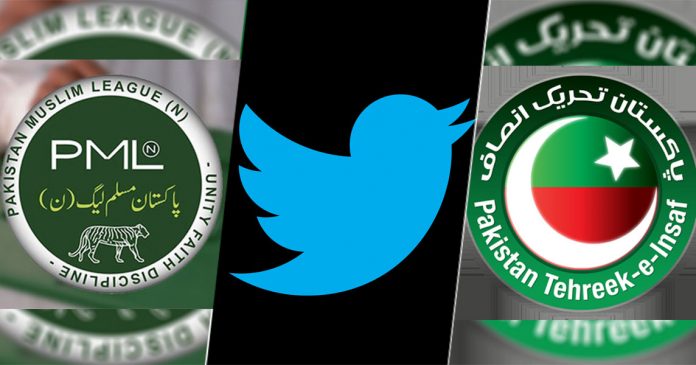 We all know that Elections 2018 has been the talk of the town even after Prime Minister Imran Khan's ceremony.
However, it looks like some people are having a hard time accepting the Pakistan Tehreek-E-Insaaf's (PTI) Chairman as the country's new leader.
Pakistan Muslim League-Nawaz (PML-N) party workers have denied handing over the official credentials to PTI's workers.
Brandsynario presents Imran Khan's struggle in 10 popular songs
Both the parties have had their issues from the beginning, things became more heated when Nawaz Sharif was found guilty and sent to jail.
Innocent animals also became a victim of the rivalry between both parties on account of Elections 2018 as well, which eventually resulted in its death.
Elections 2018: Donkey Tortured by Political Supporters Dies!
All in all, the Punjab Government has three official accounts on Twitter;
1. Punjab Government (2013-18) – @GovtOfPunjab (verified)
2. Government of the Punjab – @PunjabGovtpk (interim)
3. PunjabGovtOfficial – @punjabgovt_ (new)
These accounts are officially handled by the Directorate General of Public Relations (Punjab).
On the other hand, it is still unclear as to how the new administration plan to take the credentials from the former party.
Stay tuned to Brandsynario for more news and updates.