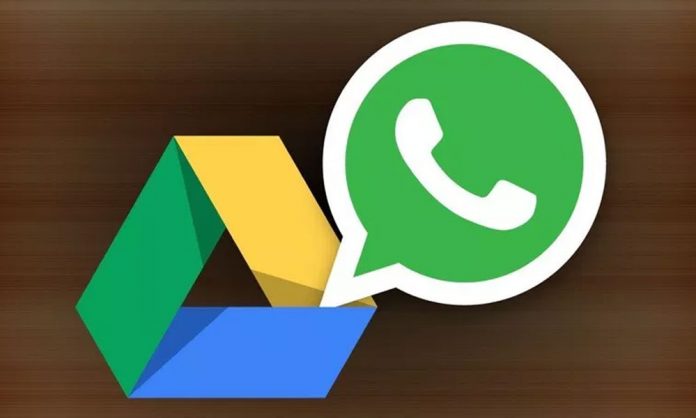 WhatsApp is the go-to social media platforms for almost everyone for all kinds of purposes these days! Be it video calls, conference calls, or simple audio calls and messages.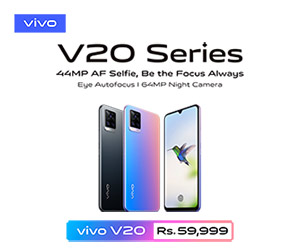 The platform has been in association with others such as Google Drive which allows you to save your chats in a backup. This allows you to retrieve all messages if they are ever lost or if you change phones, it will be needed.
However, the latest update hints that WhatsApp chat backups can be free of eating up any of the google storage space and this service will be absolutely free for all users. This new update will be effective from November 12th, 2018.
Google Drive has already rolled out emails to their user database to guide them about the new update.

What will Happen to the Data?
Well, let us assume that an image was shared in a WhatsApp conversation, that image, instead, it will not be stored in Google Drive, but will now be saved in smartphone's photo app.
Keep in mind that this will not affect the user's previously saved data, however, when users change their phone (without backup) or if their current Smartphone, that will be a different case as it might be lost.
Does Google Drive Delete Chats?
Google Drive is expected to delete chats or back-ups which are not refreshed onto the Drive. In order to refresh the chats, the user must be connected to the internet and needs to link to their WhatsApp to Google Drive.
Here's how;
Open WhatsApp
Open Menu and then click on settings.
Tap on Chats
Go to Back Up and see the last backup details.
Choose to Back up the data
Google Drive, with this move, want to ensure, that redundant data and other unwanted stuff from the Drive are wiped out completely!
Stay tuned to Brandsynario for more news and updates.