The List Of High Achievers 
Last week, the Punjab intermediate board announced the results, and a high percentage of students scored above average marks. The results were announced after the exams were taken based on optional subjects only in light of the COVID-19 situation. With many students scoring excellent marks, the universities and institutes are now making new policies to enroll students in respective programs.
The New Policy 
Under the new policy, the students would have to take examinations of optional subjects. The marks obtained in optional subjects will be given in place of compulsory subjects.
Previously the universities decided to give admission based on marks obtained in intermediate and matriculation.
Read More: Pakistan Is Set To Launch Its First Media Technology University
Improvement Exams 
The Punjab educational authority has also devised a plan for students who seek to improve their marks in the subjects. Candidates have to appear only in optional subjects if they seek improvement in part one's marks.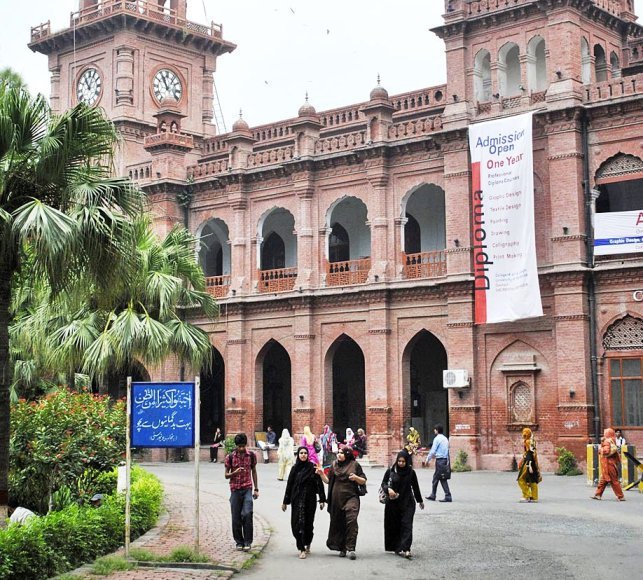 Meanwhile, matriculation students have to appear for an additional mathematics exam along with the optional subjects. However, the candidates who clear optional subjects will receive 50% marks in practical exams.
According to a notice, "If a student fails all optional subjects, they will have to appear in the examination again."
Punjab University's Policy 
According to Punjab University Registrar Dr. Khalid Khan, an open merit policy is in works for admission to different BS programs on the basis of intermediate and matric marks. The marks obtained by candidates in matric would help them develop a merit list easily and decide the final result.
Read More: Superior University Observes Pinktober With Extensive Breast Cancer Awareness Campaign
University Of Engineering And Technology 
Vice-Chancellor Prof Dr. Mansoor Sarwar informed the authorities regarding the admission policy. The candidates who seek to enroll in engineering subjects would have to appear in the entrance test. Meanwhile, the final merit list will conclude the 70% marks of intermediate and 30% of the entrance test. The entrance test will take place on 25th October.
Government College University
The GCU's Vice-Chancellor, Prof Dr. Asghar Zaidi, said that clearing the admission tests and interview is compulsory to get admission in the BS program. "To get an admission, the candidates have to clear both the exam and the interview."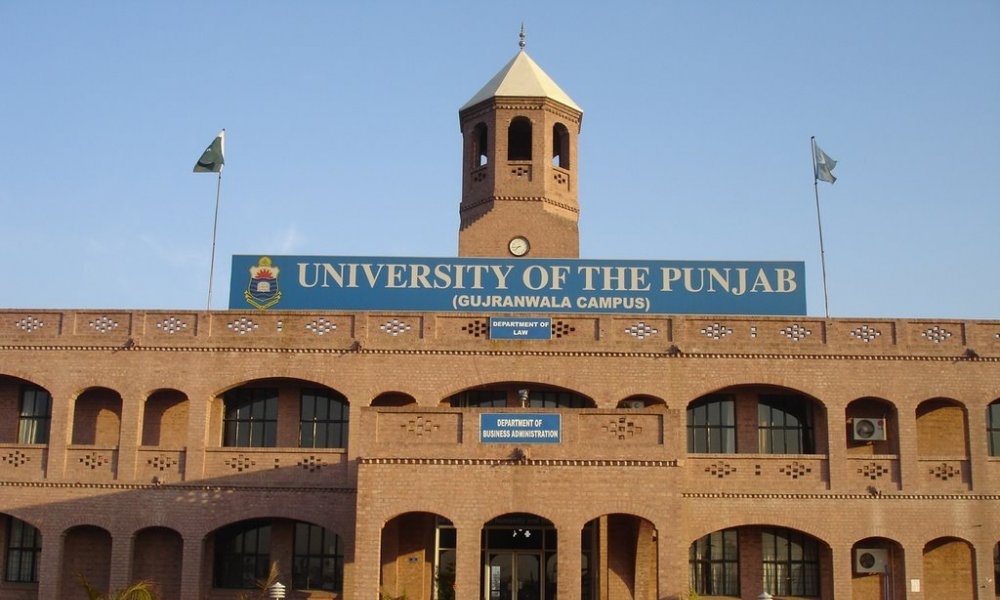 He further added; while the students feel good about securing full marks, this has eroded our education system's credibility in the world. Adding; "I have convened the meeting of the Syndicate on Monday to get approval of the new admission policy."
Stay tuned to Brandsynario for the latest news and updates.