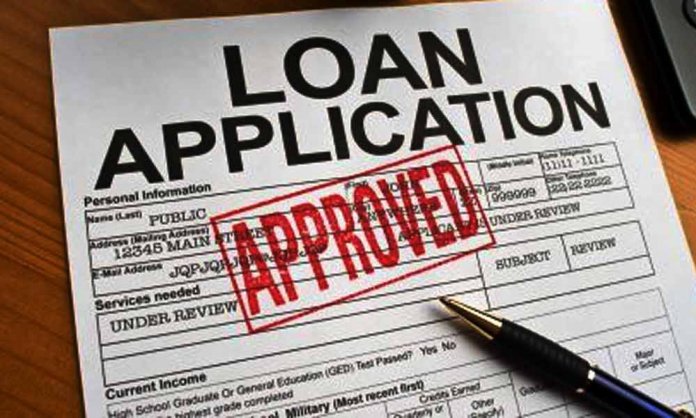 In its latest move, Punjab Government has decided to launch 'Punjab Credit Guarantee Scheme' (PCGS), a new youth loan scheme for the province.
Prime Minister Imran Khan will be officially launching the scheme soon. According to Punjab Minister for Industry and Trade Mian Aslam Iqbal, the initial documentation has been completed.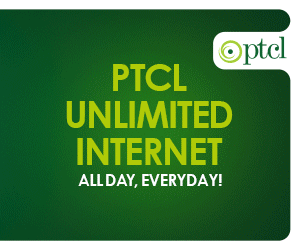 For the initial phase of the scheme, the government had acquired PKR 550 million amount to issue loans.
Affordable Laptops for Students Manufactured In Pakistan Coming Soon!
Who can benefit from Punjab Credit Guarantee Scheme?
Via the scheme, youngsters can achieve a loan up to a whopping PKR 3 million.
Women will also be able to obtain loans at soft conditions.
Universities' students and entrepreneur can also benefit from the scheme.
Graduates of Technical Education and Vocational Training Authority (TEVTA) can avail the credit facility under the scheme.
Citizens already doing business can also apply for the credit line to expand their businesses
Requirements of Youth Loan Scheme 2018
However, certain requirements have been set up for the youth to avail the loan.
The aspirant has to submit a business proposal online through an online application. The amount of loan will be allotted if the idea appeals to the committee.
 Around 30% of the total investment will be done by the male candidates while the remaining 70% will be done by the provincial government.
Around 20% of the investment will be done by the departmental committee.
Once the loan is acquired, the loanee would be exempted from paying any installment till 12 months.
However, the borrower will have to return the loan in five years.
The provincial government will he pay 3% markup on the amount of loan.
Stay tuned to Brandsynario for more updates.