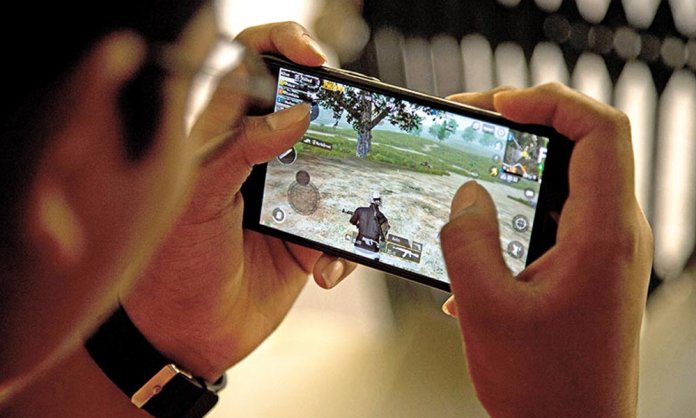 Playerunknown's Battleground Mobile aka PUBG is one of the most popular games on Google Play Store as well as the App Store.
The game has made waves since its launch and has captured the attention of many gamers of all walks of life.
However, the newest update from PUBG will now restrict some fans and even some of their best players from playing the game.
Reportedly, the game is reminding young players that the age restriction to play PUBG is 13+. Players who proceed to play will be shown an advisory notice when they begin gameplay.
Kids below the age of 13 will need a parent or guardian's permission to play. Whereas in countries like Germany the minimum age for PUBG is 18+.
PUBG Makers to Pull the Blockbuster Game from the Chinese Market!
Furthermore, pop-up notifications will remind players to take a break from playing at intervals.
Tencent Games manager Vincent Wang shared:
Our team wants to ensure our community is equipped to make informed choices when it comes to PUBG Mobile. It is a proactive step in ensuring that hundreds of millions of players worldwide can continue to enjoy PUBG Mobile in a sustainable manner
Tencent had pulled PUBG from the Chinese market because of approval issues, thus they replaced the shooter game with another title called 'Game For Peace'.
Furthermore, the management has put in the quest to find a method of verification that will authenticate a user's age to empose a certain gameplay time on them.
Stay tuned to Brandsynario for more news and updates.