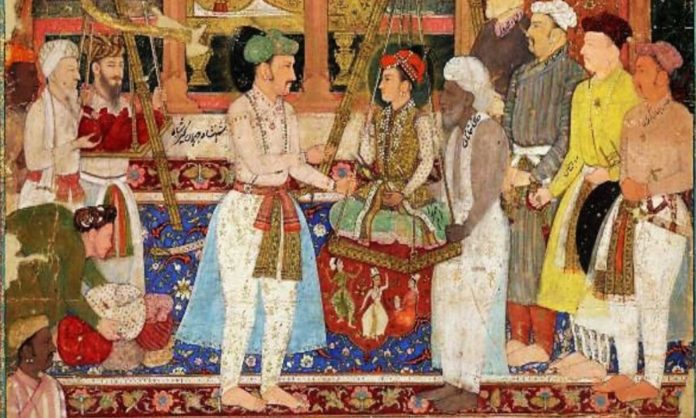 PTV is all set to be revamped with a new series on Ghalib and the Mughal Emperor Babur in the making. The exciting series is being made as part of a collaboration with another country and the plan seems huge!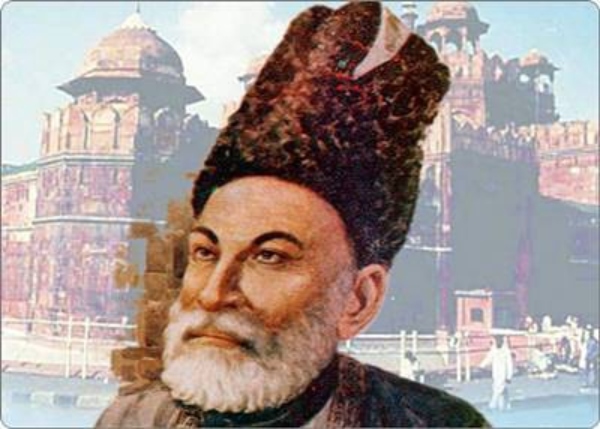 The New Series
The series, in the pipeline about our cultural history, is being produced in collaboration with Uzbekistan. So far, no further detail has been released about the series itself but we're guessing it's going to be based on their lives. It is so exciting to imagine the sets and to see Ghalib's reinvention up close.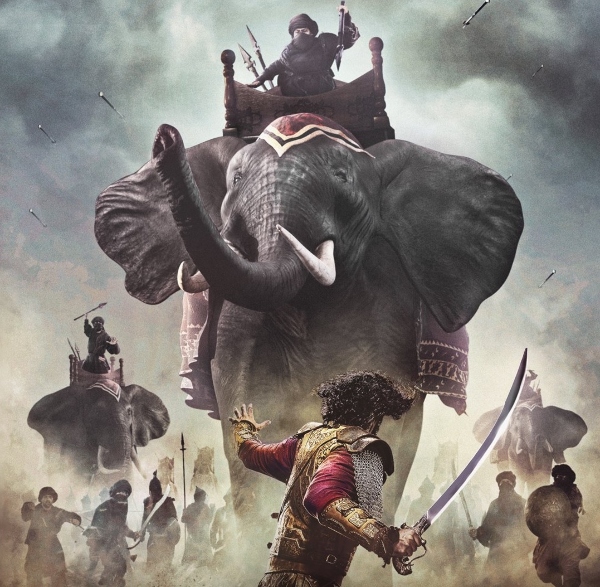 Fawad Chaudhry has also shared that the detailed series on the historical figures has kicked off its pre-production.
 Read more: Pakistani Short Film "Bhai" To Make Us Proud Internationally
Fawad Chaudhry Takes The Lead
After being reappointed as the Minister for Information and Broadcasting in April, Fawad Chaudhry picked up a lot of unfinished business. Some reforms meant for national communications failed. Thus, in light of these reforms, he asserted that PTV will become a high-definition (HD) channel. This has been delayed since 2019!
وزارت اطلاعات میں اصلاحات کا جو سلسلہ 2018 میں شروع کیا تھا اسے وہیں سے دوبارہ شروع کیا جا رہا ہے، #PTVNews کو HD کرنے کا منصوبہ جو 2019 سے التواء میں تھا یکم جون تک مکمل کرنے کی ڈیڈ لائین دی ہے انشاللہ یکم جون سے #PTVNews مکمل HD پر چلاجائیگا، اسی سال #PTVSports بھی HDکریں گے

— Ch Fawad Hussain (@fawadchaudhry) April 21, 2021
اسی طرح نئے انگریزی چینل کی بنیاد رکھ رہے ہیں، کراچی اور لاہور کے اسٹوڈیوز کو PPP mode میں Renovate کیا جائیگا APP کو Digital news agency بنائیں گے اور PID اور اشتہارات کا نظام مکمل طور پر Paperless کرنے کی طرف اقدامات شروع کر دئیے ہیں۔ External Wing پوری طرح revamp ہو گا

— Ch Fawad Hussain (@fawadchaudhry) April 21, 2021
فلم اور ڈرامہ کا Revival پہلی ترجیح ہے، سرسید احمد خان اور ٹیپو سلطان کی زندگیوں پر عالمی سطح کی پروڈکشن پر کام شروع کیا جا رہا ہے، نوجوان ڈرامہ اور فلم سازوں کو کامیاب جوان پروگرام سے پانچ کروڑ روپے تک قرضے کی سہولت دیں گے

— Ch Fawad Hussain (@fawadchaudhry) April 21, 2021
پرنٹ اور ٹی وی میڈیا سے وابستہ صحافیوں کیلئے وزیر اعظم ہاؤسنگ پراجیکٹ سے ذاتی گھر اور صحت کارڈ کی سہولت دیں گے ، تنخواہوں کی ادائیگی لازمی کرنے کیلئے قانون سازی اور انشورنس لا رہے ہیں، پریس کلب کو سہولتیں دینا بھی میری پالیسی ہو گی۔ Digital Media کو مکمل سپورٹ دیں گے

— Ch Fawad Hussain (@fawadchaudhry) April 21, 2021
He added, "PTV Sports will also become a high definition channel this year." Chaudhry also called the revival of film and drama a "priority". Most importantly, he promised loans for young filmmakers. Don't forget if PTV News is already in the process of being reformed, the Sports and Entertainment segment will not be left behind. PTV as a whole is being updated. 
Read more: PTV & Digital Media Wing Of Pakistan Offer Internship Opportunities
Pakistan x Turkey Entertainment
Recently, a collaboration between Turkey and Pakistan for another series was all the buzz. It was revealed that Pakistan is all set to make a show on the life of Muslim ruler Salahuddin Ayubi. Due to the collaboration, it will be shot in Turkey and will have cast from both countries.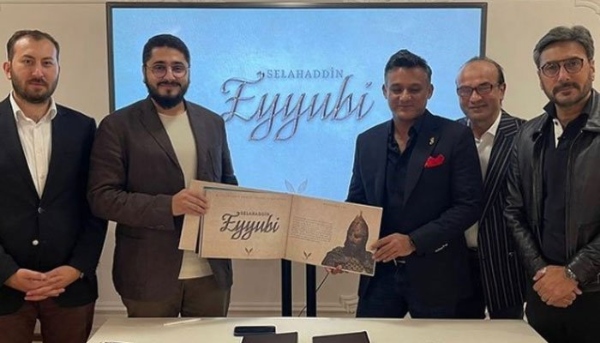 Doesn't it sound epic already? We can't wait to see this amazing series in the pipeline for Pakistan. 
Future Plans and Funding
PTV's Managing Director informed that the institution has increased its annual revenue to Rs11 billion. The annual expenditure, on the other hand, is now between Rs7 billion to Rs8 billion. The director also shared his hopes that the channel would become digitalised by December.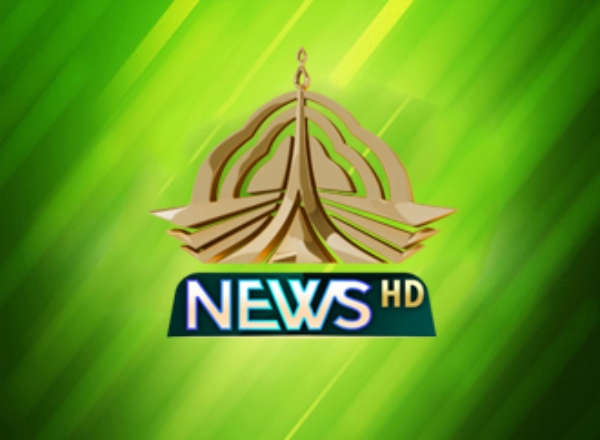 Unfortunately, the MD told that no investment had been made for the digitalisation of PTV in the last 15 years. He added that the company is trying to make PTV at par with international standards with a minimum budget. It's tough indeed. However, their hope is to make PTV "the voice of the nation, internationally," he shared.
Stay tuned to Brandsynario for the latest news and updates.