The Pakistani landscape of short films has been expanding and reaching new heights lately. One such short film that's reaching international crowds is "Bhai" directed locally which will be screened at TIFF. Here's why it's so special:
"Bhai" – The Managing Team
"Bhai" is a Pakistani short film directed and written by Hamza Bangash. The executive producers of the film are Mina Husain of the Pakistan Institute of Living and Learning (PILL) and Salman Ahmed. It has been co-produced by Taha Sabri of Taskeen and Westbury Group. Carol Noronha acts as the producer with Ammar Ul Haque as the DOP.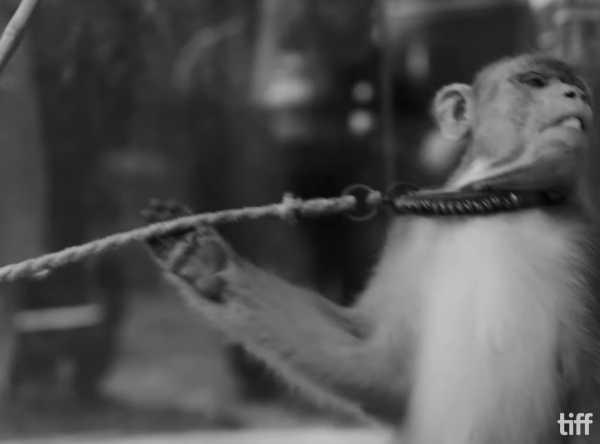 The managing team is as stellar as they come which is why the film has made a huge splash.
The Trailer
Why Is It Special?
"Bhai" is a short film about two brothers. One of them is on the autism spectrum and the film explores shame, trauma, and brotherhood. In our society, autism is not properly understood and it is impossible to find the right resources for it. It is treated like a hopeless case. However, this movie shows the brother on the spectrum as simply "differently-abled", a term we have yet to adopt.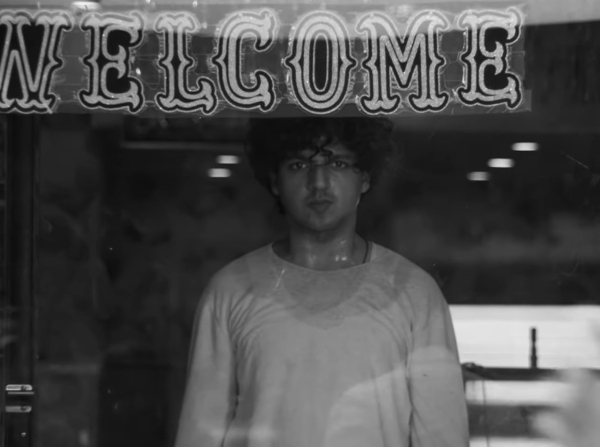 This film is special because it casts a person on the spectrum to act in the capacity of a person on the spectrum. Usually, neuro-typical people/actors are made to act out in these roles. "Bhai" is honest in its depiction. Seeing someone actually with a neurological condition is bound to open our eyes. It has the power to make the audience more sensitive to autism.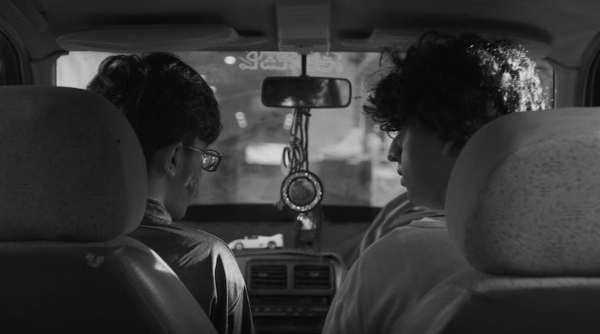 The Director's Words
Hamza Bangash, the director and writer of the film, hopes to instigate a change with his decision. By casting a differently-abled person in his short film, he hopes to make a case for the minority. He believes they deserve a chance just as much as neurotypical people do. The Pakistani society/industry lacks in this regard.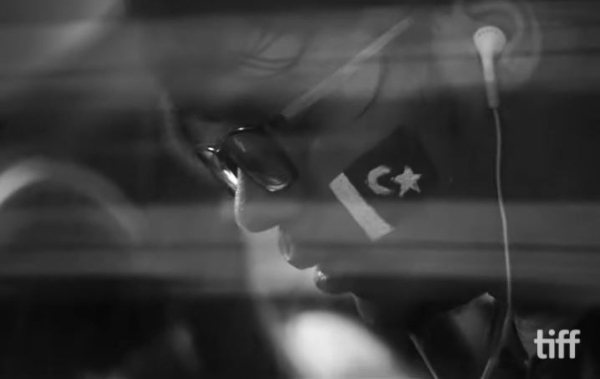 Bangash also believes the differently-abled can give more to the industry with their nuanced performances. This also does not only apply to those who are differently-abled. If there is a role of a transgender, instead of turning men/women into one, cast actual transgenders.
View this post on Instagram
It comes as no surprise that "Bhai" has bagged a spot at one of the most prestigious and exclusive film festivals in the world, "The Toronto International Film Festival (TIFF)". The festival will screen it in September, making us all proud beyond belief.
Stay tuned to Brandsynario for the latest news and updates.