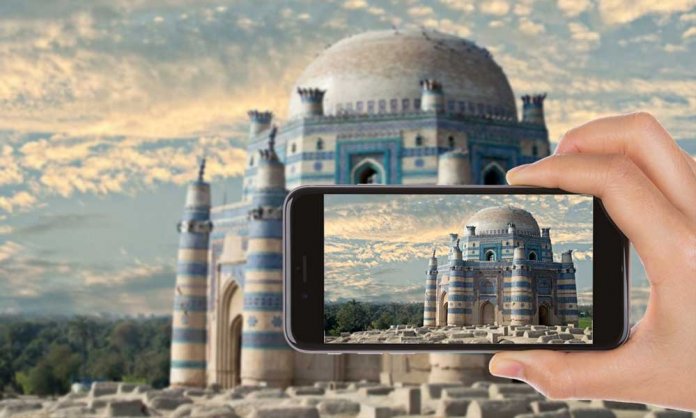 Pakistan Tourism Development Corporation (PTDC) is in works of launching a national tourism promotion application.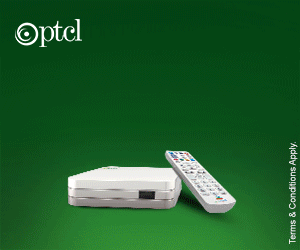 The application will provide individuals with the latest news and information in regards to attractive recreational sites for both locals and foreigners to visit.
According to PTDC Chairman Sayed Zulfiqar Bukhari, the application will help unlock the true potential of the country's tourism as the country embraces technological advancements as per Prime Minister Imran Khan's vision.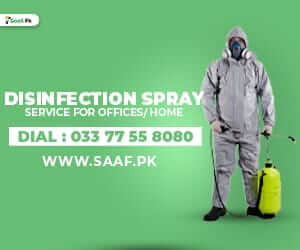 Social Media Reacts to Waves' New TVC Featuring Bushra Ansari as 'Dadi Cool'
While appreciating the initiatives of Khyber Pakhtunkhwa Tourism Corporation, he added that the federal government of Pakistan will implement the same model across the nation to boost tourism activities.
The plan will include provinces including Punjab, Sindh, Khyber Pakhtunkhwa, Gilgit Baltistan, and Azad and Jammu Kashmir under one umbrella. PM Imran Khan will launch PTDC's mega project of branding Pakistan abroad very soon, the chairman added.
Lauding the government for their efforts to improve tourism and for introducing an online visa regime, Bhukari said that Pakistan is now one step closer to yielding positive results.
Stay tuned to Brandsynario for more news and updates.
Karachi's Farmers are Producing Vegetables Using Poisonous Water