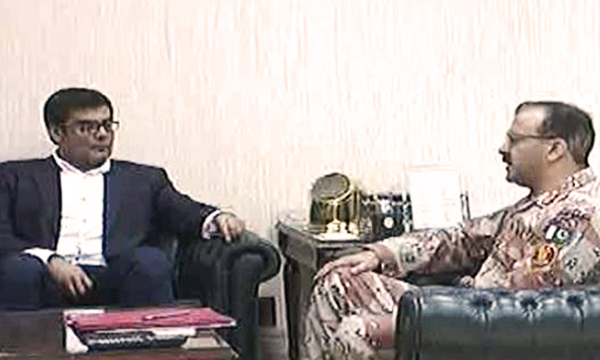 Rumor has it, the Pakistan Super League (PSL) matches may be held in Karachi! Salman Iqbal, the CEO and Founder of ARY Digital Network had a meeting with General Bilal Akbar, DG Rangers Sindh. According to ARY News, Major General Bilal Akbar stated that the Pakistan Super League (PSL 2016) matches must be held in Karachi and that Rangers are entirely ready to give full security.
General Bilal Akbar, DG Rangers Sindh said that they have provided sufficient security services when the Bangladeshi Women's Cricket team arrived in Karachi. They even stated that matches have been held in Karachi, previously and adequate security services had been provided.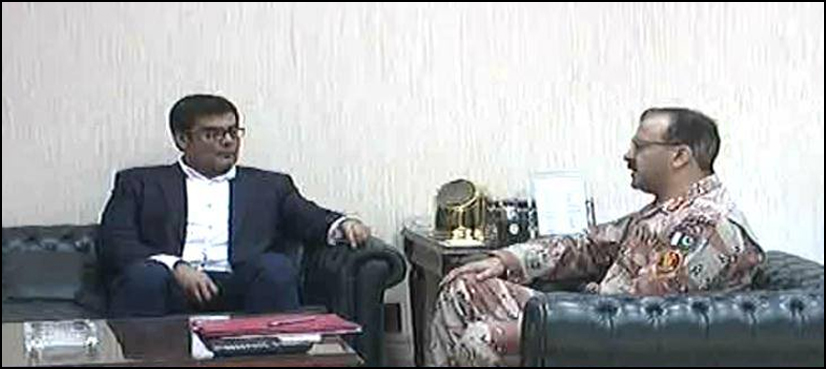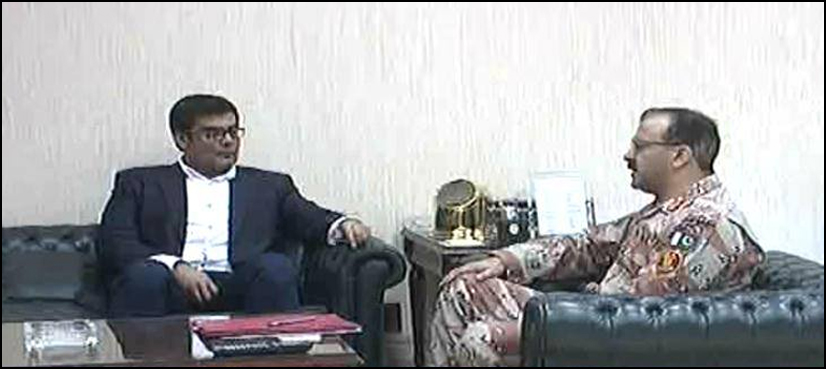 It is much likely that matches played by the Karachi Kings will be held in Karachi.
[dailymotion id="x3l0u3b"]
ARY Digital Network CEO Salman Iqbal was grateful to the DG Rangers Sindh for his immense support and expressed gratitude upon agreeing to provide security.
'The Karachi Kings' is owned by Salman Iqbal and the team is supported by many celebrities; a launch concert of Karachi Kings is to be held at the National Stadium, Karachi on 8th January. Massive security measures are taken while rehearsals and preparations are also underway.
The Karachi Kings team is the most expensive team of Pakistan's premier T20 league Pakistan Super League and the ARY group is the proud owners of this exclusive franchise. The team is coached by the South African Mickey Arthur and assisted by former Pakistan leg-spinner Mushtaq Ahmed.
Stay tuned to Brandsynario for more updates.