The buying and selling of refurbished phones are becoming more common daily. The inflation, the climbing prices of new phones, and the decreasing purchasing power of almost everybody are turning people the other way. But what is a refurbished phone— is it the same as a used phone? Let's find out everything about it and its pros and cons too!
Read more: 6 Super Affordable Air Coolers You Can Buy This Summer
What Is A Refurbished Phone?
A refurbished handset has been cleaned, repaired, and restored for selling again. If you're talking about refurbished sets with a big network (like Amazon), then they also give a warranty on refurbished ones. The fact is that these have been used before, and they will not be brand new.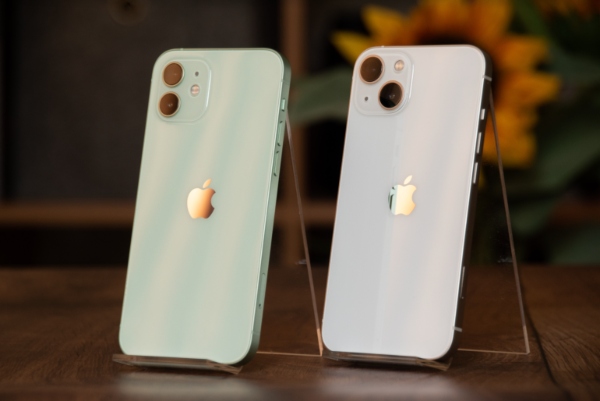 A 'used' phone is when someone has used a phone and then just passed it on to you. The whole treating and repairing process is cut out.
Pros of Getting A Refurbished Phone
The pros are heavier, they mean more. For instance,
You can save a lot for the same set as if you were going to buy this brand new.

Moreover, it also comes with a warranty so you can always go to your seller in case there is an issue.

When you buy a refurbished phone and use it lightly, you can also change it and get a new one in a few months.

It feels brand new as opposed to getting a 'used' one because a refurbished phone has been especially treated.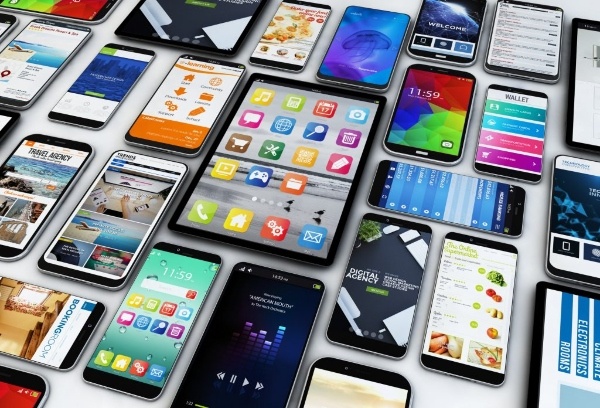 Cons of Getting A Refurbished Phone
However, there are some cons to the whole thing too. For instance,
It's still not brand new so expect some issues. 

Most of the time, a warranty is not offered.

You might not get a charging cable or headphones with it.

There will be no original and safe packing.

It's hard to find an accessible yet trustworthy seller of refurbished phones.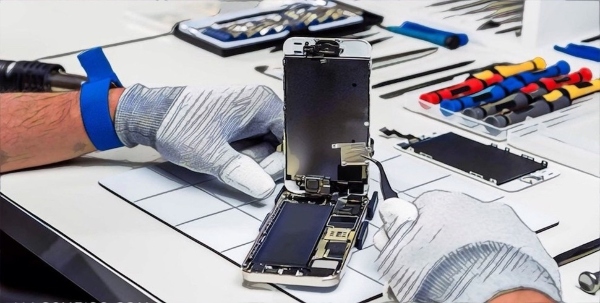 New Market?
Despite some cons, getting a refurbished phone seems like an excellent choice. The most important factor is how much money you save. In this economy, save as much as you can and a phone is the last thing you should be splurging on. It's temporary. An older or refurbished set will serve the same purpose: to call, photograph and mindlessly scroll through social media!
Read more: Step-By-Step Guide: How To Stop Unwanted Calls & Messages
Stay tuned to Brandsynario for the latest news and updates.