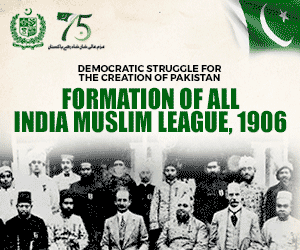 We all have been affected by the unwanted calls and texts that bother us at odd hours while busy with our chores or infiltrate our inboxes with marketing and promotions. Though it does not bother you at first, it becomes a hassle once you start receiving those calls and messages too often.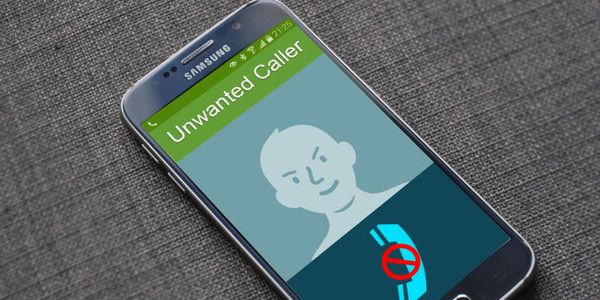 How To Stop Those Unwanted Texts and Calls?
Fortunately, Pakistan Telecommunication Authority (PTA) has come up with a solution for all the cellphone users who want to opt-out of the marketing and advertisements sent to cellphone users via calls or messages.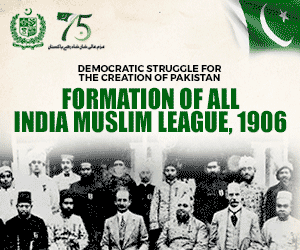 If you are one of those people whose phone is not comfortable being approached via calls or texts with the intention of telemarketing and other purposes, you need to follow the following steps.
Block Telemarketing Communication:
As per instructions published by the PTA, cellphone users who want to block telemarketing need to register themselves on the Do Not Call Register (DNCR), which can be done by doing the following;
Message 'reg' to 3267
If you still receive telemarketing messages even after registering to the DNCR, call your service provider.
Block Spamming/Unsolicited Communication:
If someone is bothering you via texts or calls through spamming, you can block that specific number by typing the cell number you are being bothered from, followed by the text you have repeatedly received and sent to 9000.
Block Obnoxious/Unknown Calls and Messages:
If you feel your number has been misused and someone is bothering you by texting or calling, you can also block them by following these steps.
Dial 420 and follow the instructions
For Jazz, Telenor and Ufone Users:
Dial *420#
Source and Legitimacy Of These Instructions:
It is recommended not to follow everything you read on the internet unless you have verified the information. Luckily, we, too, have verified this information from the Pakistan Telecommunication Authority (PTA), who also shares this information every once in a while on its social media and the official website.
The Pakistani consumers have been bothered a lot by the telemarketing and unwanted texts and calls, especially those that intend to sell something. Luckily our concerns were heard and addressed by the authority. Despite that, many people are not aware that they can choose to opt-out, and therefore we compiled all these instructions to help you and your loved ones out.
Follow Brandsynario for more news & updates.