Summer days seem perfect during cold nights of winters. However, when the season actually comes upon us do we realise how sticky and humid summer actually is. It's not bearable right? If you're looking to make it more bearable with air coolers, we've got your back.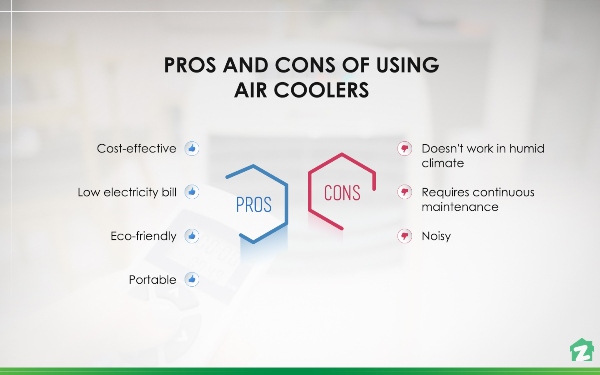 Here are the best coolers available in Pakistan that are also affordable.
1. Room Cooler
We have all pretty much grown up with room coolers. They can air condition a room even better than an air conditioner! However, today they come a little different with better technology and greater controls.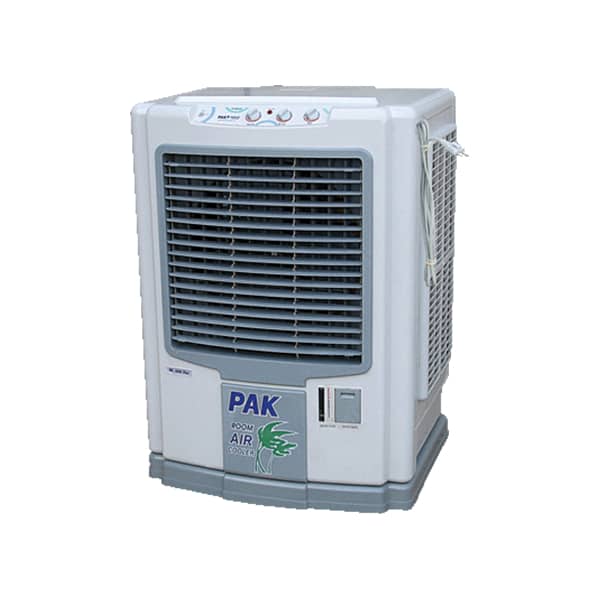 In Pakistan, a room cooler can be bought for approximately Rs.15,000.
2. Desert Cooler
Desert Cooler is a larger counterpart of the room cooler. This is the appliance to set in dining rooms and halls. It's fit for much bigger rooms where you tend to host more people.
If you haven't noticed, ACs stop working when too many people gather in a room. With the proper ventilation, this desert cooler will ensure cold temperatures even with a crowd.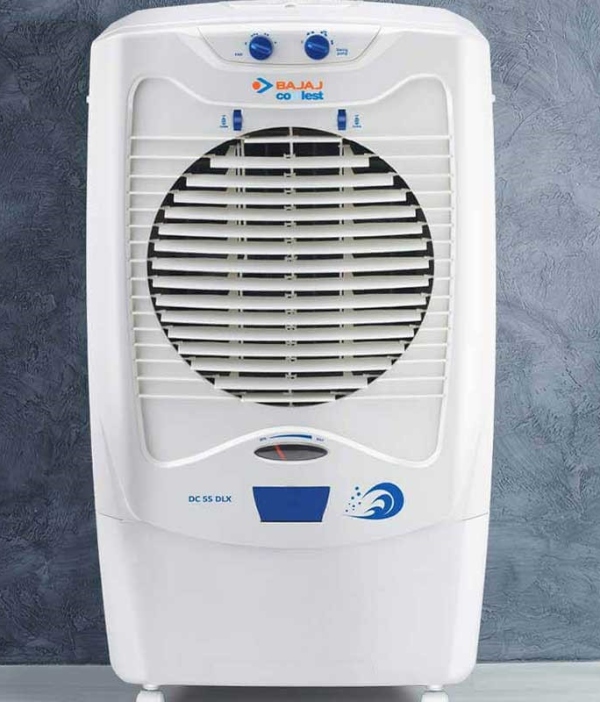 A Desert cooler starts from as low as Rs. 25,000 in Pakistan.
3. Air Coolers with Remote Control
The air coolers we are accustomed to coming with a switch. Plug it in and enjoy and when you're done, just turn the switch off. However, modern technology has created air coolers that come with remote controls.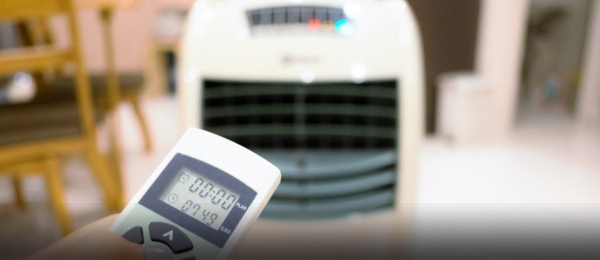 Though there is only minimal difference said coolers have in terms of cooling, they are more convenient. Hence, they are priced accordingly too, starting at Rs.30,000.
4. Personal Coolers
The name is self-explanatory— personal coolers are small cooling appliances best for one person. These are usually preferred by students living in dorms or for kitchens etc where putting ACs is not viable. 
A personal cooler starts from Rs.10,000 in Pakistan.
5. Portable Air Cooler
To provide you with the best cooling experience, it has 4 pre-programmed cooling modes and 3 fan speeds that you can select. It's safer than a conventional air cooler because no blades are involved. On top of that, it needs quite less space on the floor and does not make any unnecessary noise.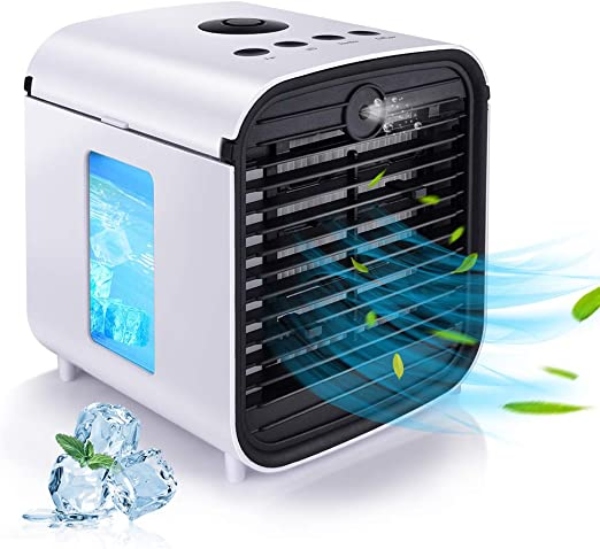 6. Comfyhome
Comfyhome has a 3-in-1 evaporative air cooler from Comfyhome that has a mass airflow of 455CFM and an effective cooling area of 170sq.ft. Its total tank capacity is of 2 gallons which makes it an excellent investment.
Stay tuned to Brandsynario for the latest news and updates.