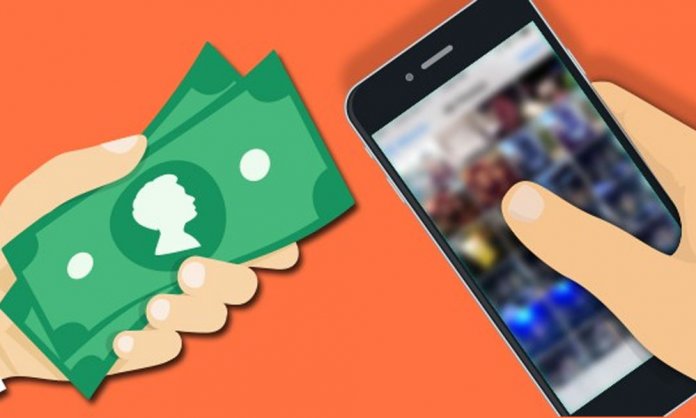 Selling Smartphones is not as easy as you think. A phone keeps essential user data within it even after individuals perform 'factory resets' several times. Security researchers picked up several phones "wiped" this way, and found tons of data.
In a research done by the security software developer Avast, using 20 phones which were wiped using only factory reset, the team was able to retrieve data hidden in the phones successfully!
They were able to recover the following:
More than 40,000 photos, including over 1,500 family photos of children, 750 photos of women in various stages of undress, and 250 selfies of the previous owner's "manhood"
More than 1,000 Google searches
More than 750 emails and text messages
More than 250 contact names and email addresses
Four previous owners' identities
One completed loan application
For those planning on selling their Smartphones, be sure you actually wipe data and make the phone data-free so that nothing can be misused after the device is no longer in your possession.
How to Erase Data from iOS Sets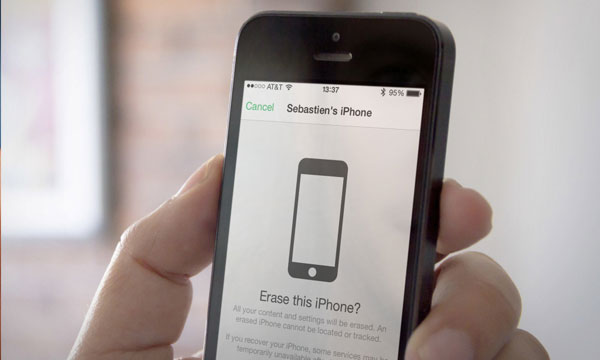 For iOS users, your iPhone has built-in options that securely erase your phone. However, for someone who has an old iOS set like the iPhone 3GS and iOS 3.0 devices, Apple has moved to hardware encryption on its phones.
So this means that all data you store on the internal storage (which, aside from anything on the SIM card, is everything) is automatically encrypted. Your phone uses a device-specific key that's never stored anywhere but your handset.
You simply have to do the following to erase data from your handsets; Settings > General > Reset > Erase all Content and Settings.
How to Erase Data from Android Sets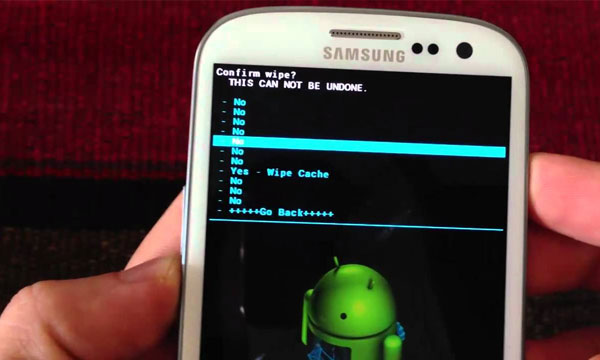 Android users have to take a few more precautions, unlike iPhone users. Most of the steps depend on the manufacturer of the set. Unlike iOS, the data encryption of Android sets is not done on hardware, the setting need to be selected manually via Settings.
Keep in mind that the process is time-consuming and that when the PIN is entered, it might cause some slight performance decreases. This process also can't be reversed without wiping your phone, so consider carefully before you commit.
Once your data is encrypted, Andoird users have 2 options to wipe their data, either by data reset or by rooting the device with a custom recovery, wiping via the recovery might not do everything properly.
Here's Why Huawei Mate 10 Lite is the Ultimate Selfie Superstar!
Be sure to vet your device before you hand it over to the new owner.
Stay tuned to Brandsynario for more news and updates.