The week started with a Senate Standing Committee on Information and Broadcasting's meeting. Senator Faisal Javed Khan presided over the gathering. The discussion primarily pertained to the functioning of TV channels.
Fawad Chaudhry on House Proceedings
The Information Minister, Fawad Chaudhry shared that they were planning to now charge the private TV channels should they telecast the parliament proceedings live. This proposal comes in line with the objective that PTV can function on a sustainable model by generating its own income. Accompanied with this announcement, he also brought to discuss the matter of whether the parliament should bear the expenses of the house proceedings.
The committee has told Pakistan Media Regulatory Authority that they will need to document the airtime reserved for public service messages on private TV channels.
Meeting of the Senate Standing Committee on Information and Broadcasting was held under the Chairmanship of Senator Faisal Javed here at Parliament House today.

For Details 👇https://t.co/KH4XwBCpfD@FaisalJavedKhan pic.twitter.com/qWvvR9olsf

— Senate of Pakistan (@SenatePakistan) October 4, 2021
Details on the state-owned channel
Discussing the matters of PTV, the Information Minister further said that some channels under PTV have positive results already because of their public-private partnership. To be exact, PTV Home was generating PKR 1 billion in profit by outsourcing 26 dramas. These dramas were purchased with PKR 180 million. As for PTV Sports, the channel was making PKR 500 million earlier. The channel is now making PKR 800 million a year after getting into public-private partnership model. It was also said that PTV Sports will be transformed into HD in three months.
Moreover, it was also announced that a new channel under PTV will be introduced, dedicated to kids.
Acknowledging PTV's progress, he said that a "prudent business model" had led to PTV making a profit of PKR 1.3 billion.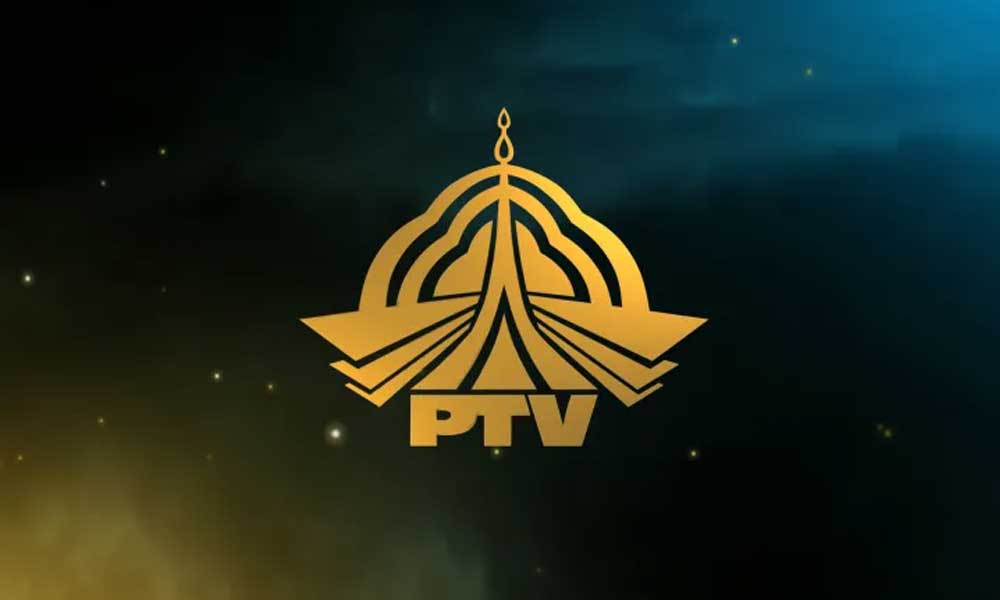 Read More: PM Imran Khan Initiates Kamyab Pakistan Program With High Hopes
PTV financials
Regarding pensions, Information Minister said that PTV had cleared the dues of its retired employees. Moreover, on a suggestion of increasing the TV fee, the Minister shut it down because he considered it a burden on taxpayers to increase it from PKR 35 to PKR 100.
The meeting also referred to the amount PKR 4 billion that Different Power Distribution Companies (DISCOs) owed to PTV. The total amount every year is PKR 7 billion per annum.
Read More: Pakistan Budget 2021-22: Here's What You Need To Know
In the meeting, Senator Irfan Siddique brought up the matter of salary disparity. He said that a number of daily wage earners still earn the same salary they had years ago; no adjustments had yet been made.
Stay tuned to Brandsynario for the latest news and updates!