Every country needs certain resources to thrive and survive. Without said resources, they might descend into difficult times which can be hard to shake off. Now, in 2021, the budget of the fiscal year has just been announced. There is quite a lot of development being done on this front. We see the country going through development every day. Now, it is just that this can help us grow further.
It was expected that the budget was going to be announced on June 11th, which is today, So, we have quite a lot of juicy news for you. The focus of the budget is said to be on the increasing expenditures. The point is to make sure that the country can survive with the allotted budget. Since the aim of the Federal Minister for Finance, was set high, the expectations are high too. Pakistan was expected to have a budget with a target for higher growth.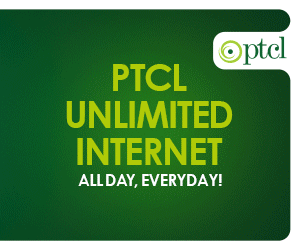 The Budget 2021-22:
Firstly, in this budget, it is highly unlikely that the government is going to impose any new taxes. During a meeting, the Prime Minister was asked whether the budget was going to be a people-friendly one. In response to that, Prime Minister Imran Khan had an interesting thing to say. It sounded quite optimistic and we hope that it is delivered as expected in the coming year. He said and we quote,
"Today, everyone will be happy"
Now, this is quite a powerful statement. It shows that the budget has been decided, keeping the public in view. It is because of the people that the government functions so they should have some advantages. Life should be made less difficult for them. This meeting was said to take place at 2 pm today. However, at 3 pm, the opposition had also held a meeting to discuss the development of the budget.
Economy And Pakistan
The opposition has also decided to make some decisions on the budget. It was once stated earlier that inflation and unemployment in Pakistan had greatly increased. A person has to go through a plethora of obstacles to actually find employment in a place. It can be quite an exhausting task. To support the reduction of unemployment, the Prime Minister also released certain programmes. They are all a part of the 'Kamyab Jawaan' initiative.
The Budget Amount
We hope that certain vital decisions were made during the two meetings. Pakistan needs a budget to survive and thrive in this changing era. The budget amount that was presented today was about Rs.8.5 trillion. The government also aims at providing relief for over 6 to 8 million people. That means the govt itself is willing to help the people quite a lot. However, if the IMF doesn't feel satisfied with the reports and stats, they may put it into suspension mode. Let us hope they hold us high when we present it.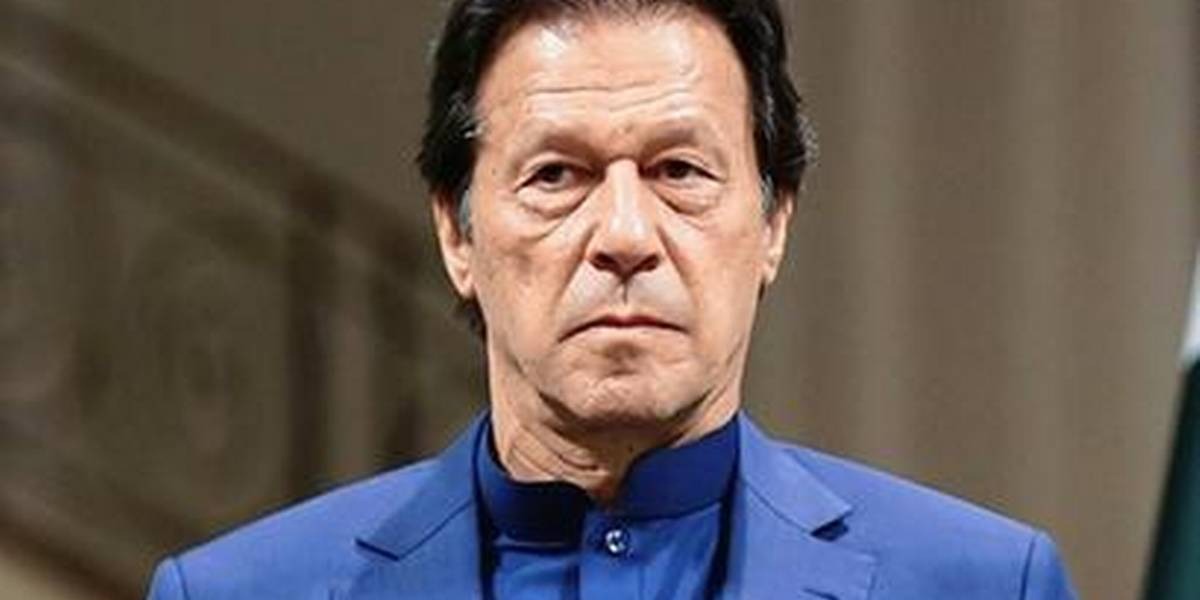 Stay tuned for more from Brandsynario!