[Update October 4, 2021]: In the Kamyab Program series, PM Imran Khan will be inaugurating the Kamyab Pakistan Programme (KPP) today. Through this program, 3.7 million families will become eligible to receive PKR 1.4 trillion.
Prime Minister @ImranKhanPTI will inaugurate the Kamyab Pakistan Programme today. The initiative is aimed at disbursing loans worth Rs1,400 billion among 3.7 million families in the country. #KamyabPakistan pic.twitter.com/jAtmu9hwBm

— PTI (@PTIofficial) October 4, 2021
Details of Kamyab Pakistan Program
There are five components of KPP. First, on the list, the Kamyab Kisan program will give interest-free loans to farmers. Kamyab Karobar, the second component will provide financing of PKR 500,000 to set up businesses. The third component is Sasta Ghar Scheme. In this scheme, the government will provide financing for the construction of housing units. Moreover, the Sehat Insaf Card will be linked with KPP as well.
Read More: Oxford Pakistan Programme: Scholarship Opportunities For Pakistani Students
PM Imran Khan & alleviating poverty
This program comes in line with the government's initiative to alleviate poverty. The Finance Minister, Shaukat Tarin said that the necessary preparations for the ceremony have been successfully carried out.
The Finance Minister said that this initiative will, for the first time, connect lower-income groups with banks through microfinance institutions.
---
---
[March 30, 2021]: The youth of any country can be considered as the future of the place. Without the support of the younger generation, the place might not see a lot of development. In light of this, the government has decided to provide loans to about 100,000 youngsters under the 'Kamyab Jawan' program.
This shows that there is quite a lot of room for development to be done. If we wish to prosper as a nation, we have to understand that the youth will become its leader. Each generation gets its fair share of time on this Earth and they can either use it properly or waste it away.
If we want to make sure that the coming generation prospers well, we have to support them right now. This means that we should also support their goals, dreams and ventures. So what can the government do in this regard?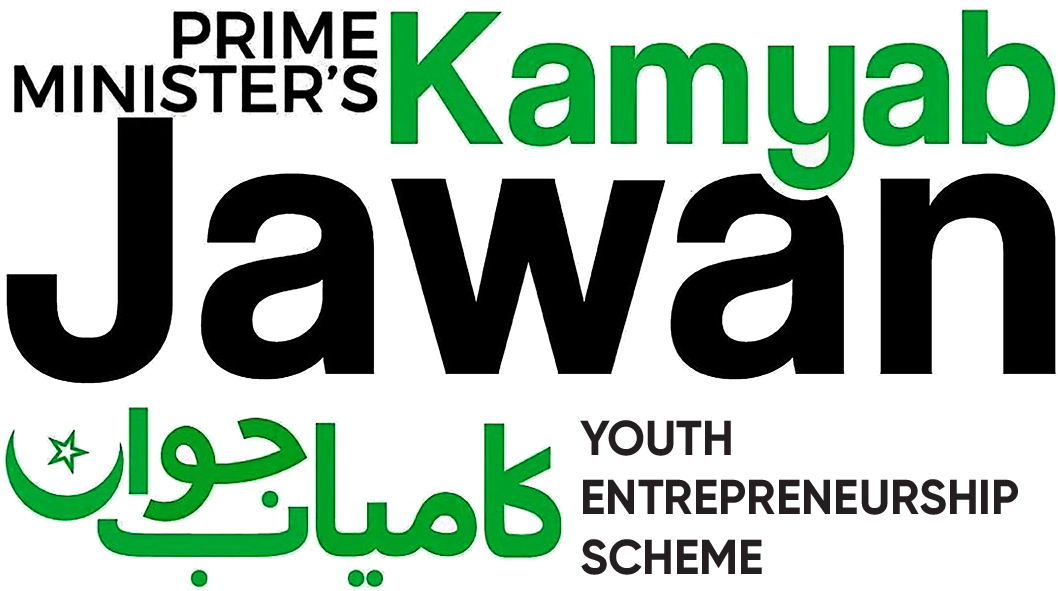 Country development:
As the question has been raised, we must find ways to answer it. How can we support the youth of the nation? The prime example of this is the 'Kamyab Jawan' program. It has been launched among the many under our Prime Minister and it holds quite a lot of potential. The government is set to provide loans for the youngsters. Additionally, these are going to be provided for specific means. The main means would be the youth development and socio-economic stability.
Not everyone is able to afford the cost that comes with education. We have to make sure that the tuition fee is paid on time. If someone wishes to get a loan for a business venture, they can do that too. The program covers all sorts of reasons for support and it is definitely worth getting behind.
A Vital Program:
The Federal Minister for planning, development, reforms, and special initiatives, has revealed information about this program. Asad Umer has also said that this program will be used to provide loans to 100,000 more youngsters.
The minister also chaired a meeting in Islamabad to review the details of the program. It seems that about Rs.7 Billion loans have been distributed to nearly 6000 youngsters, so far. It has been sourced that six flagship programs are going to be launched under 'Kamyab Jawan'
Youth Entrepreneurship Scheme
Skill For All Program
Startup Pakistan Program
Green Youth Movement
Internship Program
Jawan Markaz
Future Prospects:
This program opens up a lot of doors for the youngsters of Pakistan. If they have start-up ideas or are looking for opportunities, this is a good gateway. Oftentimes, businesses are shut down before they fly, due to a lack of investment. If the government endorses loans for startups, they may just be able to make sure their business stays afloat.
We hope more and more youngsters are able to take part in this loan program, so that we may see hope for a brighter future. There is no better feeling than to help others and see them rise above the clouds.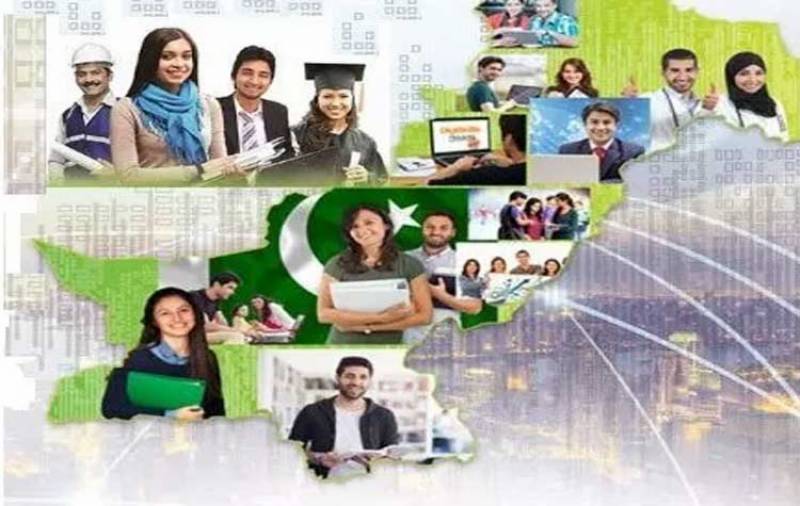 Stay tuned for more from Brandsynario!