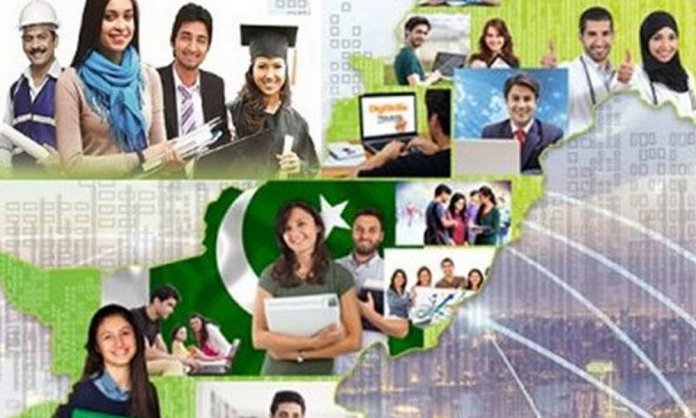 Prime Minister Imran Khan is likely to announce the launch of a youth empowerment card.
This card will give the youngsters a fixed amount of money every month for the cardholder to use.
The card is similar to the format of the Benazir Income Support Programme. The holder will get a sum of 4-5 thousand PKR monthly to fulfill their needs.
Furthermore, it is being speculated that the cardholder will be able to avail of other facilities like a subsidy on civic services like travel, passport, and National Identity Card fee.
Pakistan Tehreek-e-Insaf has been focusing a lot on the youth of the nation with successful programs like Kamyab Jawaan to give youngsters economic freedom and empowerment.
As well as the largest undergrad scholarship program in Pakistan's history, with a grand total of 200,000 scholarships
PTI's government is committed to provide paramount opportunities to youth so that they could contribute to national development.  -Prime Minister Youth Affairs Programme
Furthermore, the government will use the NADRA database to shortlist candidates to qualify for the empowerment cards.
More details are yet to come in the upcoming days.
Prime Minister's Kamyab Jawan Programme: How to Apply, Eligibility & Details