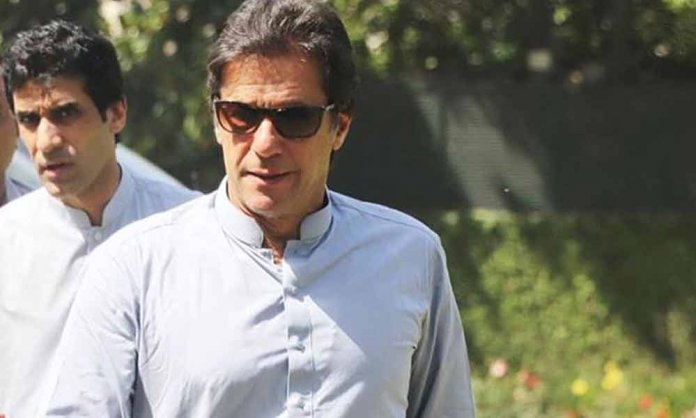 Prime Minister Imran Khan's government is gearing up to yet again fulfill one of his electoral promises- the creation of a million jobs for the youth of Naya Pakistan. A new initiative called 'Kamyab Jawan Program' is being launched to fulfill this promise.
According to Radio Pakistan, the federal government is all set to collaborate with the Small and Medium Enterprises Development Authority (SMEDA) to launch employment platforms for the youth.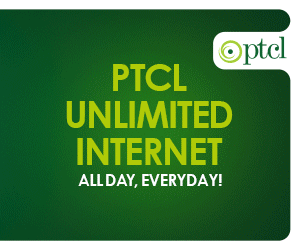 PM Khan is expected to distribute the loan cheques today across the nation to the youth who have found themselves as eligible for the Youth Entrepreneurship Scheme under the Kamyab Jawan Programme.
Over 1 million individuals had applied. The ceremony to distribute cheques will be held in Islamabad, which will be attended by PM's Special Assistant on Youth Affairs Usman Dar, Planning Minister Asad Umar, Finance Adviser, Abdul Hafeez Shaikh, and others.
In phase 1, an amount of Rs 100bn will be distributed, loans will be between Rs 100,000 to 150,000 in the first phase. PM's Special Assistant Usman Dar shared that the programme will help the youth in setting up their businesses.
The State bank of Pakistan (SBP) and the National Database and Registration Authority (NADRA) have been entrusted with the task of devising a feasible strategy to launch "Kamyab Jawan Youth Card."
Kamyab Jawan Program: All You Need to Know
Pakistan Tehreek-e-Insaaf has decided to disburse Rs200 billion under the Prime Minister's Kamyab Jawan programme among youth without any interest.
A subsidy of Rs24 billion will be provided by the government over a period of five years.
According to the Express Tribune, officers of the following banks have been approached by the government officials:
State Bank of Pakistan
National Bank of Pakistan
The Bank of Punjab
the Bank of Khyber
As many as one million jobs will be created via the Kamyaab Jawan Program by locating topmost business ventures in the local and international market.
National Job Programme: Employment Opportunities for Youth in Pakistan
The program includes vocational training along with employment opportunities in their relevant fields including construction, hospitality, artificial intelligence, e-mobility and even robotics for job seekers looking to go into the markets on an international level.
Upon implementation, it will give a massive boost to Pakistan's current economy and help it grow.
It was also reported that a mobile application will also be launched for the platform as well. Kamyaab Jawan Program will also act as a database for companies so that relevant individuals find jobs meeting their expertise.
PM Khan had earlier shared that the support he received from the country has brought him into power. Therefore, he wants to do everything in his power to help them and do something special.
IF THE YOUTH DID NOT SUPPORT US, WE MAY NOT HAVE BEEN IN POWER TODAY. WE WILL PROVIDE THE YOUTH WITH FACILITIES WHICH HAVE NEVER BEEN GIVEN BEFORE.
Stay tuned to Brandsynario for more updates.