The crossover SUVs and premium cars are all the hype these days. In such an installment, German auto giant, Volkswagen Group, will be assembling Volkswagen and Škoda crossovers and SUVs right here in Pakistan. It was announced that Premier Motors Limited, located in Balochistan will be the CKD (completely-knocked-down) assembly partner for the venture.
Read More: 4 Reliable Cars By KIA That Are Surprisingly Affordable!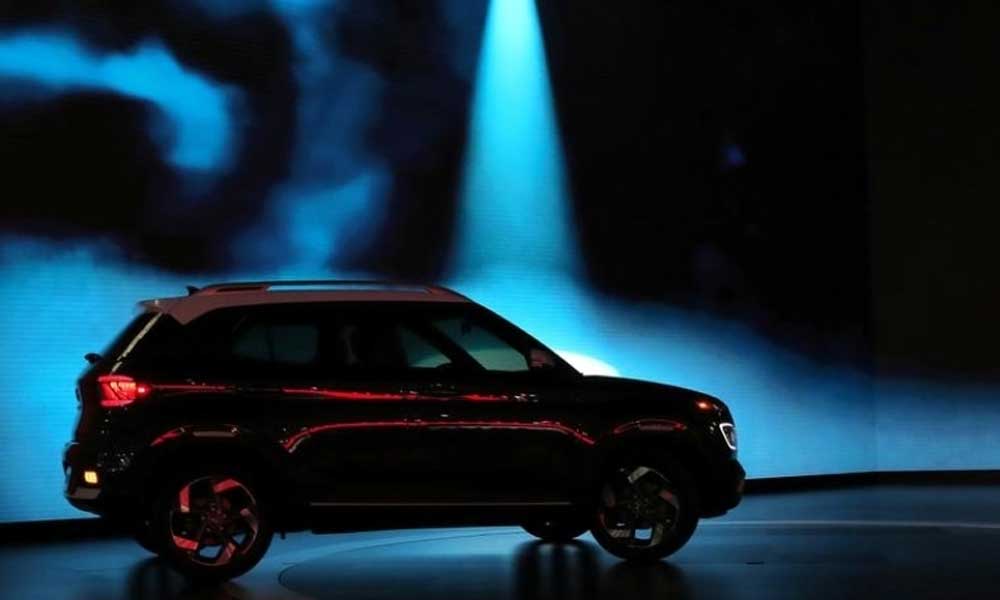 Volkswagen and the Premier Motors plant
Given the track record of Volkwagen, when it comes to emphasis on product quality, Premier Motors being chosen, speaks volumes about its top-notch, fully updated power plant. The plant's construction began at Hub in July this year. Its construction is expected to finish soon and begin operating. The capacity is locked at 30,000 vehicles yearly. In fact, the premium Volkswagen and Skoda vehicles assembled at Hub will start hitting the road halfway into the year 2023.
Volkswagen and Skoda cars to be assembled in Pakistan. Premier Motors that imports Audi to build a factory for $100 million in Hub with first cars expected mid-2023. All brands falls under the same group pic.twitter.com/8ak6ZQe3o4

— Faseeh Mangi (@FaseehMangi) October 1, 2021
Moreover, Premiers Motos has appointed AKD Securities Limited as its financial advisor on the project. This project will be expected to cost USD 100 million.
Parent of Premier Motors
This venture of Premier Motors Limited is not in a vacuum. Its parent company, Premier Systems (Private) is already quite a stalwart in the auto industry. In fact, it is the sole importer of Audi AG in Pakistan and authorized importer of Audi Cars in Bangladesh and Sri Lanka.
Read More: Indus Motor Company Plans To Increase Production By 20 Percent!
This news comes in line with the Prime Minister's initiative to encourage international giants abroad to come to Pakistan. In the past few years, we have seen quite some advancements when it comes to the automobile and technology industries. We have seen KIA's production plant with a capacity of 50,000 vehicles per annum. And we are also privy to the information of Samsung Electronics to begin manufacturing TV in Karachi.
Stay tuned to Brandsynario for the latest news and updates!