Automotive domains are making quite a lot of developments these days. After a year filled with nothing but pandemic news, 2021 had a fresher start. A lot of the known vehicle brands have been moving forward at a brisk pace, this year. If there wasn't enough advancement in the hybrid domain before, there certainly is now. In light of vehicle production, the Indus Motor Company has decided to increase its vehicle production.
The demand for automotive vehicles has increased a lot since last year. Back then, the business had become slow because of COVID-19. However, many brands had held themselves well. Indus Motor Company is one of those brands and their vehicle demand is just kept going up and up. In order to accommodate this increased demand, the company is increasing its capacity!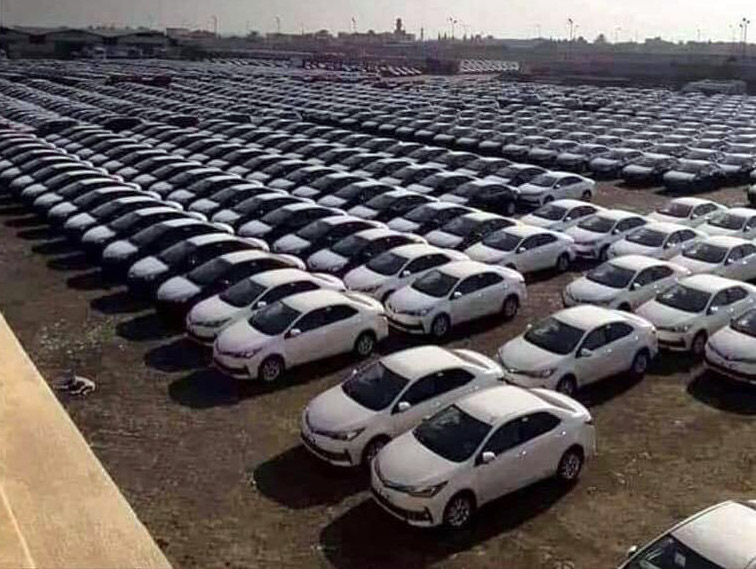 Read More: How Is The Chip Shortage Affecting Auto Industry Worldwide?
Indus Motor Company Rises
There had been a recent investment set aside for the company. It was for $100 million. The CEO of Indus Motor Company, Ali Asghar Jamali, has said that this capital is going to be invested in hybrid vehicles. Apart from that, an additional $30 million is going to be spent on plant expansion.
According to Mr. Jamali, the production is going to increase by 20% by April 2022. The deadline is not too far away as we are already nearing the end of 2021. It has certainly been an interesting year for the Indus Motor Company and they have had a plethora of incoming customers. The development and production of hybrid vehicles are going to meet a lot of the macroeconomic factors set by the government which includes the environmental goals! These vehicles save the cost and usage of fuel by 50%! That is basically cutting down in half.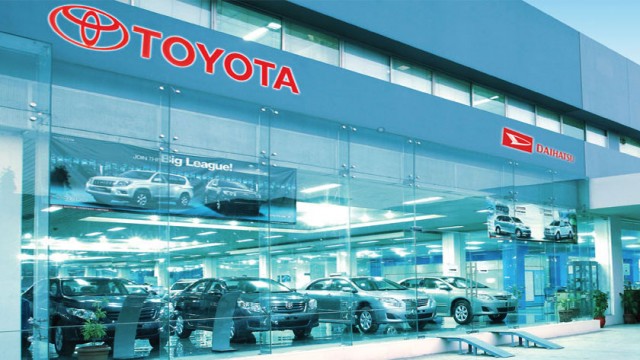 Advancing Ahead
Furthermore, the CEO said that the IMC prides itself in being the country's frontrunner in clean energy. They are among the top ones to advance into an age of electric and hybrid vehicles. Regarding the increasing car prices, he has said that it is due to material and shipping costs.
Despite everything, we hope that the Indus Motor Company continues to attract customers more than ever before. It is a brand new day and the world is looking to buy hybrid vehicles. After all, a cleaner Earth is one where we can all live in peace!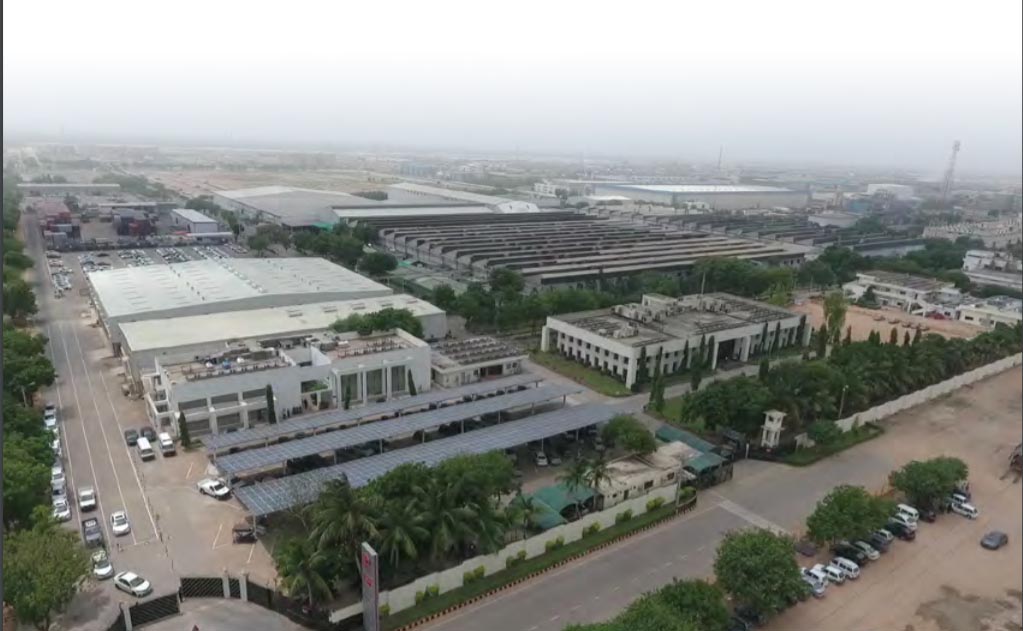 Read More: MG Pakistan To Sue People Who Talk Against It & Spread Rumors
Stay tuned for more from Brandsynario!