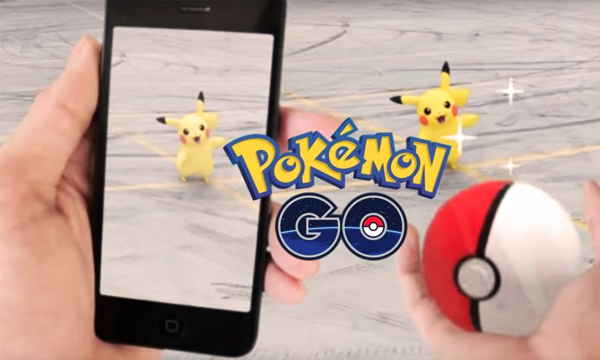 The world has gone crazy for the augmented reality video game Pokémon GO, however the game became a victim of cyber attack carried out by hackers on Saturday, shutting down its servers completely.
Pokémon GO fans should not blame anyone else- an infamous hacking group PoodleCorp has claimed responsibility of targeting Pokémon GO servers that crashed on Saturday.
The users had to face extreme difficulty when accessing their accounts, uselessly attempting to start the game all Saturday. The servers remained down due to the hacking attack.
https://twitter.com/PoodleCorp/status/754298236093857792
PoodleCorp used a Distributed Denial of Service (DDOS) attack by which it flooded Pokémon GO servers with requests that it was unable to tackle. The game developers 'Niantic' has been working too hard to restore the game services globally; however, there are still many users who are complaining about login and similar issues.
How to Get Pokémon Go for Android & iOS Smartphones: A Step by Step Guide
Many annoyed gamers shared their disappointment on twitter while many suggested solutions as to how this game can be played offline.
Pokémon GO users had also faced this problem earlier this month when the app got overwhelming response immediately after its release. Niantic, was not prepared for such a huge number of users and servers went down then too.
However, now they are continuously working to fix the bugs and improve security to overcome the weaknesses that caused the problem.
Pokémon GO has overshadowed almost all other mobile game apps in no time. This gaming app is getting viral across the globe – people are now spending more time playing Pokémon GO, than on Twitter and several other social media sites.