PM Imran Khan has been in the pursuit of making numerous facilities available to the people of Pakistan. For him, health and poverty were the major issues that needed to be taken care of urgently. On that note, he launched several Ehsaas programs which involved stipends to students, women, and poverty-ridden households. One such program is the Micro Health Program for the people of Khyber Pakhtunkhwa (KPK).
Read More: Ehsaas Rashan Program – Everything You Need To Know
Micro Health Insurance Programme
PM Imran will launch this program today on his visit to Peshawer. This is one of the branches of the PM's Kamyab Pakistan Programme. Under its umbrella, the families of the KPK province will receive medical services worth PKR 1 million a year for free. The service is for almost 7.5 million families.
The question that arises is that the effort is definitely good from a humanitarian point of view because children won't suffer from hunger. However, will that also affect the people's strive to earn for themselves? We will have to see. That said, the PM seems right on target to making Pakistan a welfare country.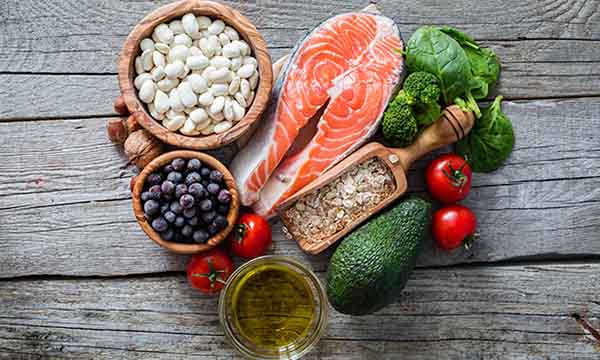 Ehsaas Ration Discount Programme
As part of his day-long visit to Peshawer, he will also be a part of the Ehsaas Ration Discount Programme's registration ceremony. Dr. Sania Nishtar, the Special Assistant for Poverty Alleviation and Social Protection plans to give a detailed briefing.
As part of this programme, the government will provide 20 million families with groceries. The 20 million families would amount to 130 million people burdened with poverty. To make this possible, PM Imran will also set a meeting with the traders association and Karyana (grocery) Alliance.
Moreover, the PM also plans to distribute cheques to Imams of Jamia mosques as part of the financial assistance program under the KPK government.
Read More: Ehsaas Education Stipends Program Successfully Launched By The PM
But will PM Imran visit?
While the launches of these programs seem quite promising for the poverty-ridden Pakistanis, there is another rumor making rounds. A local publication, The News reported that the election commission has advised the PM against the visit. The Election Commission of Pakistan (ECP) rolled out an official letter to the PM instructing him that this visit to Peshawer would be in violation of the code.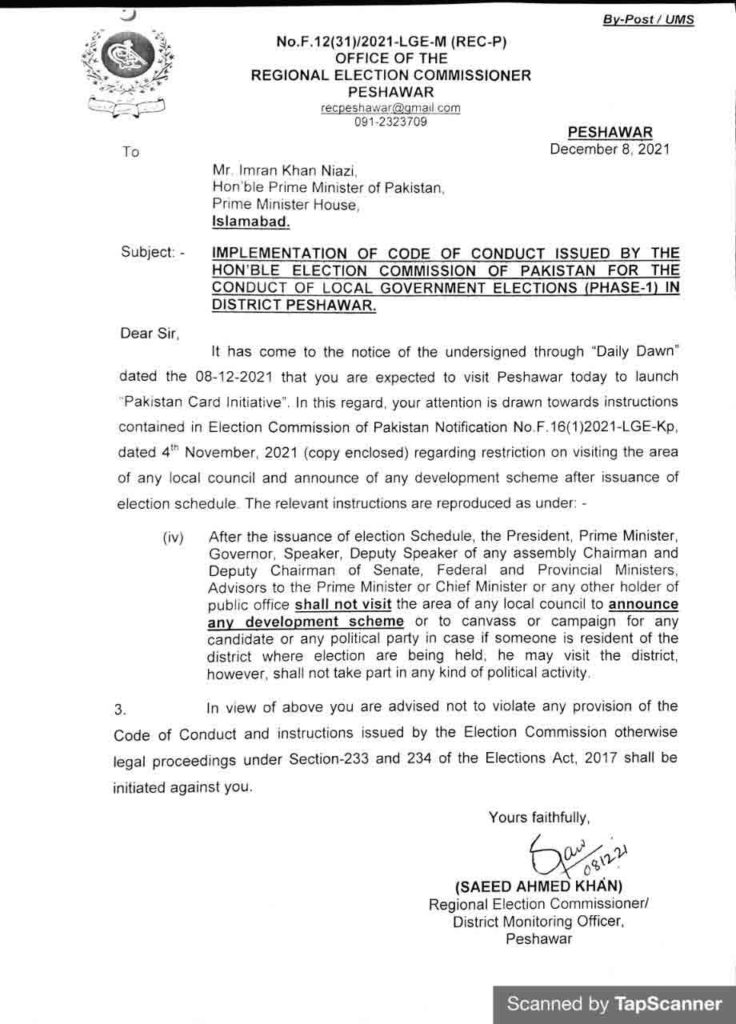 According to the content of the letter, technically PM Imran can visit but he cannot take part in any kind of political activity. While the Ehsaas programmes are government programs but considering PM Imran belongs to PTI, the launch of these programs may lead to one political party benefitting from the situation.
Stay tuned to Brandsynario for the latest news and updates!