Inflation has really done quite a lot of damage in recent months. Whenever the dollar goes up, the price of commodities goes up as well. Even essential food items like flour and pulses can seem quite expensive to the common person. In light of that, the government has decided to launch the Ehsaas Rashan program. It is one of the many schemes that have been launched by the government. However, rather than being aimed at students, this one looks towards another vast majority.
There are quite a few things that can be told about this program. However, we shall dive into them later on, one by one. It does seem that the program can bring out a lot of benefits for the people, especially those that have been greatly affected by this price hike.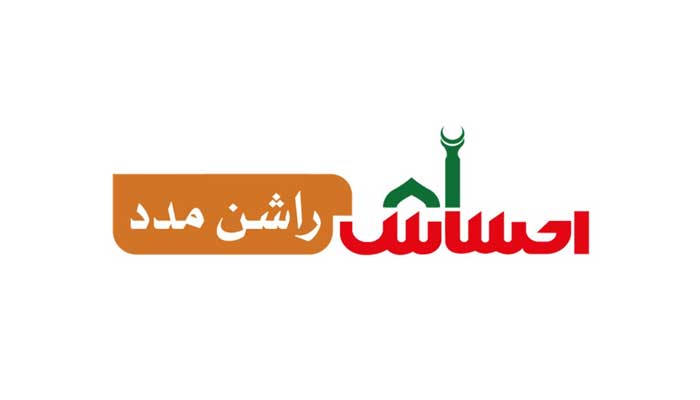 Read More: Punjab Educational Institutions Revise Admission Rules
Ehsaas Rashan Benefits And Requirements
According to sources, this program will provide Rs.1000/- subsidy per month, to each of the 20 million families. These are going to be for flour, pulses, and cooking oil. Those who wish to benefit from this must have a valid CNIC. They will be able to purchase goods from the designated kiryaana stores on a 30% subsidy. A list, with the registered people, is going to be displayed in 3 to 4 weeks. This is going to be done after a careful scrutinization process.
The registered individuals are going to be issued rashan cards. This seems quite familiar to the system that used to be present in Pakistan some time back. Even then, many people used rashan cards to purchase goods that were, otherwise, quite expensive.
Who Qualifies For This?
This program will cover more than 20 million households in the country that have a poverty score of less than 39. This also extends to those that have an income less than or equal to Rs.31,000/- It seems, as per an estimate, 60% of Pakistan's population is going to benefit from this program. This is how big of a scale the program is operating on. It really shows the dedication of the government to provide for the people of the country. Everyone deserves to flourish.
It has also been noted that government employees, with income less than Rs.31,000/- are also eligible for this program. It does not just extend to the private sector but a much wider one too. As far as IMF is concerned, they are quite aware of the program that is taking place. Pakistan has shown nothing but transparency here so it is not in poor intentions.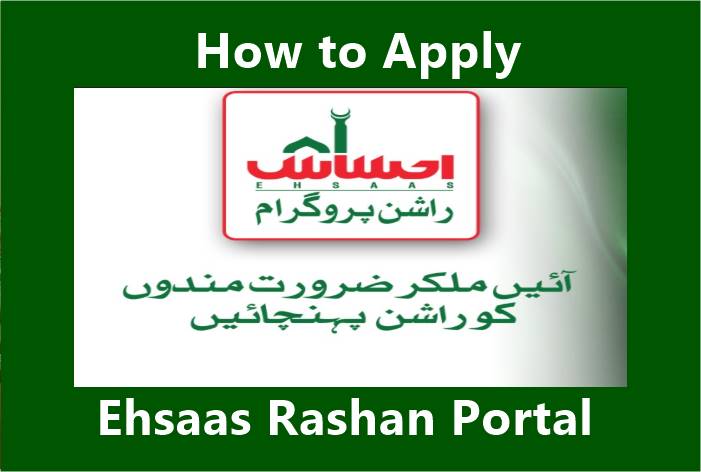 Ehsaas Rashan And Technology
The Kiryaana merchants are going to be using an application to verify the registered people, under the program. This is going to make sure there is no injustice or abuse anywhere. Kiryaana merchants, with a valid bank account, will be eligible to receive the subsidy to distribute to the cardholders.
Read More: HEC Announces Distribution Of Electric Wheelchair Amongst University Students
That said, we hope there is much fruit to bear when this program takes full effect. After all, there is no better feeling in the world than to be able to help someone in any way. It is as Muhammad Ali said,
"Service to others is the rent you pay for your room here on Earth."
Stay tuned for more from Brandsynario!