Did you know over 20 million children in Pakistan are out of school? That is primarily what Imran Khan is all set to change with the Ehsaas Education stipends. These stipends might just start bringing the tabdeeli Imran Khan has been talking about but can this work? Let's find out.
The Ehsaas Education Stipend
In order to bring these children to school, their families have to be given an incentive. There is a trend in Pakistan which is to have more and more children because they are helping hands. Thus, many children are birthed simply so they work— if they go to study, who will fill-in? That is where the Ehsaas Program steps in.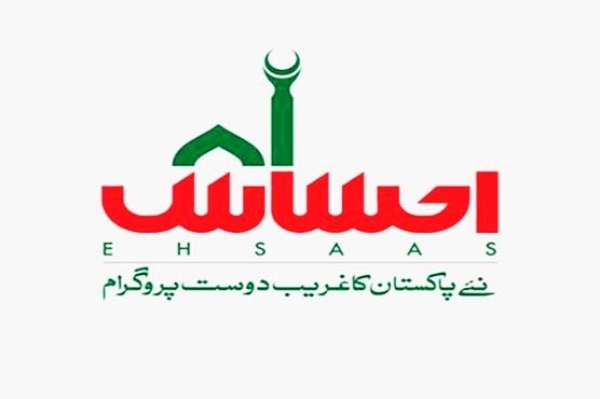 The Ehsaas Education Stipend programme will provide financial assistance to deserving households. This stipend will be for the education of their children at multiple levels including primary, secondary, and higher levels. This program has also been initiated in 160 districts so far. Here's the best part— it's structured to provide a higher stipend to girls than boys.
Read more: PM Imran Khan Announces Two New Schemes For Overseas Pakistanis
Why Is It Focused On Girls?
Of the 20 million children out of school, most are girls. Girls are not sent to schools not only because their parents don't deem it safe but because their education is not believed in. Imran Khan would like to change that and the Ehsaas Education Stipend is his strategy.
He believes the stipend will encourage parents to send their children, particularly girls, to schools. Khan believes that an educated woman can contribute more positively to society and is proud of Ehsaas to give more to girls. He believes parents do want to educate their daughters but the distance to schools or unavailability of female teachers is a factor.
How Will This Be Regulated?
Imran Khan also added that by using the latest IT systems, stipends will be disbursed transparently. Fake entries can be weeded out for ghost schools and a fake number of children. 
Read more: PM Imran Khan Launches Pakistan's First Locally Manufactured E-Bike
Bonus Rewards
In the Ehsaas Programme, there are also bonus rewards. There is a one-time Ehsaas graduation bonus of Rs3,000 to encourage girls in the completion of primary education. Moreover, another bonus will be given on a 70% attendance.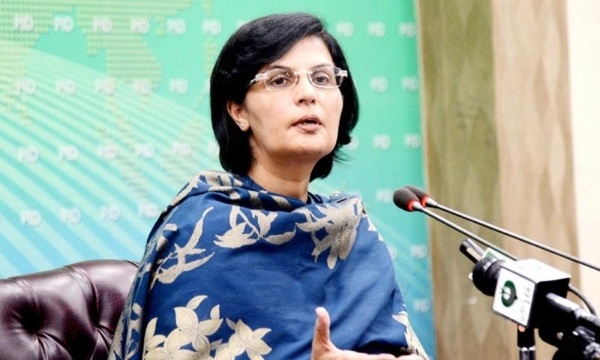 The Special Assistant to the PM on Social Welfare, Dr Sania Nishtar, also shared the stipends. Under the Ehsaas Education Stipends programme, primary school-going boys would get a quarterly stipend of Rs1,500 and girls Rs2,000. In secondary school, boys would receive Rs2,500 and girls Rs3,000. Lastly, at the higher secondary level, boys will get Rs3,500 and girls Rs4,000.
Stay tuned to Brandsynario for the latest news and updates.