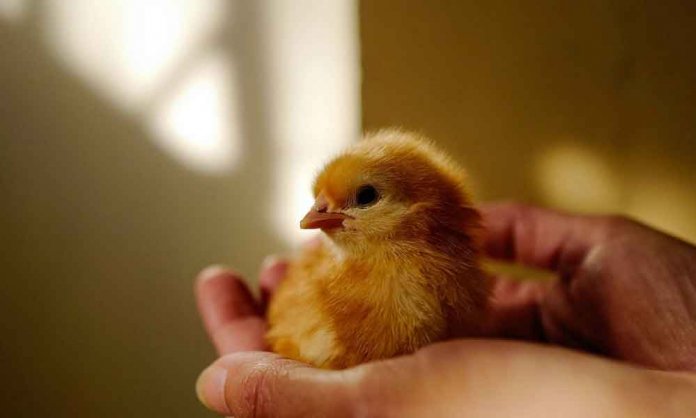 Last month, Prime Minister Imran Khan had proposed the chicken policy program to combat poverty and provide a source of income for the women in the rural areas.
This proposition was made by the PTI's leader at the ceremony to discuss 100 days of the newly formed government. He said that poultry and livestock will not only encourage entrepreneurship among underprivileged women but will also boost the economy.
PM Imran Khan Invites FIFA President to Revive Football in Pakistan
According to a recent report by Washington Post, Khan's chicken policy would boost the extra income of families up to PKR.10, 000 per month.
Stating the issue of malnutrition among Pakistani children, the director of the Poultry Research Institute, Abdul Rehman said:
"In Pakistan, 44 percent of children under age five have stunted growth due to nutritional deficiency. Our high infant mortality rate is associated with malnutrition in mothers. These eggs can add a healthy ingredient to their diets".
According to the livestock officials, having five hens per house, laying several eggs each per week, can increase the income approximately up to Rs.10, 000 per month.
Experts at the Poultry Research Institute has also crossed bred domestic chickens with other breeds from Egypt, Australia, and Rhode Island Reds, to produce birds adaptable to survive in backyards.
Abdul Rehman stated:
'The new birds can live in trees, in boxes or under people's stairs and disease-resistant. They can eat kitchen scraps instead of expensive feed, and they can outrun predators like cats and foxes'
Although based on solid grounds, Imran Khan borrowed the idea of Microsoft's founder Bill Gates. But his chicken policy as the part of the national anti-poverty program received serious decisions in the country.
Imran Khan later took to Twitter to explain it himself.
For the colonised minds when desis talk about chickens combating poverty they get mocked, but when "walaitis" talk about desi chicken and poverty it's brilliance! https://t.co/bjvQQIVoRv

— Imran Khan (@ImranKhanPTI) December 1, 2018
Stay tuned to Brandsynario for more updates and news!