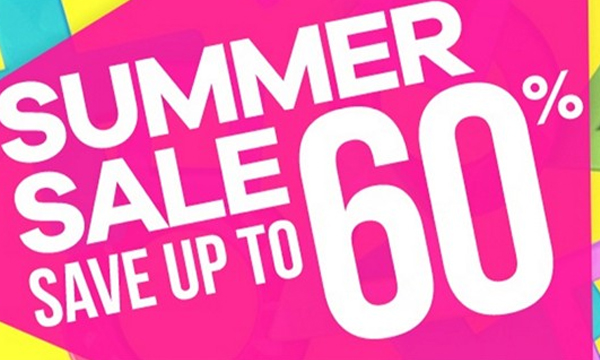 Update:
It's that time of the month again where PlayStation Plus members get to learn which free games Sony will be treating them with.
For August, PlayStation Blog uncovered the titles, which are Tricky Towers (PS4), Rebel Galaxy (PS4), Yakuza 5 (PS3) Retro/Grade (PS3), Patapon 3 (PS Vita), Ultratron (PS4, PS3, PS Vita).
Tricky Towers (PS4)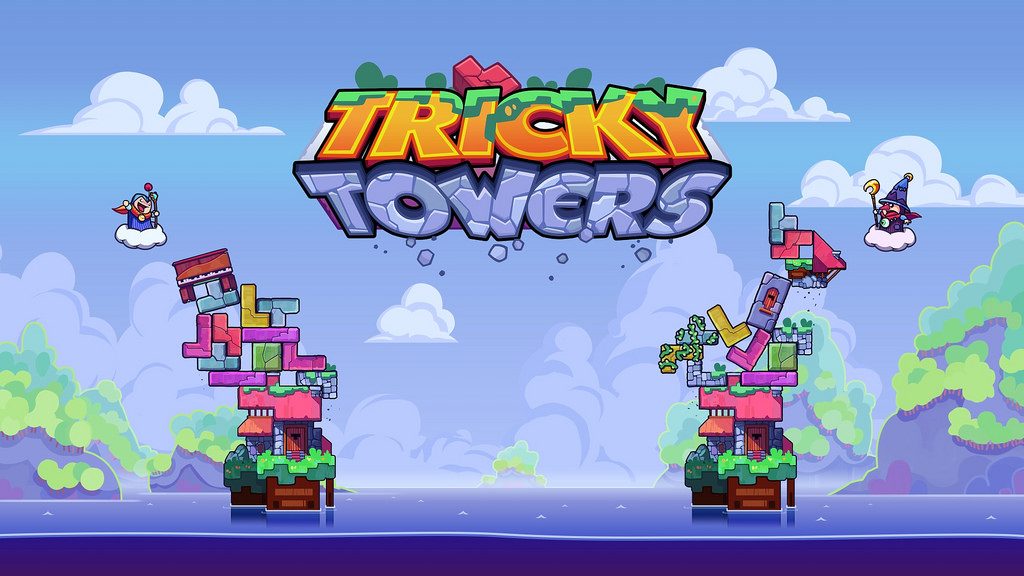 Tricky Towers will be available to all PlayStation Plus members for their PS4 starting August 2, for FREE. The game is a physics-based tower building game. The idea is to use tetromino bricks to build tall towers. However, you need to be very fast as your opponents will not wait for you to catchup.
Rebel Galaxy (PS4)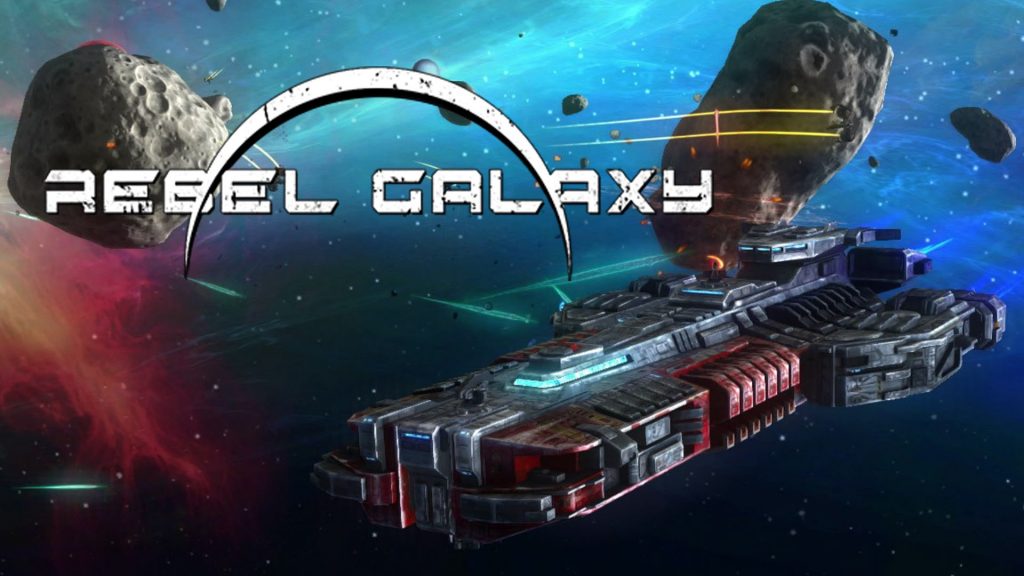 Rebel Galaxy is a simulation game based in space. The game focuses on space trading and combat. The game was initially released in October 2015 for OS X and Microsoft Windows platforms.
Yakuza 5 (PS3)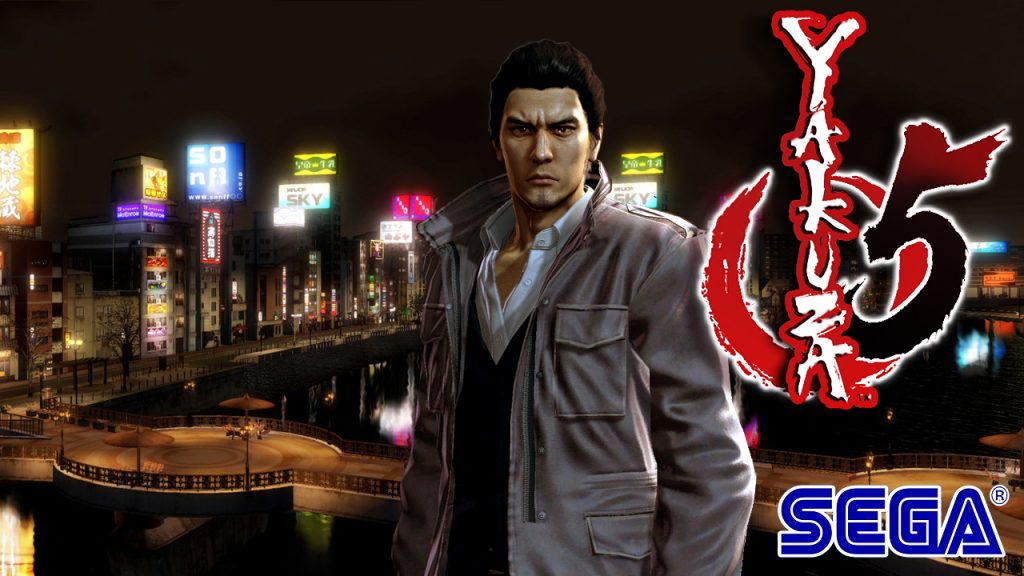 Yakuza 5 is an 2012 open world game based on action-adventure. The game was developed by SEGA exclusively for PlayStation 3. Yakuza is all about the life of the most wanted criminals living in the underworld.
Retro/Grade (PS3)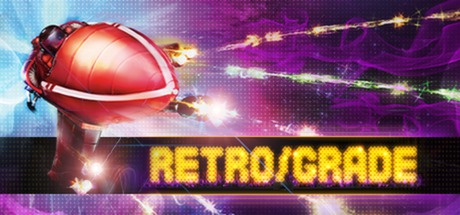 Retro/ Grade is a Shoot'Em Up game, but in revere. You need to navigate your way through deadly attacks and travel through the space and time to save yourself before a anomaly rips a time-hole!
Patapon 3 (PS Vita)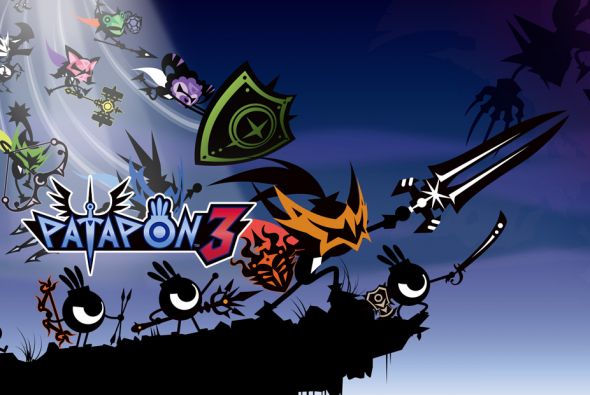 Patapon 3 is the third installment in the Patapon series. The game focuses on the Patapons who need to stop the Seven Archfiends and search for the Earthend. Along their journey, they will come across many enemies and tricky challanges.
Ultratron (PS4, PS3, PS Vita)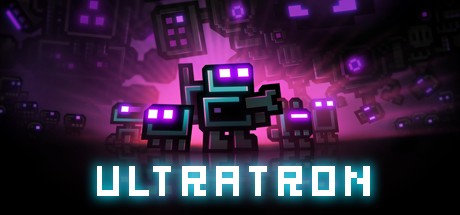 Ultratron is an old-school arcade game that has received a 21st century upgrade. The retro-futuristic sounds make the game sound alive, and the graphics are classy. Avenge the human race by killing evil robots!
---
The PlayStation Store Summer Sale is here once again and it is the time for gamers to avail the most exciting offers this season. The PlayStation Store is offering up to 60% off on a wide range of games and add-ons this year- Do NOT miss out on the amazingly thrilling discounts.
The PS4, PS3, and PS Vita are available throughout the four weeks (27/07/2016 – 24/08/2016). However, some of the games are available in the sale for two weeks only while two editions of Destiny, Destiny: The Taken King – Digital Collector's Edition and Legendary Edition are available for three weeks time until 17th of August.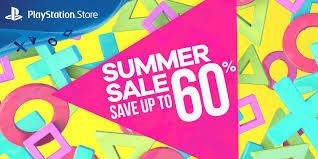 Some of the top titles like FIFA 16, The Witcher 3: Wild Hunt, Just Cause 3, Far Cry Primal, The Heavy Rain™ & BEYOND: Two Souls™ Collection  is also included in this sale with many others which you will have to explore yourself.
There is a lot yet to be discovered- for detailed information, log on to the PlayStation Store Summer Sale page for all the regional pricing and pick up titles of your choice.
PlayStation Store Summer Sale has surely made your summers exciting one more time, isn't it?
Stay tuned to Brandsynario for more updates.