Beechtree has blessed us with its new line, and needless to say that it isn't what we expected.
The Way By Beechtree
'The way by Beechtree' was launched over the weekend. The collection is an extension of the brand, which offers a minimalist and accentuated designs featuring furniture, art, and clothes. While Beechtree has quite a reputation for designs and patterns, the same cannot be said for 'the way'.
Turning Life Into Art! The slogan for the brand. It sounds absurd when you get to know the details behind the art pieces.
Plagiarism Or Inspiration?
A few pieces of art, furniture, and clothing were launched in the initial phase. However, one thing which caught the netizen's eye was the overly priced art pieces. Not to mention that they were the designs of the renowned artist Paul Kremer who is known for his minimalist art incorporating hard edge compositions and bold colours.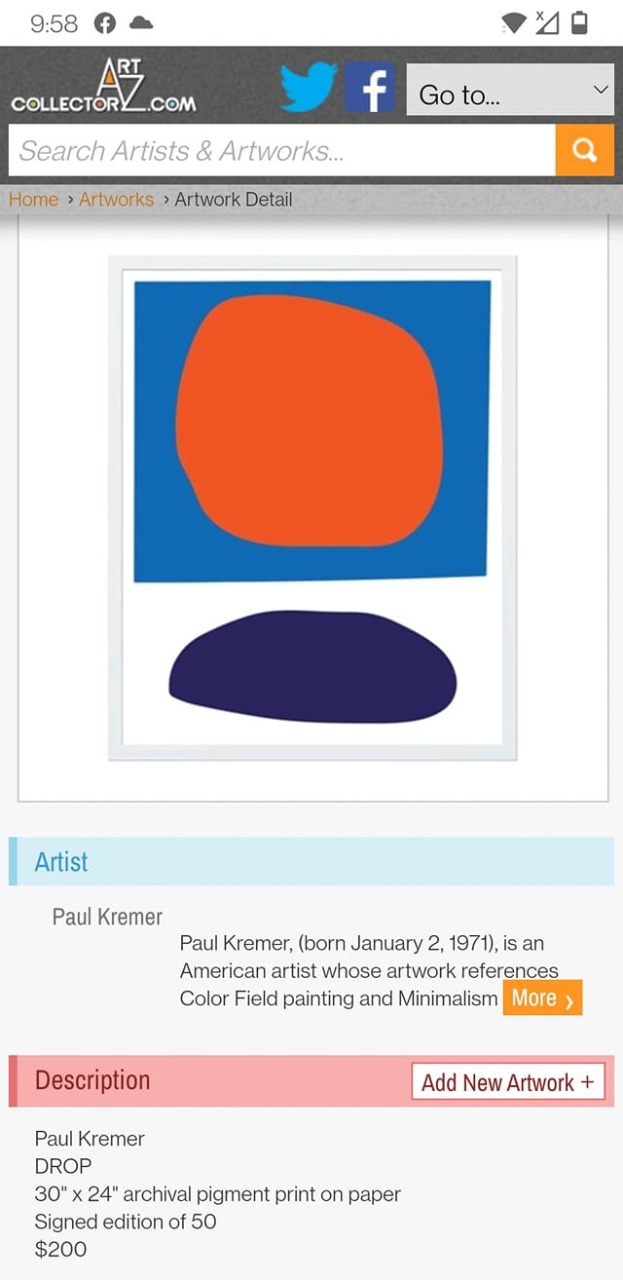 Take a look at his work below.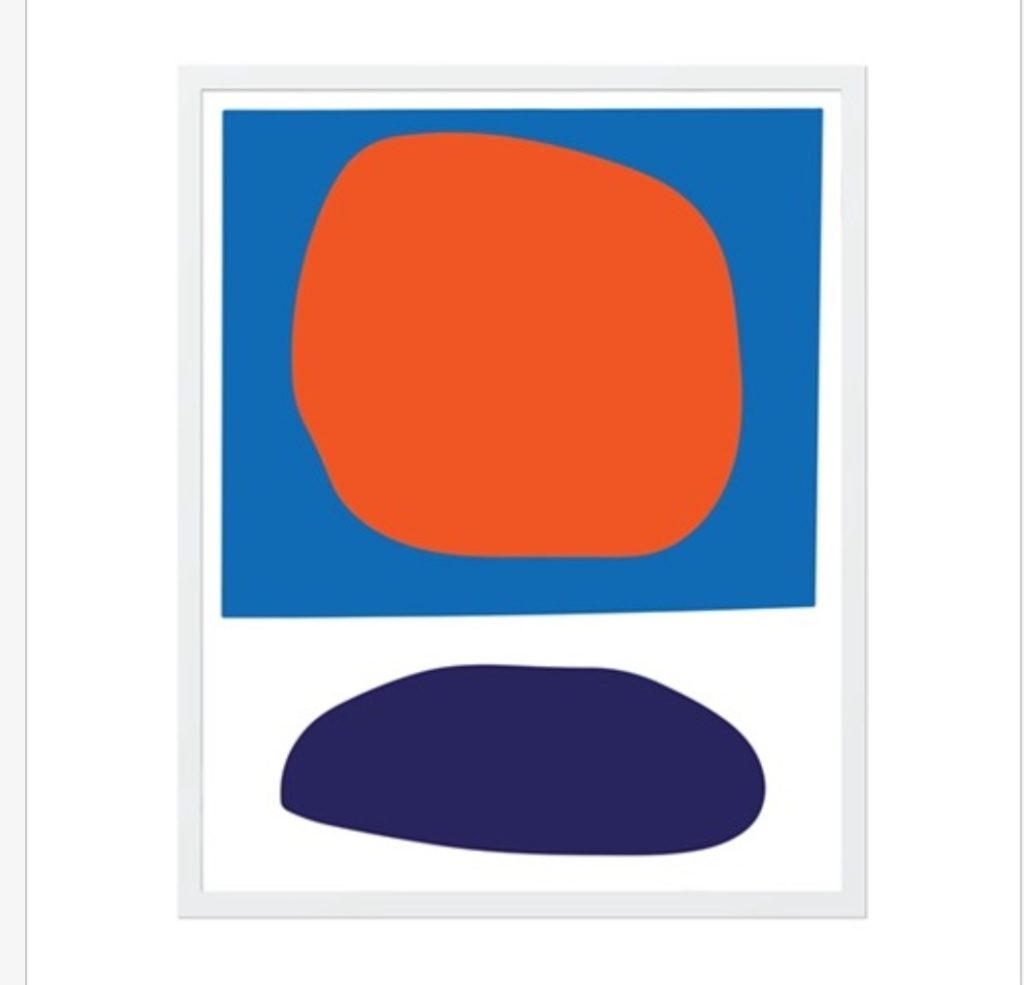 Read More: M&M's New Global Platform Aims To Make People Feel Belonged
Here is a highly overpriced piece by 'The Way,' priced over 10k. 
While the color scheme might be different, the entire layout and composition of the painting are exactly the same. There is one thing to plagiarise and another to sell a plagiarised piece at such a hefty price.
Social Media Reacts To The Painting 
While the social media wasn't amused with the launch of the painting, it is customary to say that they got trolled by the netizens. Many comments started pouring in under the social media posts where people shared how they could've done much better if given a chance.
Other's questioned if this even counts as a painting?
Are you wondering about the comments? Here are some from Beechtree's post.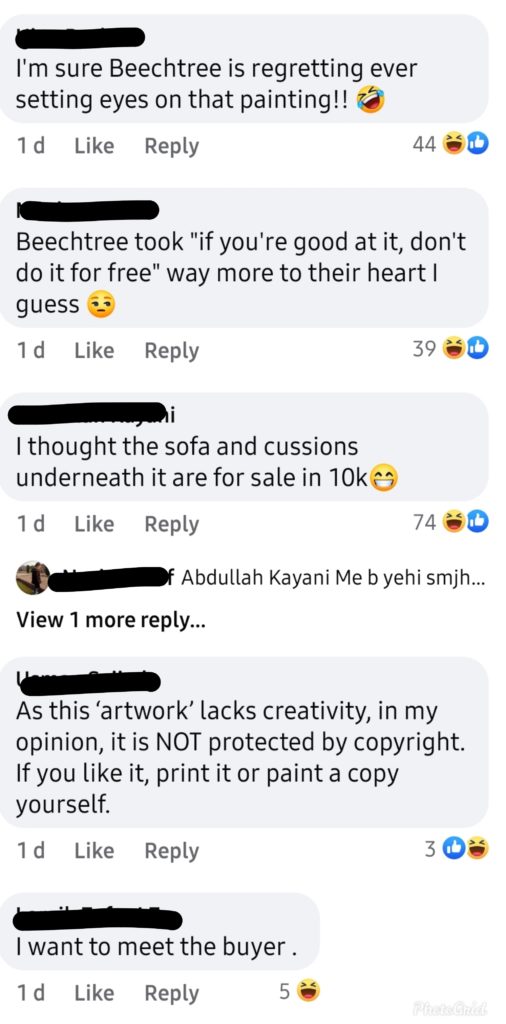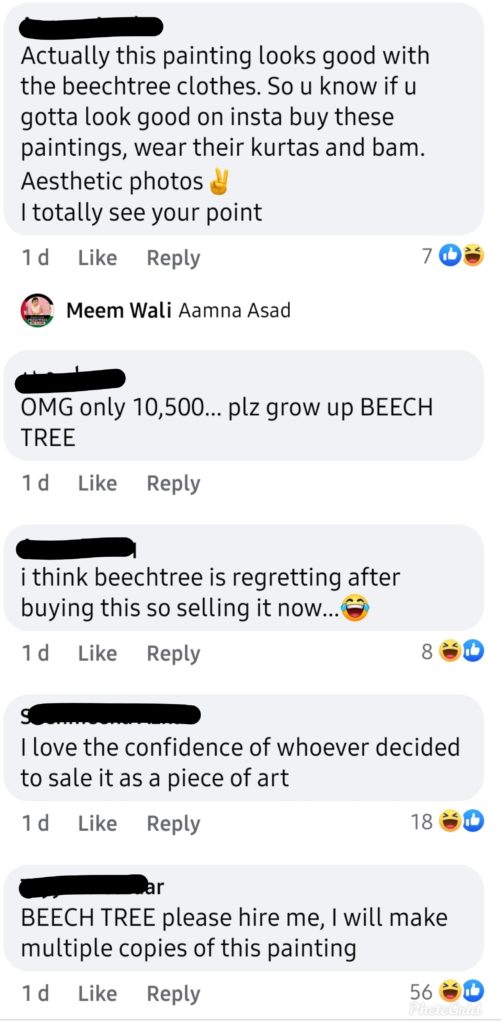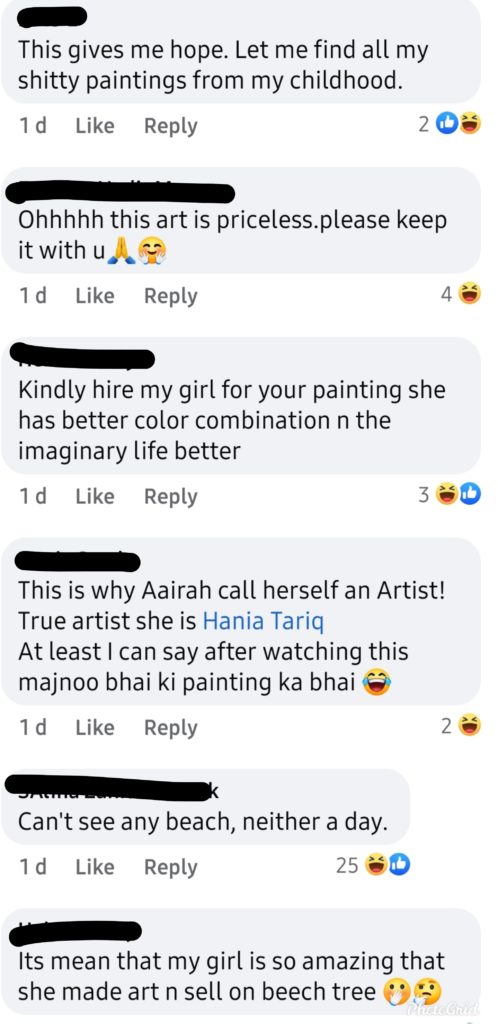 Read More: The PinkTree Company's Latest Campaign Criticized For Being 'Tone Deaf'
What do you think about the painting? Share your thoughts and views in the comments below.
Stay tuned to Brandsynario for the latest news and updates.