M&M'S latest initiative is the most heartfelt and happy corporate campaign we may have ever seen. The brand that is known for spreading smiles in adults and children alike is taking its philosophy global. M&M is talking about creating a platform that is inclusive and makes the world feel like home. Here's what they're up to:
Read more: Etihad Airways Unveils Its Latest Campaign 'Little VIP'
What's Going On?
The brand recently announced the creation of a new brand strategy that features a global commitment to making people feel belonged. They will be focusing on "creating a world where everyone feels they belong, and society is inclusive." Isn't that brilliant? The company is vowing to use the power of fun to make the world a better place. M&M is talking about increasing the sense of belonging for at least 10 million people in the world by 2025.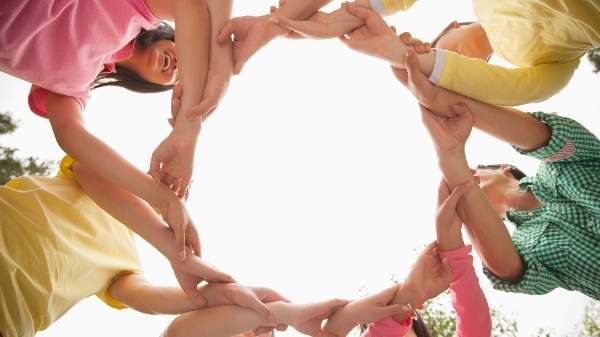 Long In The Making
M&M'S global platform has been in the making for a long time now. The company has been focused on bringing color and fun to everyone who comes across their brand. The purpose for this is greater than just publicity. M&M genuinely is committed to ensuring that everyone has the right to enjoy moments of happiness. Their way of achieving that is through fun. Fun, according to them, is the most powerful way to make people feel belonged.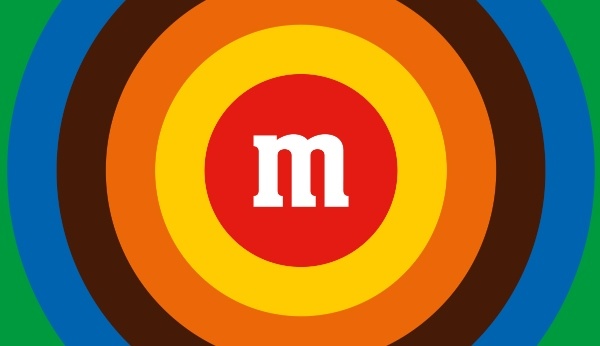 In order to achieve this mission, M&M has incorporated research to create the M&M'S FUNd. This FUNd will track the brand's impact on its mission and will also offer resources to ensure that it is brought to fruition. In addition to that, the FUND will also provide mentorship, opportunities, and financial support in the arts and entertainment space to people. What better way to make people feel like they belong than give them access to their passions?
Read more: Bareeze's 'Metaverse' Campaign Backfires & Netizens Are Not Having It
What Do The New Commitments Include?
The new commitments of the brand are all about fun and happiness but we bet you know that much already. This includes a fresh and modern take on the looks of its characters. The personalities are going to be developed further to connect people through storytelling.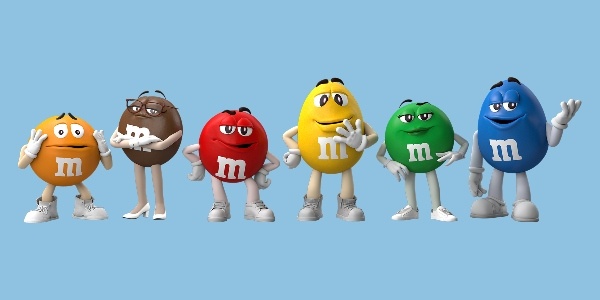 In addition to that, there is going to be a greater focus on the brand's iconic rainbow color palette. It will be brought to the world in all shapes and sizes. The M's in the M&M logo will also be connected to show people the aim: people are meant to be brought together.
Stay tuned to Brandsynario for the latest news and updates.