COVID-19 has restricted movement for many, leaving people who love to travel in distress. Even though vaccines have been introduced, but considering each country has a different positivity rate still, not everyone can travel freely. Today is a good day for you if you love traveling and also believe in zodiacs. Most importantly, the list only documents the countries where Pakistanis can travel with ease.
Aries
If you know an Aries, you would agree that they are quite competitive and energetic. They bring good vibes when it comes to planning for travel. Moreover, they would readily be up for trekking and rock climbing so the travel destinations should suit them.
The best place to travel to would be Rio De Janeiro, Brazil. Of course, you should be vaccinated to have all the fun.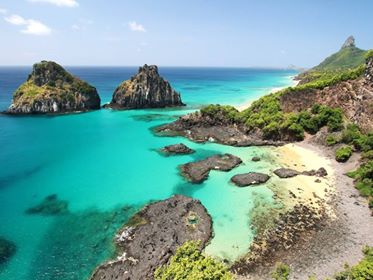 Taurus
Be it the city of love, Paris, or the beauty of Cape Town, or the skyscrapers in Dubai, the Tauruses in Pakistan can get to experience it all, of course with their vaccination card and the relevant covid testing certificates.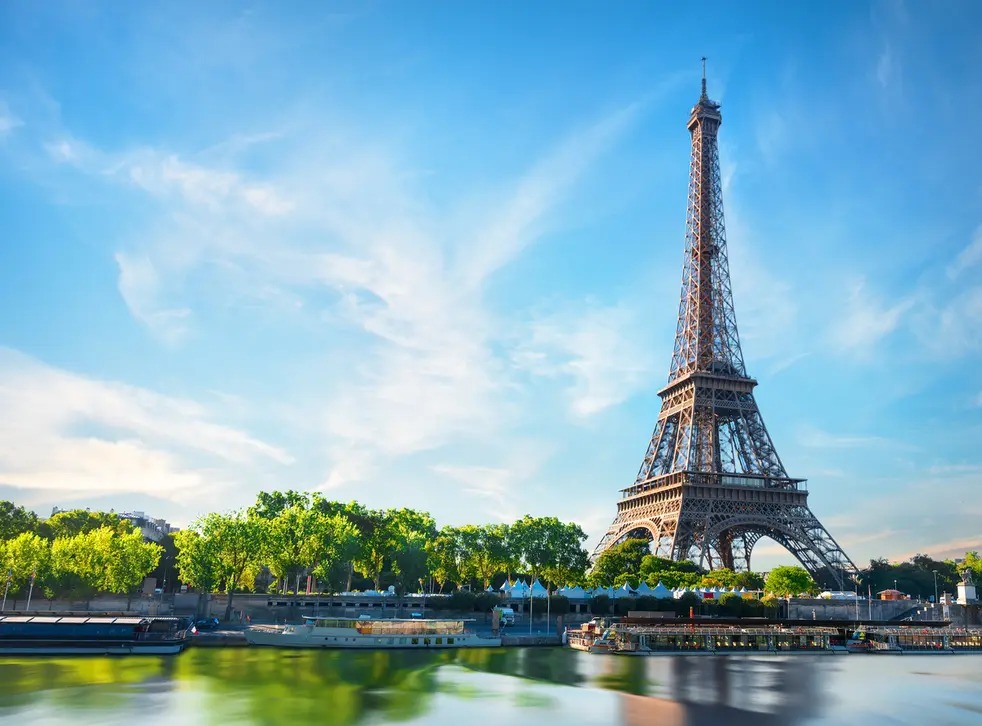 Read More: This Tool Will Tell You Which Country Is Accepting Which Vaccine
Capricorn
The docile natured Capricorn shall definitely travel to Istanbul, Turkey, to experience the serenity of the environment. Of course, unlike EU citizens, Pakistanis will be subject to quarantine. How can one relax in an urban environment is something you will learn when you get there.
Pisces
Open for tourism with the relevant covid tests are the Maldives and The California Coast, just the right places for all Pakistani Pisces!
Cancer
Bora Bora in French Polynesia, or the white beaches in the Maldives, can be the best travel destinations for Cancerians this year.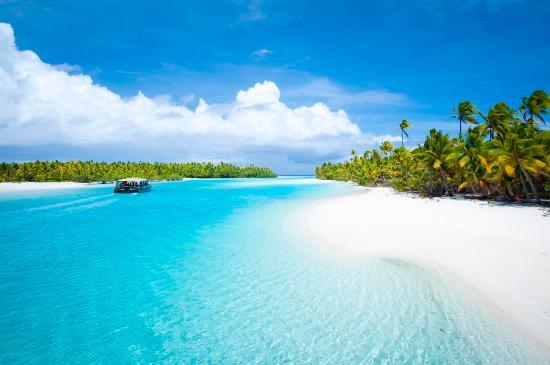 Leo
The United States, Switzerland, and Budapest are the best travel destinations for the Leos in 2021.
Libra
Libra zodiacs shall definitely travel to the Maldives, Mexico, and Rio de Janeiro.
Sagittarius
Iceland would be the best travel location for Sagittarius Pakistanis as it also allows people without the need of quarantine.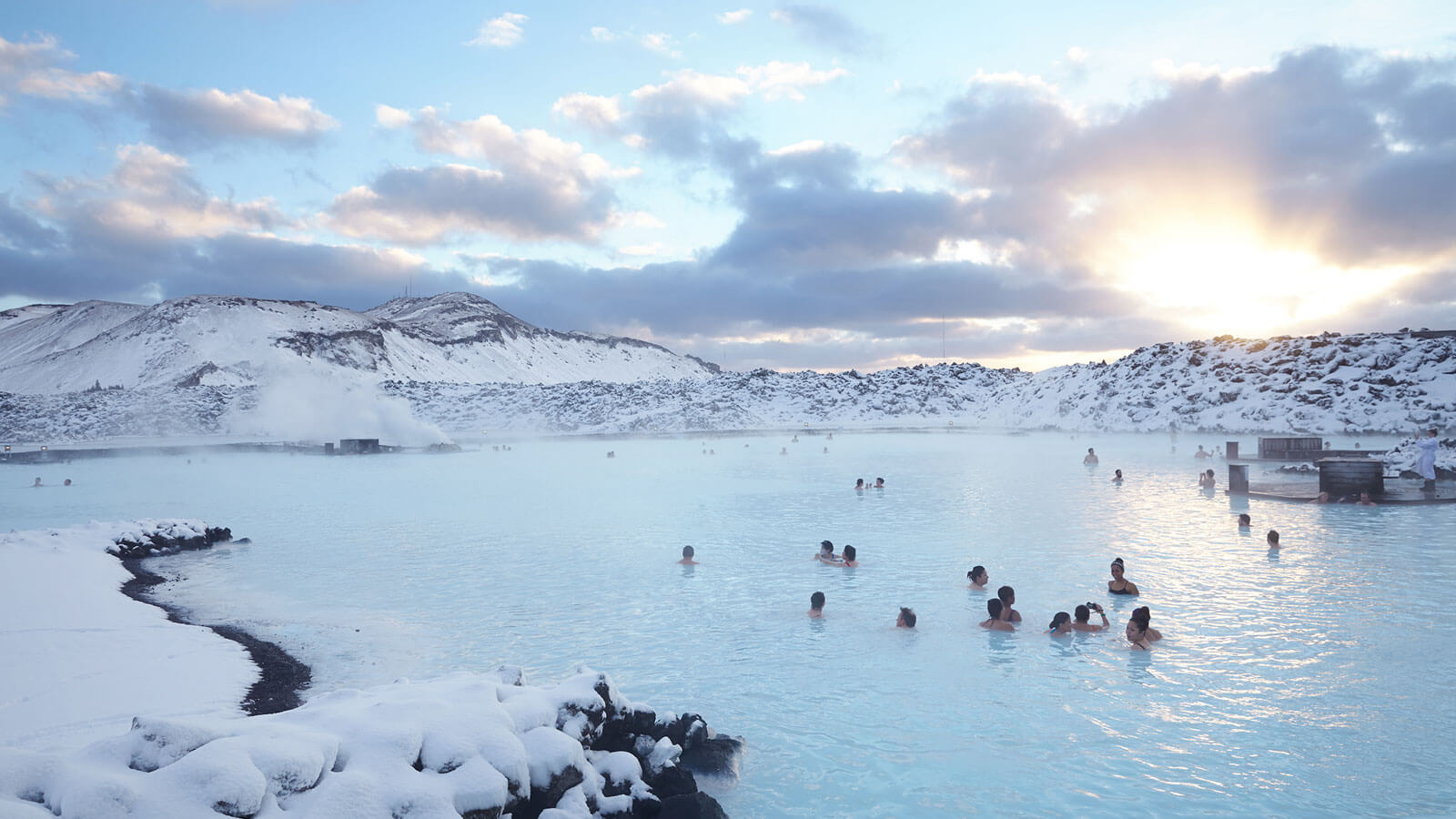 Read More: 7 Best Travel Packages From Karachi To Hunza
Aquarius
Places to travel for Aquarians in the year 2021 are Finland, Sri Lanka, and Madrid.
Gemini
For Geminis, this year the pyramids of Egypt await their arrival. So get a ticket and go to the country without a worry for they are welcoming Pakistanis even without COVID testing.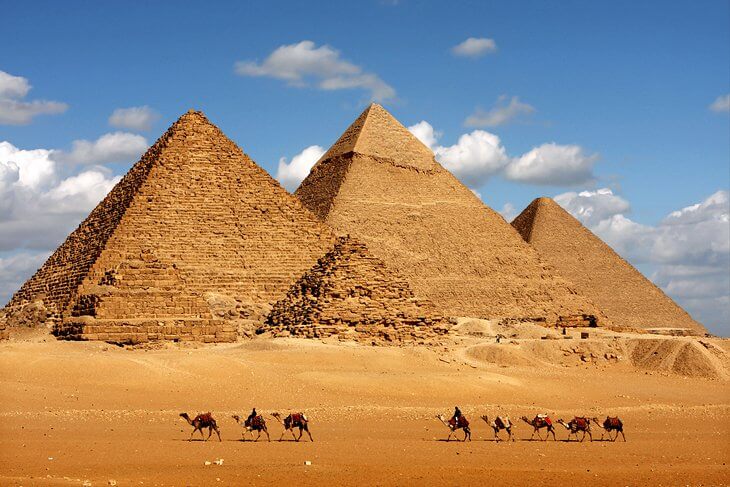 Virgo
Test and travel easily to Morocco, or travel without testing for COVID-19 to Mexico; Virgos have the best options for tourism.
Scorpio
Scorpio zodiacs have the opportunity to travel to Paris and Johannesburg. Of course, once you are there, no one is stopping you to explore the whole of France.
Did the list give you some ideas of where to travel next or rather, where you CAN travel next? If you do end up following our suggestion, let us know in the comments.
Stay tuned to Brandsynario for the latest news and updates!