With the rollout of the COVID-19 vaccines, many new doors are opening up for us, including travelling. However, this new development is not without its limitations. There is an issue arising because many countries are only accepting travellers who have gotten only a specific kind of vaccine. 
If you're going to be travelling soon, this tool will tell you whether your covid vaccine is accepted by your travel destination or not. 
The New Travel Update
The European Union and Schengen Area countries are finally reopening their borders. This comes as great news because it is being done after more than a year. All the destinations from Greece in South-eastern Europe to Norway in Northern Europe, the entire content is slowly reopening for travel. Who's packing their bags already?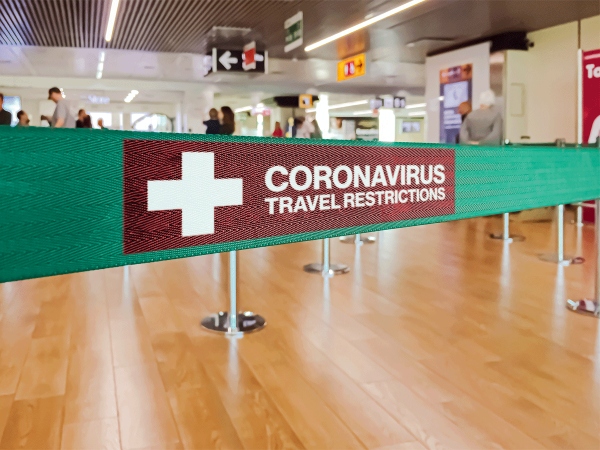 The coronavirus vaccines and their implementation in the EU Member States are playing a vital role. Travellers are only allowed to enter if they are vaccinated in a bid to prevent a summer without COVID waves happening again.
The Variety of Vaccines Creates An Issue
However, with the vast number of vaccines developed for coronavirus and the different access each country has to them, problems are created. Travelling has thus, become confusing for those who are vaccinated. "Which country is accepting which vaccine and how do we get that" are the questions on travellers' minds.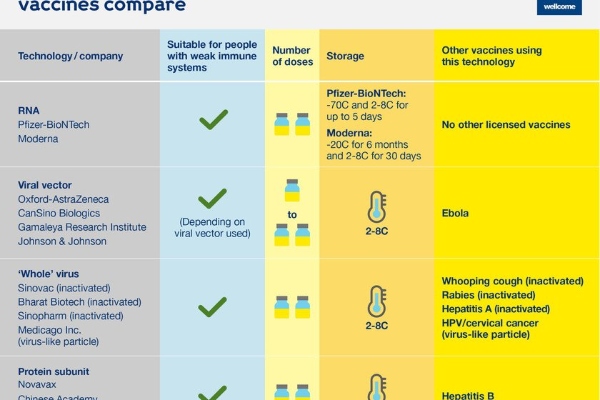 For example, the EU countries, have generally approved only those vaccines that are approved by the European Medicines Agency (EMA). These vaccines are Pfizer, Moderna, Astra Zeneca, and Janssen.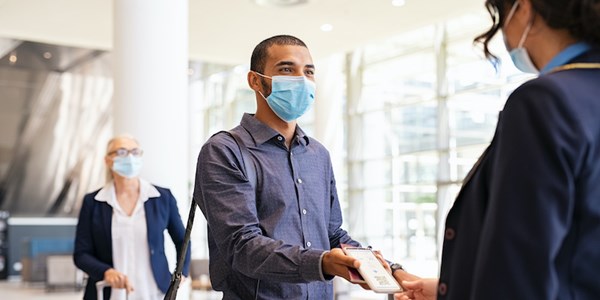 On the other hand, some countries like Hungary have approved a greater variety of vaccines in addition to the EMA ones. As a result, Hungary is all prepared to allow vaccinated travellers with any of the vaccines approved by health authorities. These can be up to eight.
Problem Solved
This issue is being solved by a new tool developed by VisaGuide.World. It basically is created to enable travellers to check whether the country they are planning to visit has approved the vaccine they have received. Each traveller has access to different vaccines hence, this can clear a lot of confusion.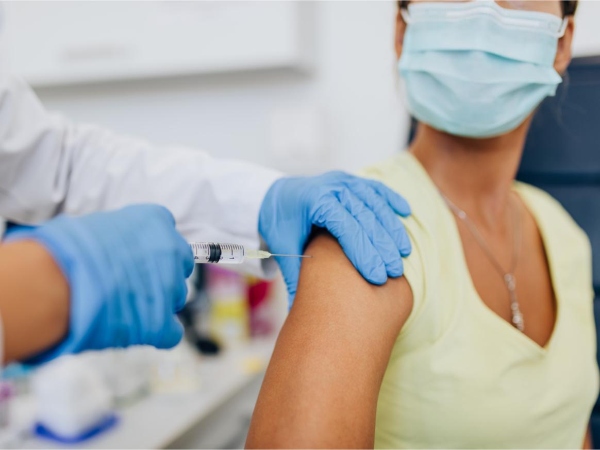 The tool is user-friendly and promises to help you without confusing you further.
All you have to do is open the website. This is the tool. Then proceed to select the vaccine you have received. Then select the country you want to visit. This tool will show you whether your form of immunization is valid.
Stay tuned to Brandsynario for the latest news and updates.