While planning a trip to the North, there are many things one must do to have a time of their lives. While traveling, one has to look after transport, food, and activities which becomes challenging and quite nerve-wracking. However, if you want to travel in peace without worrying about anything, choosing a travel package that suits your needs is your best option.
If you are planning a trip up North, look at these travel packages to create some of the best memories ever.
1. Rover Adventure Club
Rover adventure club is offering a Summer Escape package to Hunza, Naltar, Khunjerab & beyond. A six-day tour offers a mind-blowing landscape, excellent services, diverse culture with a mix of adventure and hospitality. Moreover, the complete itinerary is mentioned on their website, which will allow you to have control over your time and expenses. The tour starts from as low as Rs. 42,000 via train, including essential commodities and live entertainment, transport, and much more.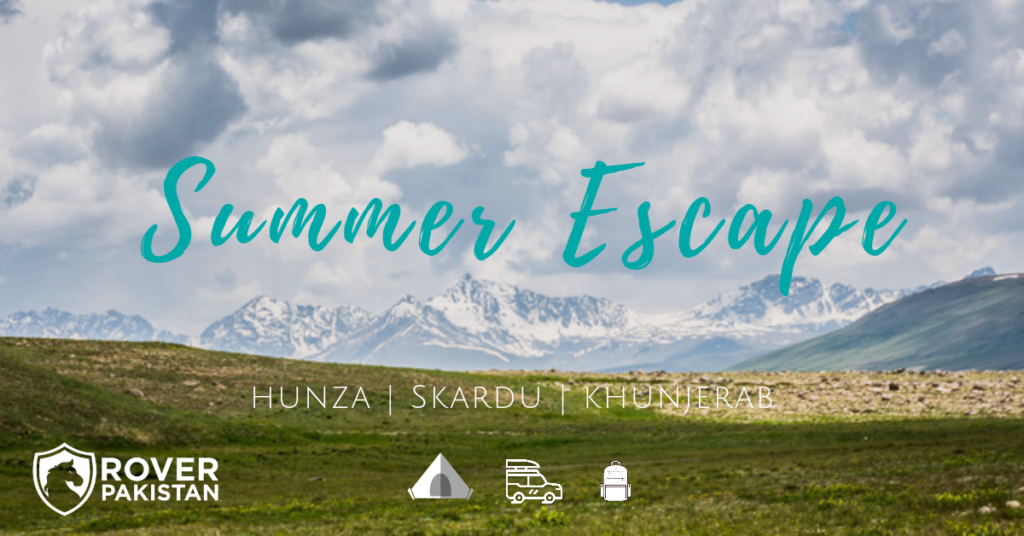 2. Pak Travel Guide 
Pak Travel Guide is offering a 5-day Hunza package for families from Karachi, Lahore, and Islamabad. The 5 Days 4 Nights Hunza tour starts from Rs. 31,500 per person, including travel by train. However, the tour is also available at discounted rates for groups. The itinerary covers all the best places in Hunza along with the Pak-China border and Naran.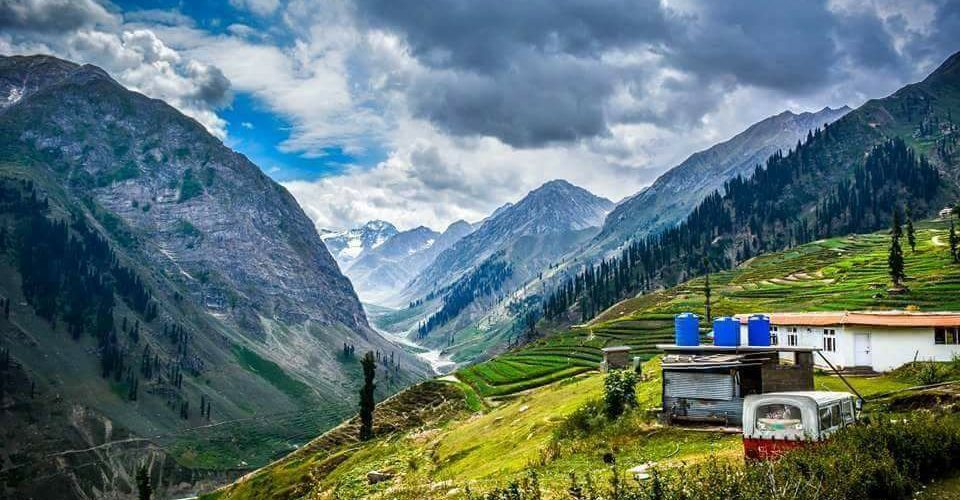 3. Find My Adventure 
Find my adventure can help you find multiple trips all suited to your budget and requirement. However, this 11-day trip, with an extensively detailed itinerary, is one of the best plans you can opt for Hunza package. The package covers all the best sights of Hunza and Naran while taking you from and back to Karachi. The plan costs Rs. 54,499 per person by air.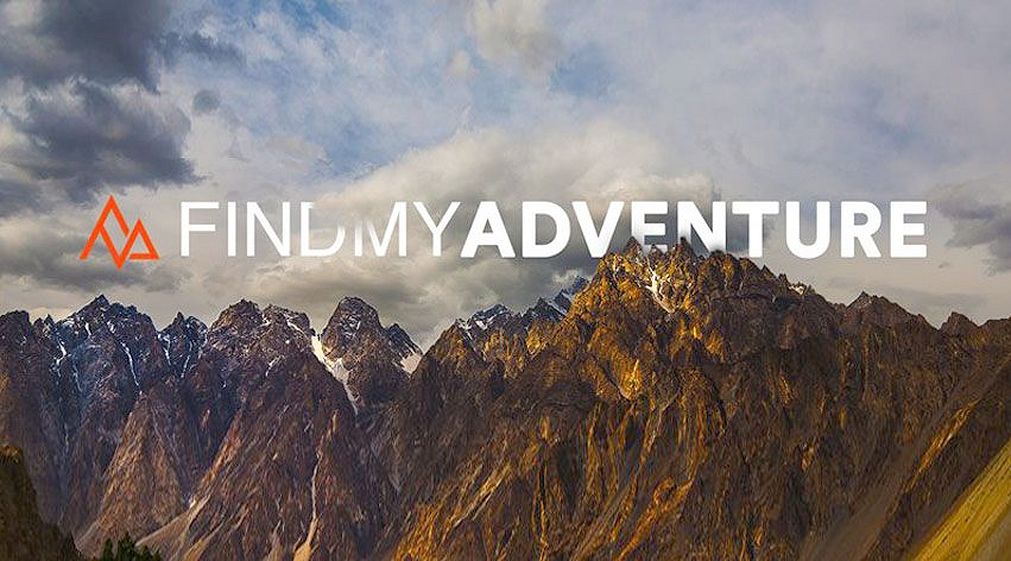 4. Royal's Adventure Club 
Mr. Zahid Iqbal of RAC is hosting a very economical package for those who are on a budget. The package includes a detailed trip of seven days to the Hunza valley, including all the essential services. However, the plan costs Rs. 22,999 for a single person by train.
5. Tour Planner. Pk
A six-day deluxe Pakistan Tour to Hunza, Attabad Lake Khunjerab Pass, is hosted by a tour planner for Rs. 32,999 per head, including travel by train. Likewise, the tour offers scenic views of Nanga Parbat, Karakoram, Rakaposhi, and all the bazaars and forts.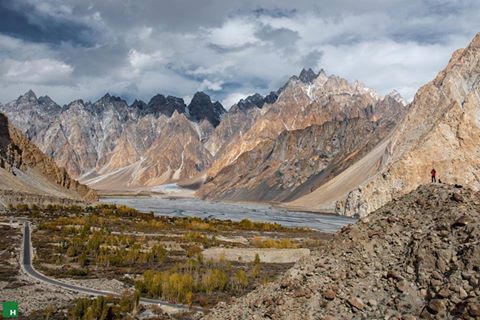 6. Falcon Adventure Club
This trip starts from Karachi and includes the fairy meadows, Nanga Parbat base camp, and Hunza. Moreover, the seven-day itinerary is perfect for solo travelers who want to cover multiple locations in one visit. The trip costs Rs. 34,999 and covers all the essentials and travel costs, including train tickets.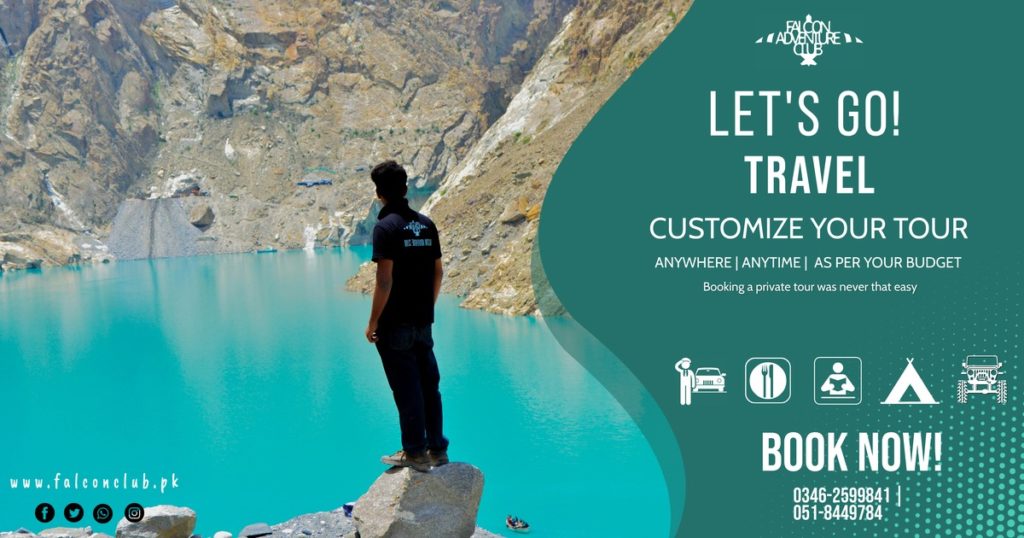 For more details, you can check out their Facebook pages or websites.
Stay tuned to Brandsynario for the latest news and updates.