Coca-Cola is again staying ahead of the curve. The beverages brand has now announced that it is going to release a new flavor for Spring that will leave everyone scratching their heads. Here's a hint: the latest coke will taste like pixels! 
Coca-Cola has said that this flavor was created in the metaverse and was also hiding in plain sight on Fortnite. While there will be many more coming up ahead, Coca-Cola believes 'Byte' will win the game.
Read more: 8 Brands That Pulled April Fool's Day Pranks Brilliantly
What Does It Taste Like?
Everyone was thinking of what a drink that is supposed to taste like pixels can actually taste like. How does one create the taste of pixels? People think that the drink will be overly fizzy and may have some taste of ginger inside. This is being assumed because the drink that was supposed to taste like 'space' was actually a ginger soda by Coke!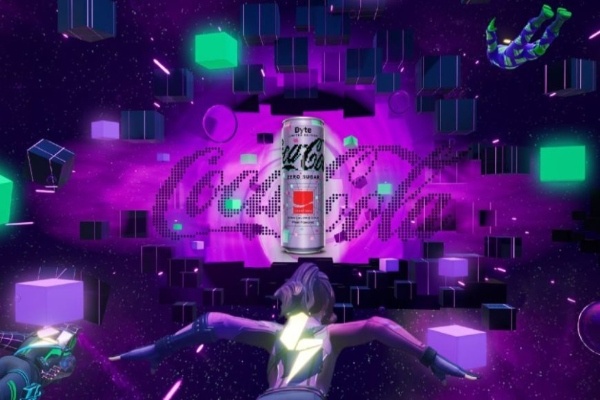 The 'Byte' zero coke, however, is not available yet. The drinks will be made available only in the US and will be available for purchase starting from 2nd May. 
Where Will It Be and For How Long?
For the first time ever, Coca-Cola products will be sold on its website. The Byte drinks will be made available only on Coke's site. The company has added that the drinks will be made available in "super limited quantity" and on a first-come, first-serve basis. You snooze, you lose. The drinks will also be sold in twin packs of 12-ounce cans. The cost hasn't been shared yet.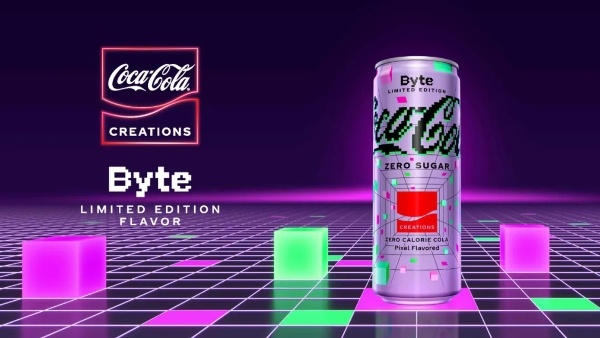 The drink will be in the market only until supplies last. They haven't given a particular time until when it will be available. Hence, on May 2nd, you better be there to get your own.
Read more: Ever Seen The Live Roar Den Inside A Billboard?
Why This Flavor?
Coca-Cola was asked several times why they wanted to bring about this weird flavor in the world. The company added that it was basically inspired by the creativity of the global gaming community. This drink is like paying homage to them. The drink brings pixels to life.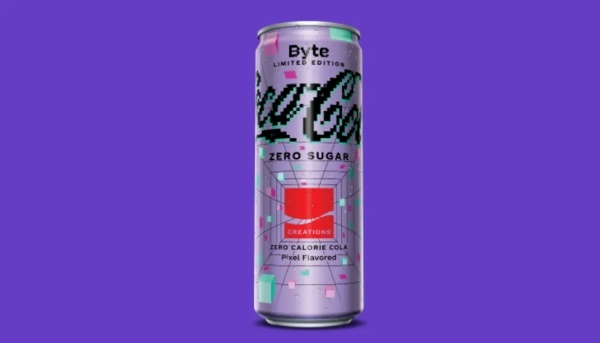 What do you think of this drink? Let us know what you think it would taste like in the comments below.
Stay tuned to Brandsynario for the latest news and updates.