Pakistan is about to get an electric car from a European brand very soon. The automobile industry is booming currently with people opting for locally produced cars. Moreover, the integration of Chinese brands into the market has changed the dynamic of the markets to a great extent. So, in all of this, where will the introduction of an electric car stand? Read more about what's about to launch:
Read more: 5 Ways To Maintain A Good Fuel Average On Cars Older Than 2010
The European Brand
Pakistan's very first European car, by the brand Peugeot 2008, made its debut just last month. Other variants of the car such as the Peugeot 3008 and 5008 were said to be under trials and were reported to soon be tested on Pakistani roads. However, the latest news is that the company has changed its strategy! It will now be launching its electric variant of Peugeot 2008 before all the other variants!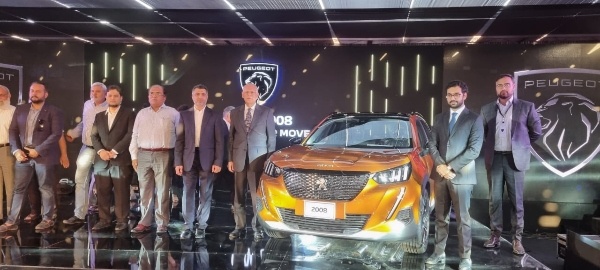 It was this week when Peogeot's local partner Lucky Motor Corporation (LMC) announced the brand's entry into Pakistan. They held an inaugural ceremony to celebrate the local assembly of the first European car in Pakistan. This is a huge win for Pakistan for sure provided that before this only German, Chinese, etc. cars were ruling the roads.
Peugeot 2008
At the introductory event, LMC informed people about the multiple display units of the Peugeot 2008. What's particularly interesting is that they even offered test drive of the newly launched car to those in attendance. The car was announced to soon launch in two variants, Peugeot 2008 Active and Peugeot 2008 Allure. The price tags stand at a staggering  5 million+.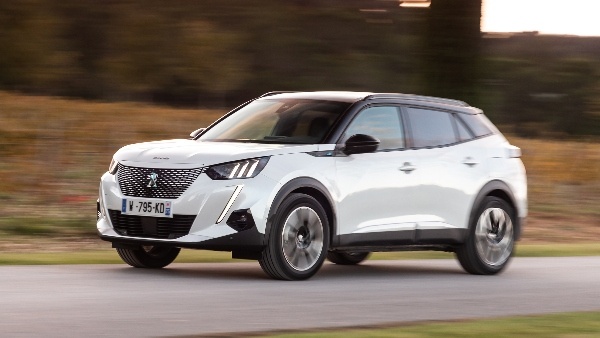 It appears the launch event was more successful than anticipated because the company has changed its plans. Their e-car is all about modern technology and we have a feeling Pakistanis will take nicely to it. The CEO of LMC, Asif Rizvi, said, "Peugeot e-2008 will be the next model launched. It will give customers the freedom to choose between a 100% electric and a thermic version."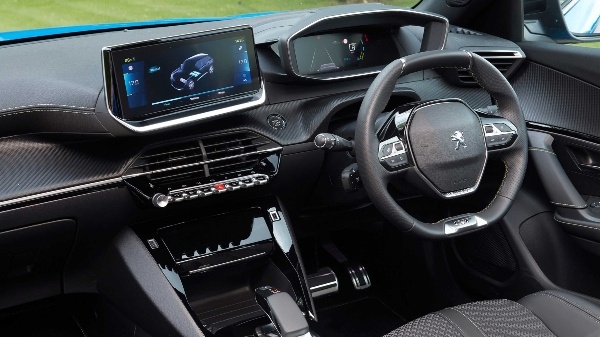 LMC is also the same company behind KIA. They brought this Chinese brand to Pakistan and are now strategizing the introduction of the first French brand. Peugeot, currently, has eight 3S Peugeot dealerships in six different cities in Pakistan. All the Peugeot cars are being assembled at the same factory, as reports suggest.
Read more: These 5 Underrated Cars In Pakistan Have Impressive Specs
Stay tuned to Brandsynario for the latest news and updates.