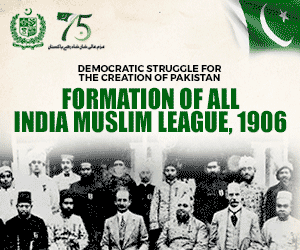 There are certain vehicles that are considered quite robust. Jeeps are one of them. There is a whole category of vehicles that are made to explore the wild and run through rocky areas. Yes, these vehicles are the epitome of off-road excellence. You cannot hope to achieve such journeys without the best of vehicles. SUVs are even becoming common now. However, today we are taking a look at vintage jeeps. These are the ones that are, at least, more than two decades or three decades old.
Jeeps are known to have a long life because of how they are made. Even if we look at the engines, diesel engines are more efficient than petrol. Diesel is a much purer fuel than petrol and a lot of components that run petrol engines are not needed on diesel. You will not find carburettors or spark plugs in a diesel engine. So, let us take a look at these jeeps.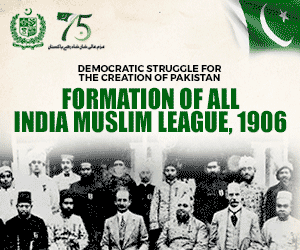 1. Willys M38
Willys is one of the most famous names in this part of the industry. These jeeps started to appear around the same time as World War II. In fact, a lot of them were used in it. In Willys itself, there are many categories. The M38 is said to be one of the most popular ones. It was released in the late fifties and went well past the late sixties.
Depending on the model year, the M38 has different engine capacities, from 2.0 Litre to 3.6 Litre. If you are a fan of vintage jeeps, you might wanna check this one out.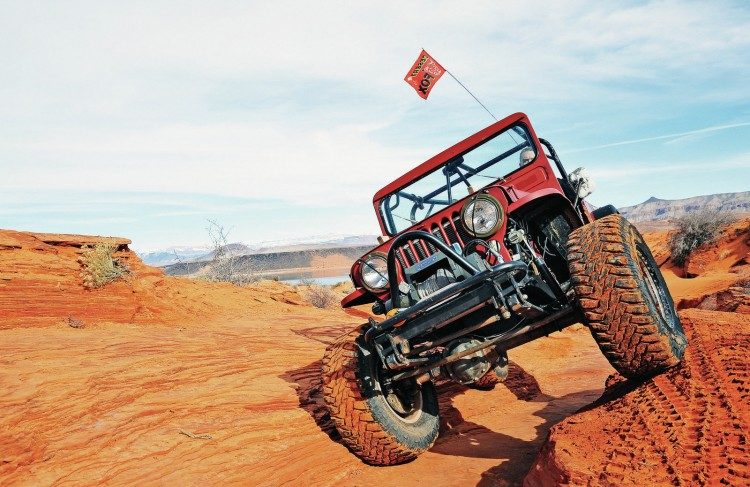 2. Daihatsu Rocky
This jeep is the successor of its Toyota equivalent, the Toyota Blizzard. When the blizzard ended production in 1984, this vehicle came out with its heavy specs and a robust body. Rocky is known for its signature shape as well as its high engine capacity. It is definitely a vehicle that can withstand the forces of nature.
If you wish to look them up, you can always browse the ones on sale. You don't even have to buy one, just take a glance at one. The model varies with years but we recommend the one that came out in the late eighties and throughout the nineties.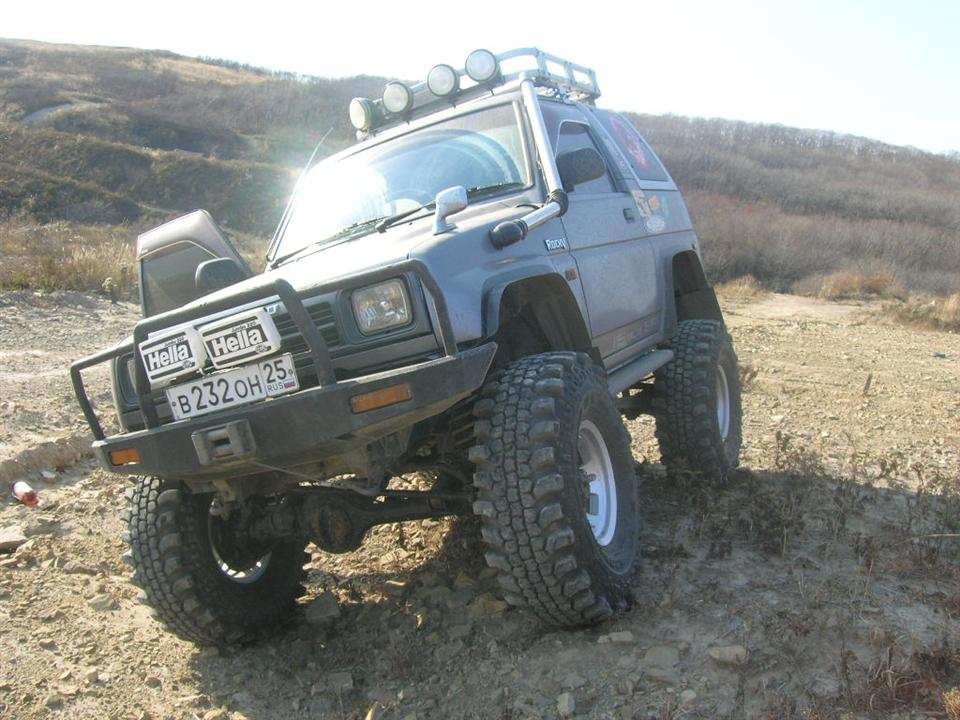 Read More: Why Pakistani Car Owners Need To Stop The Unnecessary Use Of High Beams
3. Willys CJ Series
After the war ended, the jeeps took to the civilian world. They became a common buy for many people living in the countryside. It was famous for being used for multiple purposes. Thus, Willys decided to release the public version of the vehicle. The CJ is the abbreviation of 'Civilian Jeep'. From CJ2 to CJ7, this brand absolutely dominated the market. The writer of this article used to be the owner of a CJ5 from 1965.
Not only are these vehicles robust, but they are also a sight to see. Check out their models online if you wish to have a more in-depth knowledge of them.
4. Jeep Cherokee
This is one of the most renowned vehicles of the previous decades. It is the one that set the standard for modern-day SUV design. When the second generation came out, people began to buy it a lot. Brands began to notice that this vehicle was taking over the market. People loved the design and it was replacing all the cars. If you look up the second generation, you can see how modern SUVs are inspired.
There are newer generations of this vehicle too but our focus today was the older ones. Do check them out if you wish to learn more.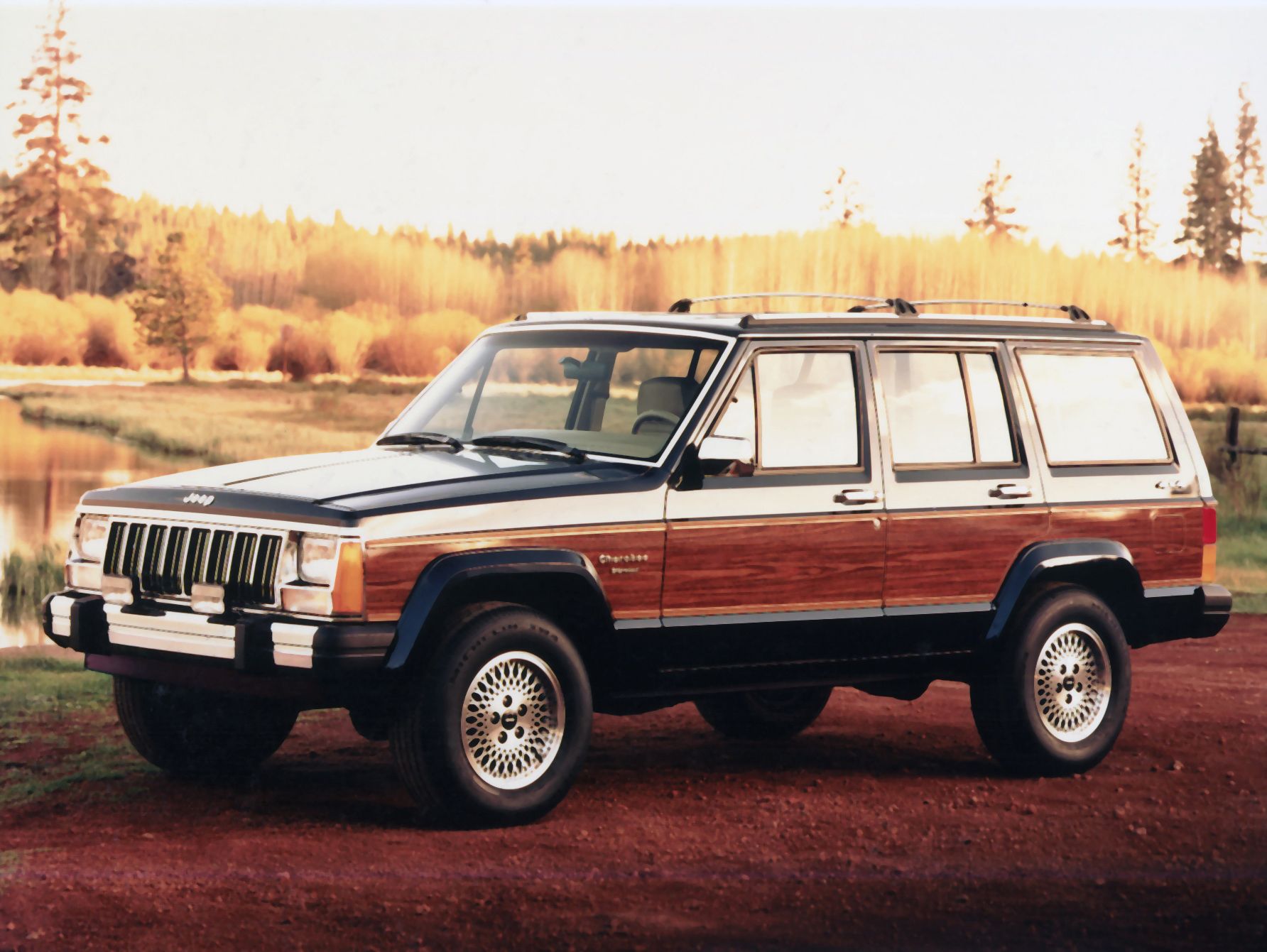 Read More: 5 Ways To Mantain A Good Fuel Average On Cars Older Than 2010
5. Wrangler
These monsters have also been around for quite a while now. It is impressive to see how far they have come. Wrangler jeeps have powerful engines with capable functions. You can climb the jeep up rocks and through ravines without worry. Social media is full of such videos where they are just driving through rocks or mud.
Wrangler jeeps have been in production since the early eighties. Now, while they have evolved, the older versions are a mighty force of automation. Don't forget to look for them in Pakistan too.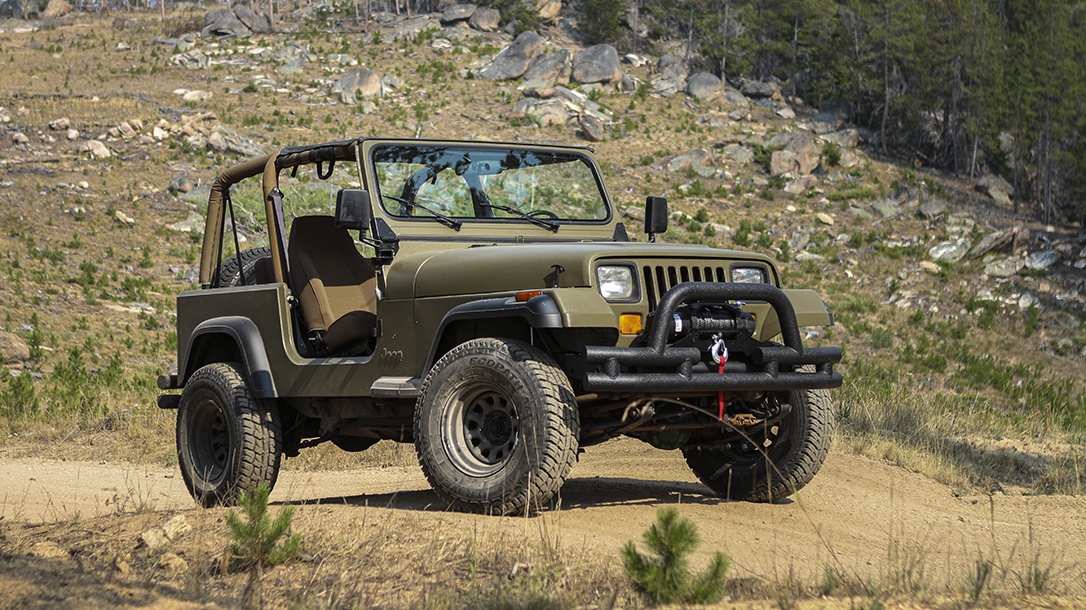 Jeeps surely are the superheroes of the vehicle industry, the titans of the power industry, pioneers of torque!
Stay tuned for more from Brandsynario!