Pepsi has just made a boss move against Jam-e-Shirin in Karachi and it's got the city and the people talking. There is a billboard or two in question that has left people to make the toughest decision: Pepsi or Jam-e-Shirin? Read all about the clash of the titan (drinks) and their moves:
Read more: McDonald's Pakistan Just Made A 'Sacri-fries' & People Are Sad
What Happened?
Pepsi basically put up a much bigger, larger, and more impactful billboard of itself on top of one of Jam-e-Shirin somewhere in Karachi. It looks like this: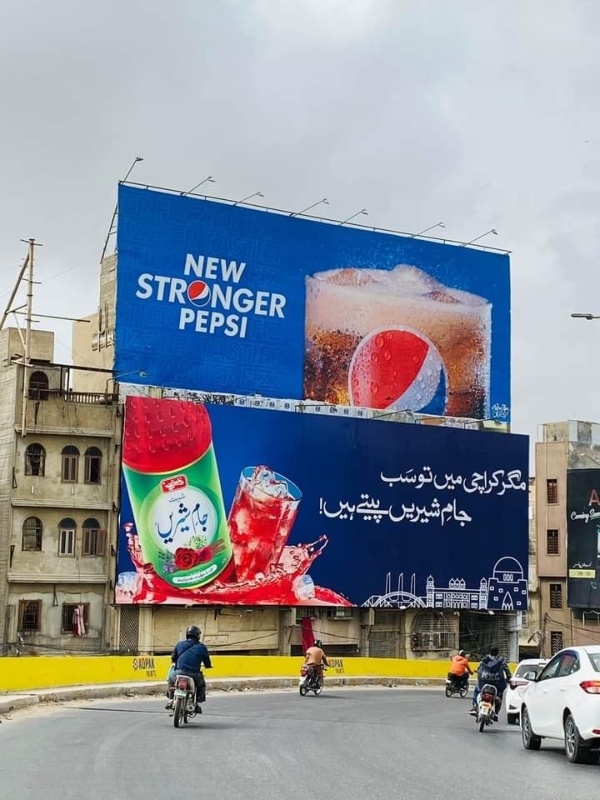 You tell us, is this not an open attack? It does not seem like a coincidence provided that both are drinks. It definitely was a calculated move on part of the marketing leaders at Pepsi to get people talking. What do you know? They were definitely successful. 
Is There A Comparison? 
Now, here's the catch. Back when KFC put up a strong billboard of their own on top of a McDonald's branch it was a big thing. That is because both can be each other's substitutes. However, when you're craving a fizzy drink with dinner, you're never going to reach for Jam–e-Shirin. Similarly, when you're opening a fast or it's been a long, hot day, you never reach out for Pepsi!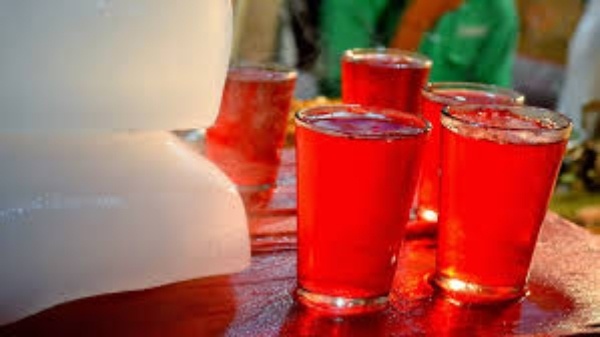 Both of them have such niche uses and audiences that this tug-of-war seems more like an interesting marketing ploy at best. 

Jam-e-Shirin Won't Back Down
Jam-e-Shirin also isn't coming slow. They're engaging in the brand wars strongly and people are appreciating them for this. They said, "Magar Karachi mai toh sab Jam-e-Shirin hi peete hain" in Urdu on their billboard. The brand is appealing to not only Karachiites but the general spirit of Pakistanis more strongly!
What Are People Saying?
This ad was also posted on KAMN, a Facebook group where all forms of marketing strategies and initiatives are discussed. People were quick to respond with laughing reactions because, as we said, it has a humorous element to it. At the same time, many started going into the debate of Jam-e-Shirin or Rooh Afza. That debate is like the Bermuda triangle, once you go in there you get lost.
Others made more fun of the situation and also responded honestly. Have a look at some of the best comments: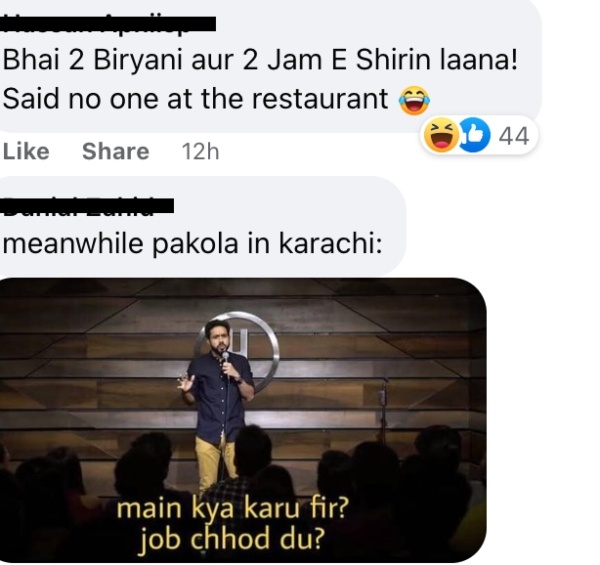 There's more: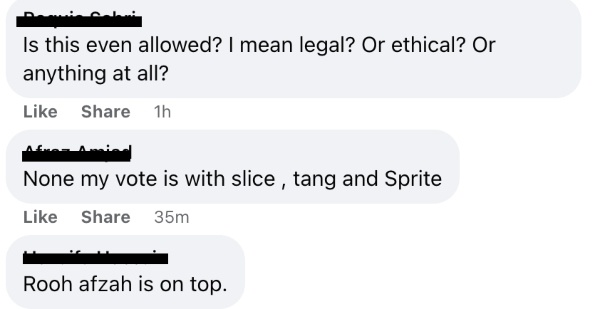 Read more: Swing's Recent Distasteful Marketing Stunt Receives Backlash
Stay tuned to Brandsynario for the latest news and updates.