Pepsi and Snapchat have partnered up for the best latest campaign. The campaign centers around music and is one of a kind as you would expect anything with Snapchat to be. The campaign is also there to celebrate the musical scene in Saudi Arabia and many new things will be launched. Read all about that here:
Read more: Netflix Announces A Real-Life Version Of Squid Game Show 'The Challenge'
What Will The Brand Do?
The brand will launch five limited-edition interactive cans. These cans will feature classical and new musical instruments so all of them will be celebrating the music scene in Saudi Arabia. These cans also have many variants of Pepsi. For instance, there is Pepsi Blue, Pepsi Max, and Diet Pepsi too. All of them represent a specific instrument and sound bite, including oud, guitar, drums, keyboard, and darbuka.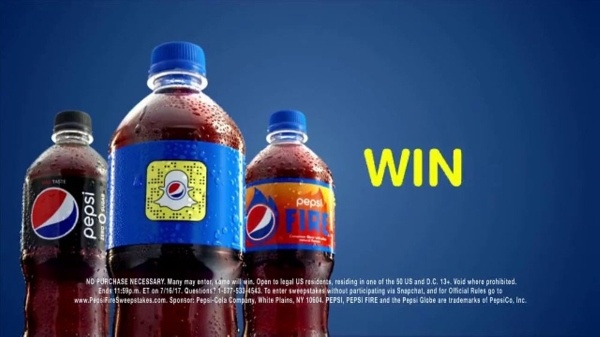 How Are The Cans Interactive?
The cans are interactive because the featured instrument can come to life. Simply scan the Snapcode on the can! This will animate the can alongside various audio bites from the campaign's soundtrack. So in other words, this is a full-fledged augmented reality experience.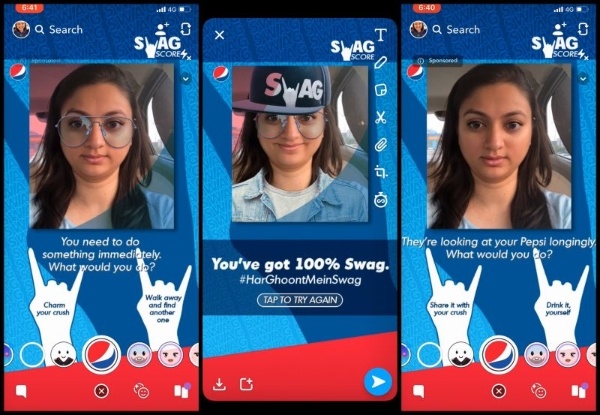 Moreover, Snap has also created a body-tracking lens that Snapchat users can dance to. It features two different dances — hip-hop and K-pop — inspired by the campaign's film choreography!
The Saudi Community
According to the leaders of the campaign, "Our Saudi community is curious and eager to explore new experiences". For Snapchat, teaming up with Pepsi on new AR experiences means that a unique source of entertainment is created. It helps Saudis develop and discover new content in an interactive setting. Pepsi has also partnered with various artists for the campaign. Artists like Rashed Al-Fares, Molham, and Abdullah Al-Manea are all a part of the campaign. The campaign's theme song "We Are The Anthem" also is special because it encourages Saudis to challenge themselves and show their talent on the big screen.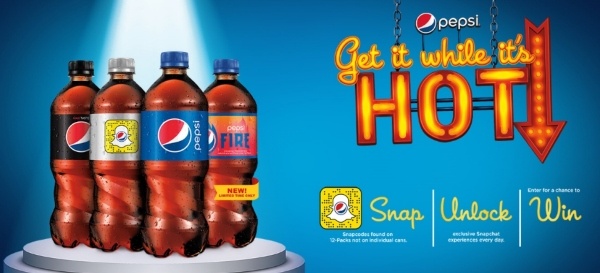 The whole campaign brings diversity and excitement to the campaign. Snap and Pepsi have come together to bring a bunch of creatives for a purpose that transcends borders. This campaign is not limited to just KSA only, it goes beyond that. The "Thirsty for Music" ideology shows throughout the campaign fully. What a well-executed idea, we must say!
Read more: This ACCA Ad Is Making Netizens Ask The Same Question –…
Stay tuned to Brandsynario for the latest news and updates.