Netflix has announced the real-life version of Squid Games that they will be opening up soon. The streaming website has apparently gotten inspired by the Squid Games series that took the world by storm. Netflix has announced the biggest cash prize at the end of its alleged series too, want to read more?
Read more: These iPhones Will Be Getting The Biggest Software Update
The Latest News
Netflix recently announced that the reality show will consist of 456 players. All of them will participate in mind-boggling, horrifying, and also scary games and compete with each other. The cash prize at the end will be $4.56 million. However, what we're interested in is whether or not players will be eliminated like they are in Squid Games.
So far, we think the eliminated players will simply be asked to leave the game. According to critics, this is the biggest cash prize ever announced for a reality series and the biggest cast also ever gathered. The game has also been called a "social experiment".
Squid Games Season 2
This announcement comes just after Netflix announced season 2 of Squid Games. The popular Korean show that broke all records and also brought other Korean shows to popularity is being renewed. The director mentioned that they were more stressed this time around for the season as the first one has received so much love.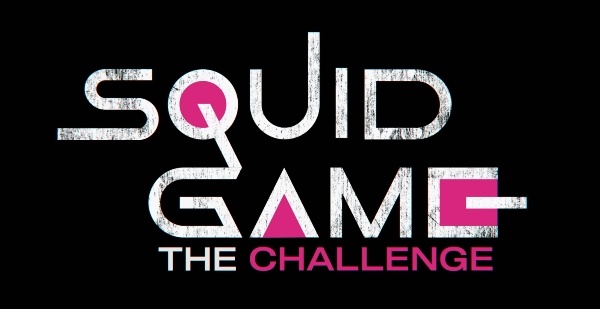 It might be possible that season 2 of the original Squid Games and the Netflix-inspired real Squid Games might be coming at the same time. The Challenge will be definitely attention-grabbing.
The Start of A New Era?
Such reality shows have not been encouraged before. There were those games in which people had to jump over balloons and work through water games. There's the notorious Big Brother and its Indian version, Bigg Boss that have also enjoyed immense popularity. However, now that all is going to be changed forever with a show like this coming to reality
This will not be the last of its kind either as people will start getting inspired and creating new ones. Imagine a Pakistani Squid game— how funny could that get?
Read more: Did Mahira Khan Just Claim She's 'Taken'?
Stay tuned to Brandsynario for the latest news and updates.