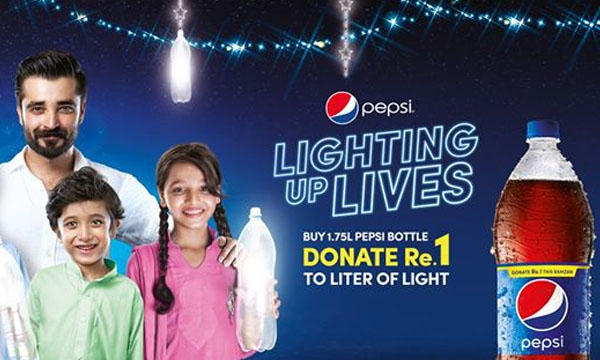 Pakistan is a developing nation. While our cities are progressing, the majority of our population currently resides in rural areas often lacking the very basic necessities of life such as access to electricity. According to the data collected by World Bank, as of 2015, this figure stands at 62%.
There are many villages still without electricity, and those that do get less than their requirement having to face constant load shedding for hours at length sometimes on a daily basis.
Last year Pepsi Pakistan launched a campaign to help lighten up Pakistan. The #LightingUpLives campaign as it came to be known became extremely popular and managed to help millions of people across the country.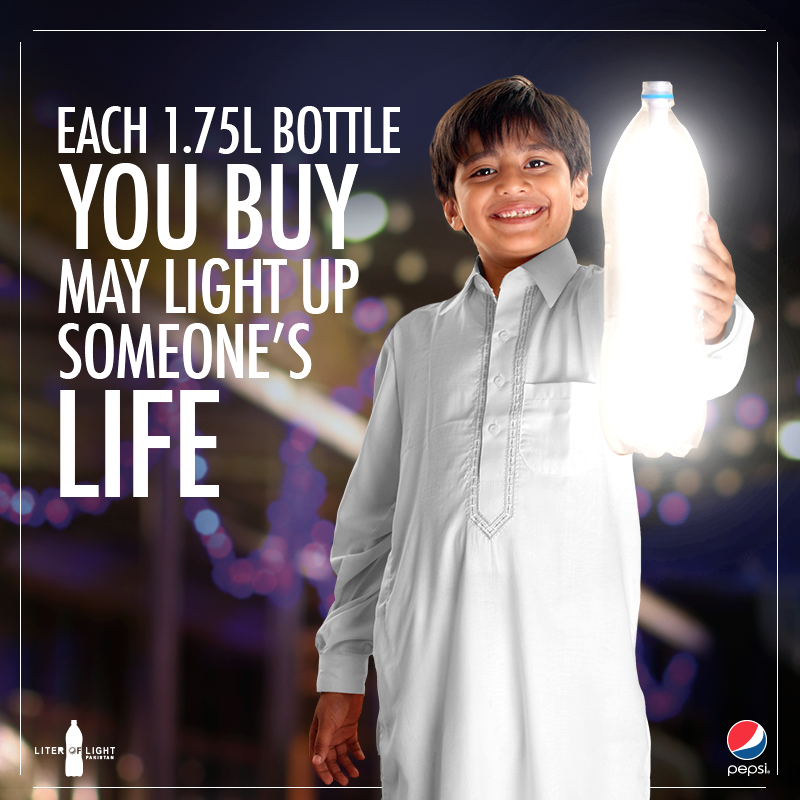 Pepsi is a favorite drink in Pakistan. In Ramadan especially, people love having Pepsi during iftar. In a bid to give back and help those in need, Pepsi created the campaign with the help of all Pepsi lovers.
The idea and execution of the campaign was pretty simple which was a major factor in contributing to it  becoming a smashing success. On the purchase of every 1.7L Pepsi bottle, 1 Rupee was donated by Pepsi to help lighten up someone's life.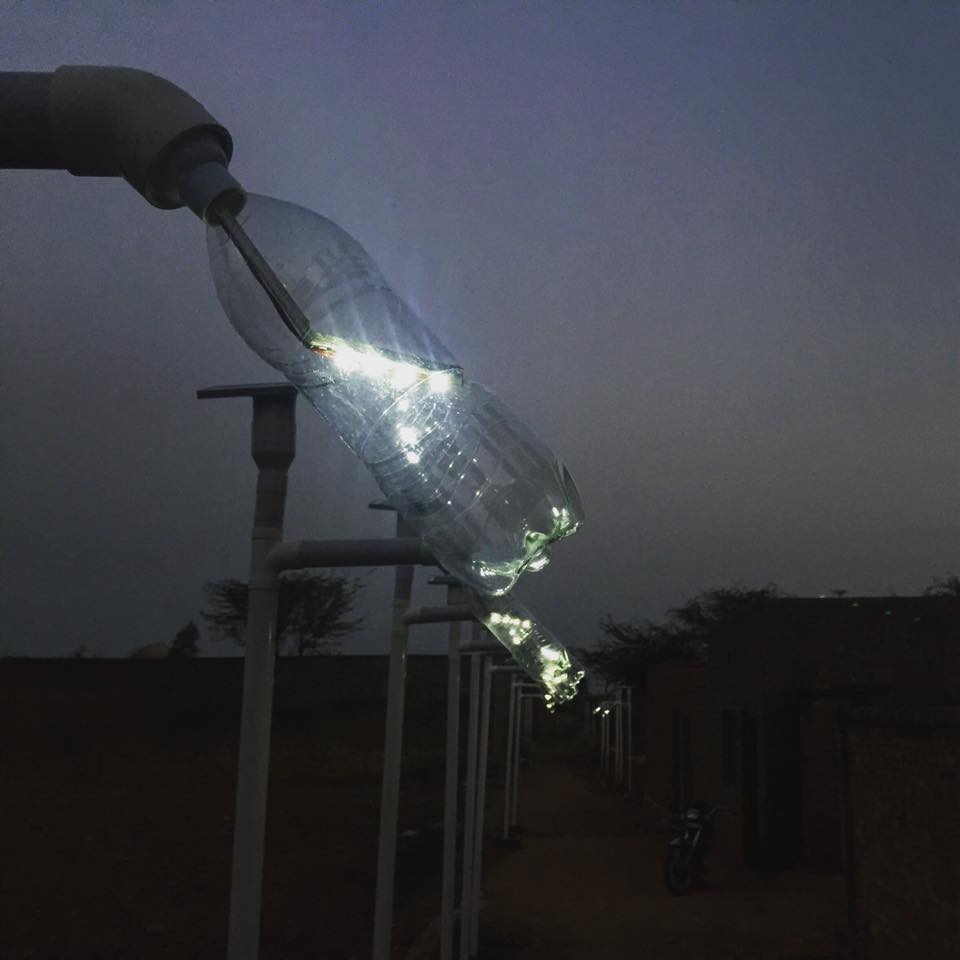 The phenomenal response last year helped bring joy to Master Ayub and his class of eager young students who were facing difficulty due lack of electricity.
[fb_embed_post href="https://www.facebook.com/pepsipk/videos/10153702212222496//" width="550″/]
The campaign was joined in by celebrities such as Hamza Ali Abbasi. The Pepsi TVC too invoked a great deal of emotions that led to people helping as much as they can.
Check out the TVC below:
[fb_embed_post href="https://www.facebook.com/pepsipk/videos/10153700233397496//" width="550″/]
The song in the TVC was sung by the legendary Abida Parveen. You can hear the complete song here:
So this year Pepsi Pakistan once more took the #LightingUpLives campaign live. Hoping that once more the campaign will be as successful as it was last year in changing lives for the better, Pepsi will be donating Rs. 1 for every bottle purchased to the Liter of Light.