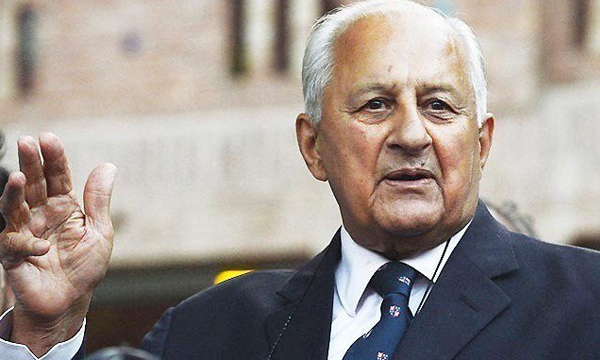 In another attempt to restructure the face of cricket, the Pakistan Cricket Board has dissolved the local selection committee and made Shahid Afridi step down as the T20 captain; the head coach Waqar Younis has also been removed due to the poor performance of the team in T20 World Cup and Asia Cup.
"Following the receipt of a report on Friday by a special committee on the team's poor performance in the Asia Cup and the ICC World T20, the PCB chairman, after having studied the report and considered the findings and recommendations (of the committee), is pleased to announce the following decisions to address the problems in Pakistan cricket," stated a press release issued by PCB on Monday.
After reviewing the special committee report, the recommendations were accepted by the Chairman in regards to an alteration in the selection committee currently headed by Haroon Rasheed.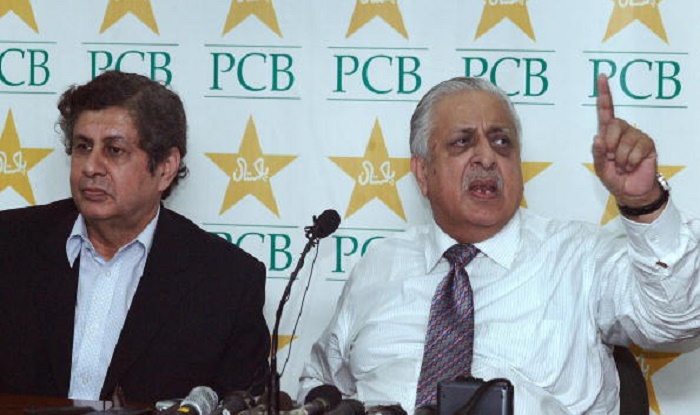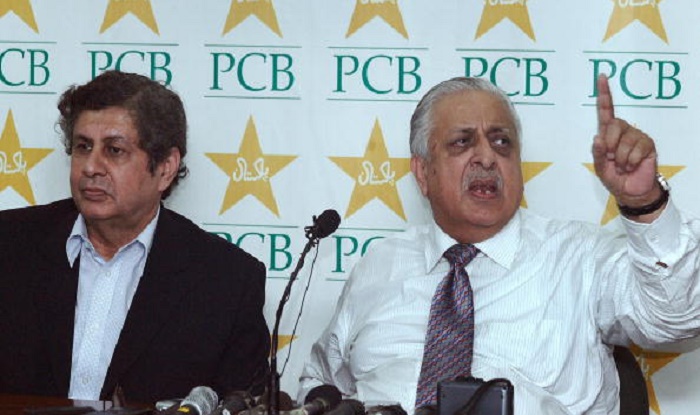 Henceforth, the selection committee is disbanded with immediate effect and a new committee will soon be announced.
 "Shahid Afridi was appointed T20 captain till ICC WT20 2016. With the event now concluded and as per the recommendations of the special committee, the PCB will shortly appoint a new T20 captain in place of Shahid Afridi," it said.
"Waqar Younis has publically resigned from his position and the PCB will now initiate the process of inducting a new coach for Pakistan team. For this purpose a panel comprising Wasim Akram and Rameez Raja is being formed to assist (the board) in finding a replacement for Waqar at the earliest," the PCB official stated.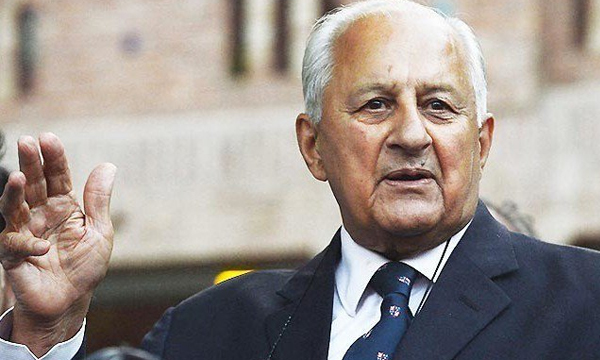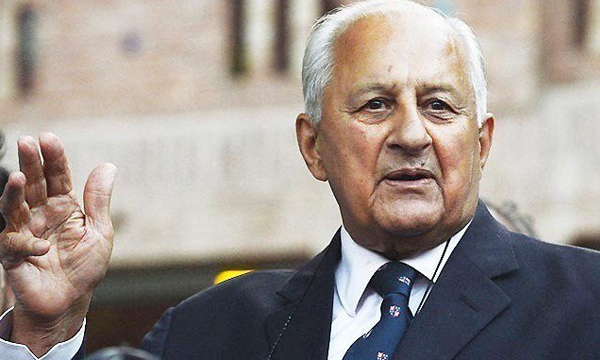 Wasim Akram was also part of the same panel that chose Waqar Younis as the head Coach of the Pakistani Cricket Team back in 2014.
Shaharyar Khan PCB Chairman stated that since Wasim and Rameez Raja will be commentators for the upcoming IPL (Indian Premier League), they will be interacting with different international coaches to consider for the Pakistani cricket team, reports Dawn News.
Initially, Aaqib Javed was being considered, however, foreign coaches are now being considered.
Physical fitness of the players has been highlighted as one of the major causes of poor performance by the Pakistani Cricket team in World T20 and Asia Cup 2016.
"The PCB will henceforth make the meeting of fitness standards a part of the contracts and fines will be imposed on players not achieving the desired standards. The board also decided to appoint a psychologist and a dietician for the players", a PCB official said.
Waqar Younis Resigns as Pakistan Coach, Blames Shahid Afridi
Stay tuned to Brandsynario for more updates.