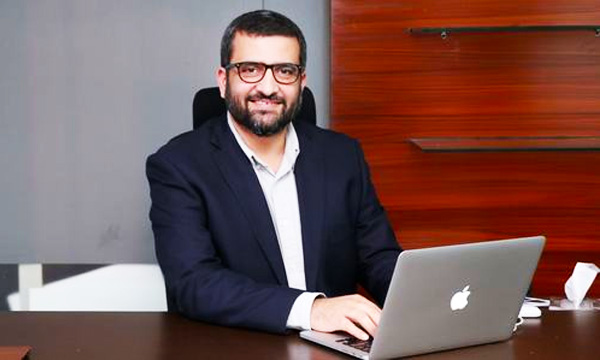 PAS Awards 2017 are just around the corner. Brandsynario had the chance to get in touch with the title sponsor and jury member from Fauji Foods LTD. Aamir Khawas. NURPUR a famous local brand was recently acquired by Fauji Foods LTD. Mr. Khawas gave us some insights into the brand, what the management at is planning for the company in the future and being a part of the prestigious PAS Awards Jury.

Q) What sets NURPUR apart from its competition?
AK: Both functional and emotional reasons set NURPUR distinctively apart from its competition. Functionally, NURPUR is the oldest dairy brand of Pakistan. Dairy expertise, equipped with modern technology and packaging is what NURPUR is today. NURPUR offers its consumers the widest product portfolio, both horizontally and vertically.
Emotionally, NURPUR is part of a welfare organisation, FAUJI FOUNDATION, that spends more than 80% of its revenues to run welfare activities in the form of Hospitals, Dispensaries, Universities, Colleges, Schools and Vocational Training Institutes. Consumers of NURPUR are not only consuming the best quality products but also are contributing towards the welfare of fellow countrymen.
Q) What are some of the biggest challenges of working in the foods industry?
AK: The biggest challenge for foods industry is to compete with UNBRANDED PRODUCTS through products with uncompromised quality standards. The industry strives to provide quality products to its consumers through high-quality ingredients, state of the art machines, stringent quality checks and efficient processes. The industry provides products that address needs of its consumers across all SECs. Authorities need to work closely with Food Industry to eliminate substandard products and counterfeit from the system so that consumers get only healthy food.
Q) A popular local brand ENGRO FOODS was recently acquired by an international firm. Do you have any plans on going global?
AK: Pakistan is a very attractive market for Global Players. A lot of international companies have already come in Pakistan across different industries, and there are a lot more monitoring Pakistan very closely. Our foremost objective is to become the most trusted player in the food industry in Pakistan and we are quite open to joining hands with international players that can help us provide better products to our consumers.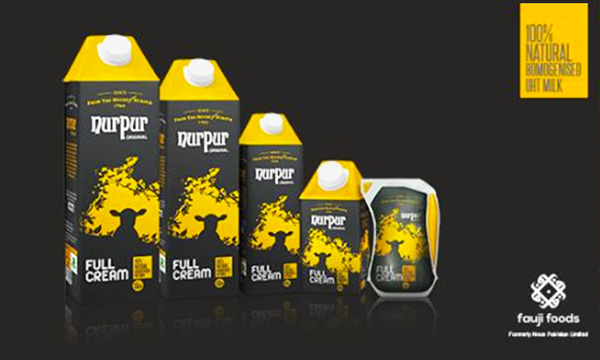 Q) Your presence on social media is quite low. People are not aware of many of the products available by NURPUR such as fruit juices and powdered milk. Are you taking any steps to increase brand awareness?
AK: Since we have taken over these brands, we are in the process of re-launching brands. We relaunched DOSTEA and NURPUR in 2016 and others will follow in 2017 and 2018. JUICES, FLAVOURED MILK, CHEESE and others are a few in the pipeline. Right now our priorities are DOSTEA and NURPUR and we are working on all fronts to make these two names very popular.
Q) With your experience in the sales and marketing, how do you see NURPUR changing it the next few years?
AK: NURPUR will remain our flagship brand while delivering its consumers best quality products. We will continue to grow horizontally and vertically and continue to cater to the changing needs of our consumers.
Q) What future plans do you have in mind, to expand or take FAUJI FOODS forward in the upcoming years?
AK: FAUJI FOODS is poised to become leading food company in Pakistan, providing high-quality brands, catering to different needs of its consumers. State of the art technology coupled with best human resource and systems, we will continue our growth trend and keep expanding into different categories through own brands, acquisitions and joint ventures.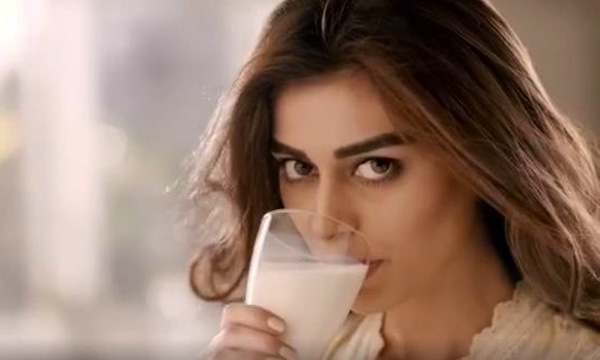 Q) What is your take on the ongoing controversy of margarine being less healthy than butter?
AK: Margarine and Butter are two completely different products and that is how they are labelled marketed. They cater to completely different needs of consumers. We as producers and marketeers of Food Products, need to give our consumers all options while remaining within the ambit of HEALTHY and SAFE FOOD and MARGARINE and BUTTER are an example of this.
Q) What led you to become the title sponsor for PAS Awards?
AK: PAS is the most prestigious platform for showcasing the creative work amongst the fraternity. It not only recognises the creative efforts but also works as an institution that strives to improve the output. FAUJI FOODS is a strong believer and practitioner of this ideology and hence you see us sponsoring the event this year with our flagship brand NURPUR.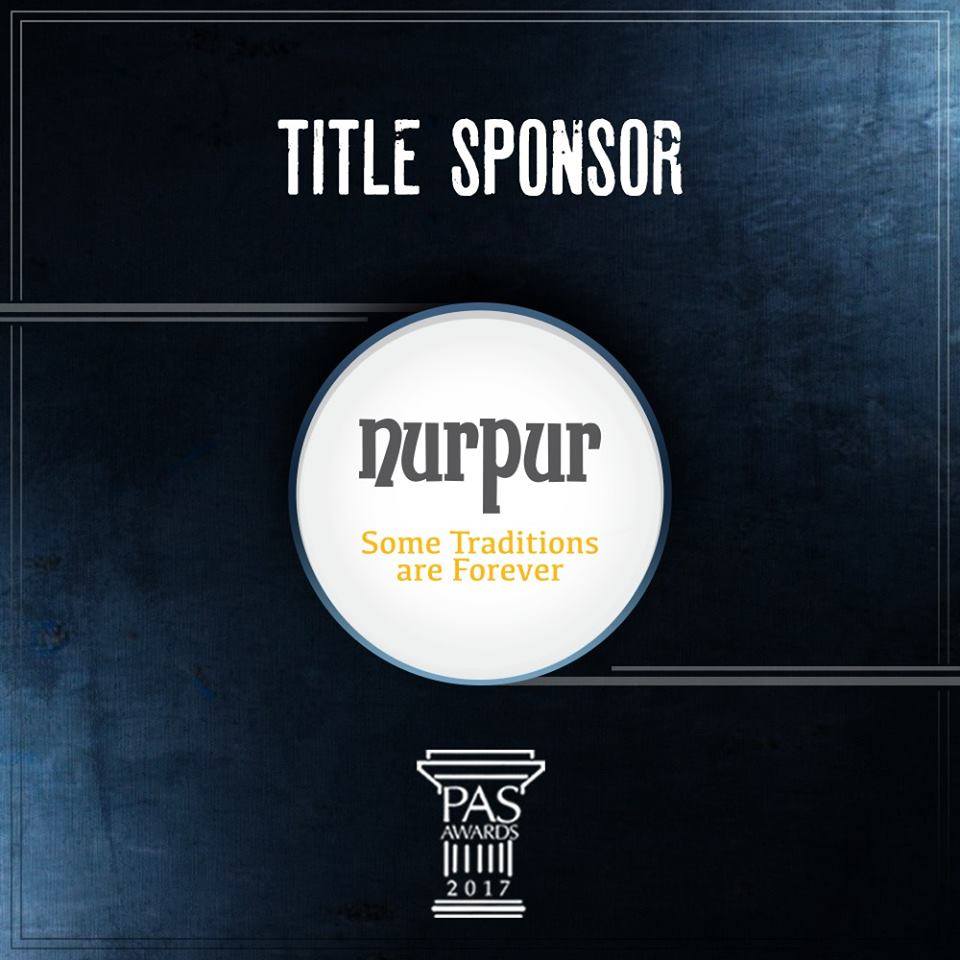 Q) NURPUR has been nominated in the food and dairy category among other brands. Do you think there will be a conflict of interest with your presence on the jury?
AK: The way judging system at PAS works, it completely eliminates any such biases. I was part of jury only for initial screening round and that too for a completely different set of industries. Though the system doesn't allow us to know the names of judges of each category, yet personal ethics and values are the driver.
Q) How has your experience been being a part of the PAS Awards team?
AK: It's an amazing experience working with PAS Awards Team. Thoroughly professional people have teamed up to create this forum and I genuinely believe that it can add a lot of value to Advertising Industry of Pakistan.