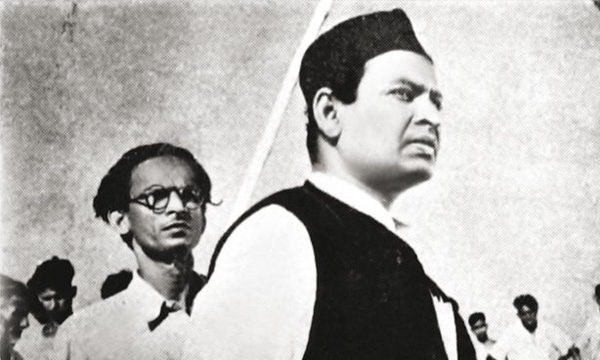 'Jago Hua Savera' (The Day Shall Dawn), a Pakistani classic film, directed under the name of A.J. Kadar has been selected as an Oscar submission under non-competitive Classic Programme.
According to the reports, the Pakistani classic movie has been selected against some tough competitions including films made by Marlon Brando, Andreï Tarkovski, and Jean-Luc Godard.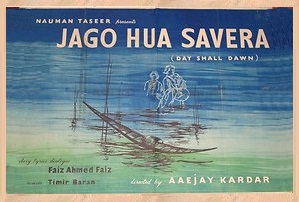 An official at the Festival de Cannes, while speaking to the Tribune revealed that this is the first time any Pakistani movie has been selected for the Cannes Classic Award.
He disclosed that the Cannes Awards is a platform, where films, art, cinema masterclasses, tributes, and documentaries are given a prestigious distinction.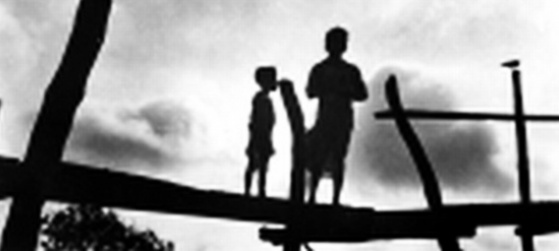 The film was earlier selected as Pakistan's entry as the Best Foreign Language Film at the 32nd Academy Awards; however, was not accepted as a nominee.
Pakistani Short Film 'Blood Money" Shortlisted for Cannes Film Festival 2016
The movie also entered the 1st Moscow International Film Festival where it won a Golden Medal.
Written by Manik Bandopadhya,  A.J. Kardar and screenplay by Faiz Ahmed Faiz, the film Jago Hua Savera revolves around two geographically divided Pakistani States; the states which are now known as Pakistan and Bangladesh. The film was shot in Dhaka, East Pakistan.
http://www.brandsynario.com/pakistani-movie-rehm-ft-sanam-saeed-will-premiere-at-cannes-film-festival/
Stay tuned to Brandsynario for more updates.