In a society that is driven by labels, breaking the stereotypes takes courage. Nonetheless, it was shown by the one and only Nisha Rao, Pakistan's first transgender to get admission in MPhil. She is the first person in Pakistan to reach this level while belonging to a marginalized community.
Nisha Rao previously made headlines for becoming the first transgender lawyer in Pakistan. She got her LLB degree from Sindh Muslim Government Law College in 2020. However, this time she is set to make her mark in the community once again as she becomes the first transgender person to get admission to an LLM program at the University of Karachi.
While she takes another step to normalize equal opportunities for the transgender community, she is keen on shattering the stereotypes.
Nisha Rao Shows Gratitude 
In a recently conducted interview with Nisha, she showed immense joy over her admission to the university.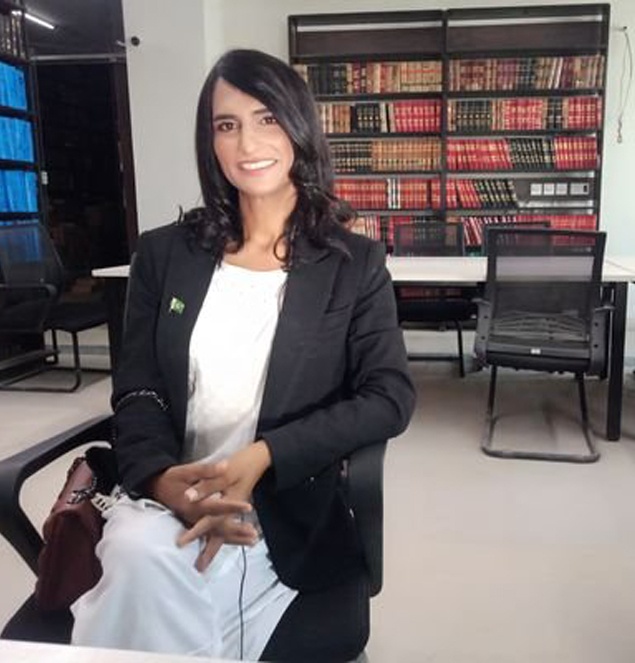 "I had been distraught for two months. After appearing in the exam in June this year, I didn't hear anything back. However, I was informed just four days ago that I had gotten admission," she said.
"I have paid a fee of Rs104,000 for one semester for LLM, which shows how impossible an idea it is for transgender persons — who mostly beg on the streets — to be able to pay for higher education," she added.
Read More: Pakistan's First Transgender Lawyer Is Fighting Against All Odds
"Paying for education is the biggest challenge for the transgender community," She said. "They end up in the turmoil of whether to get an education or not because it is so expensive."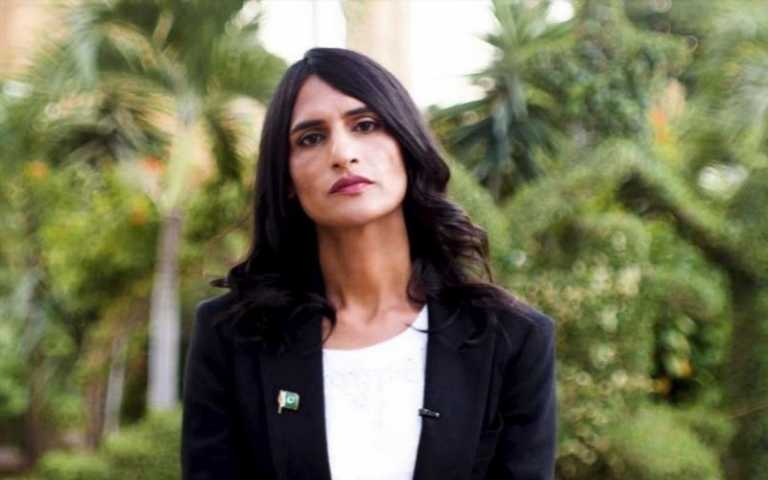 "It takes Rs400,000 to complete the LLM degree. I also have bought a scooter for Rs 170,000 so that I can travel easily. There are no scholarships available for the transgender community," she said.
An Upfront Personality With Ambitions 
On a question about how she would feel if she got bullied or harassed, she replied, "It all depends on someone's personality."
"If a transgender person speaks well, puts on less make-up, walks properly, and stays confident, people won't bother them," adding that she has never faced such unpleasant situations.
Read More: Noor Mukadam Case Transferred To Special Court For Speedy Proceeding
Karachi University Vice-Chancellor (KU-VC)
KU-VC fully supports the decision and says that efforts must be made to ensure the transgender community is given equal opportunities.
He said that the decision to admit Nisha Rao was taken at a meeting of the Board of Advanced Studies and Research (BASR).
The Dean also mentioned that Nisha had scored fewer marks on the test. However, her dedication and interest made the decision easier for the board.
Stay tuned to Brandsynario for the latest news and updates.