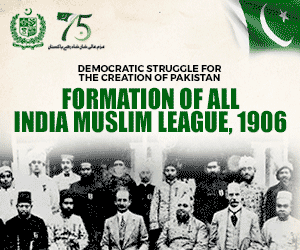 10th June 2020:
Given the crisis currently, Pakistan and its automotive industry are going through; exporting auto parts is a blessing in disguise.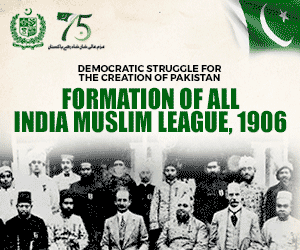 Pakistan's AuVitronics Limited, a House of Habib company is ready to export car parts to Toyota Motors Vietnam (TMV).
Reportedly, Indus Motors Company (IMC) had put through a request to Toyota Motor Corporation (TMC) to allow AuVitronics to supply its Absorber FR Bumpers to TMV.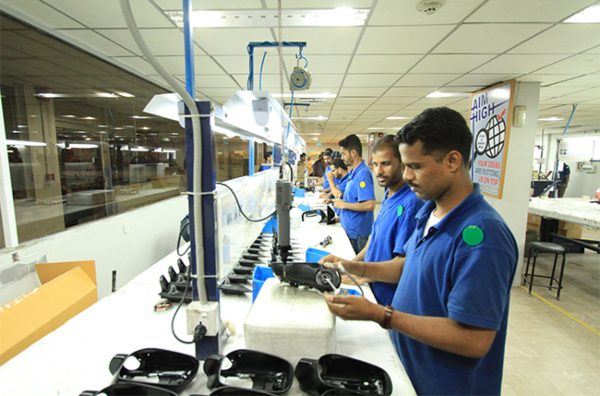 This is because the Toyota Corolla, which is currently being assembled in Vietnam, is the same unit that is presently being sold in Pakistan.
Moreover, it is being said that the part will be installed towards the rear-end on the front bumper cover in the Corolla.
This suggestion was approved after several quality tests and rigorous process by TMC. According to CEO of IMC Ali Asghar Jamali:
"IMC has been striving for the development of the auto sector for the last thirty years. We have fulfilled our commitment to the country and promoted the auto and engineering industry in Pakistan and today we are achieving new successes."
Now that the deal has locked, this means that AuVitronics Limited has now become a part of the global supply chain for Toyota. Furthermore, IMC will further develop the industrial base of the country, the CEO added.
According to Jamali, IMC has, by far, helped local vendors sign at least 30 technical assistance agreements with foreign companies.
On the other hand CEO of AuVitronics Limited, Mr. Syed Abbas-ul-Hussaini said:
"It is a great pleasure for Pakistan to become part of the global supply of Toyota and it is the beginning of a new era for the local auto industry as it has opened new export markets for the sector".
---
---
30th April 2020:
The Indus Motor Company, aka Toyota Pakistan, has announced to provide short-term interest-free emergency loans to all vendors.
This decision will allow the vendors to have a semblance of liquidity during this hard lockdown.
Reportedly, these loans will be available starting from May 2020. Pakistan's automotive industry has been one of the most-hit industries. The sector was already facing a difficult time before the novel coronavirus made things worse.
At such a difficult time, these loans that IMC intends to carry out will help many businesses stay alive.
Mashood Khan, the ex-chairman of PAAPAM; Director of Mehran Enterprise (parts manufacturer) & vendor of IMC, said:
We highly appreciate the financial support given to the vendors. Indeed we face an acute financial crunch which will hopefully be resolved by this step of management.
He further added that they had approached the government for relief; however, their plea has gone unanswered.
We hope other OEM including Chinese OEM assemblers will take the same step to support the vendors and urged the vendors to not exploit the offer rather respects it. -Khan added
Kudos to IMC for their contribution in these hard times.
Stay tuned to Bandsynario for more news and updates.