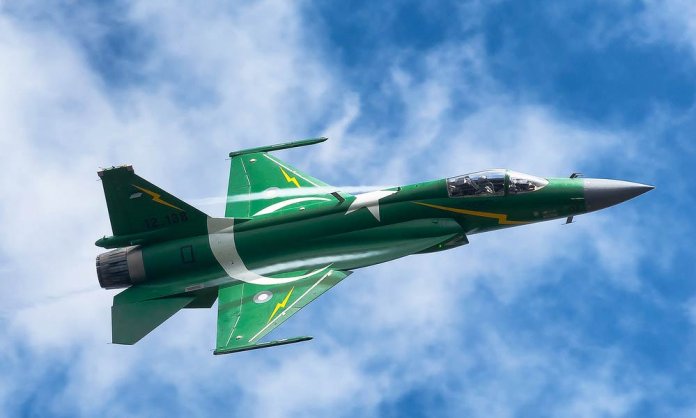 At a time where Indo-Pak tension is at its peak owing to the Kashmir issue, thoughts of war are inevitable no matter how ugly the consequences maybe.
The Global Fire Power Defense Review Index for 2019 is out, where 137 countries are ranked on the basis of individual and collective values related to a nation's theoretical available fighting strength.
This gives us some idea of how well we can perform if faced with war.
UN Has Finally Responded to the Priyanka Chopra Question, And It Seems They Have No Qualms with Her Behavior!
Pakistan ranks 15th out of 137 countries on overall Military Strength.

Air Power:
According to the index, Pakistan's Air Force ranks as one of the world's top 10 Air Forces in most aspects.
Take a look: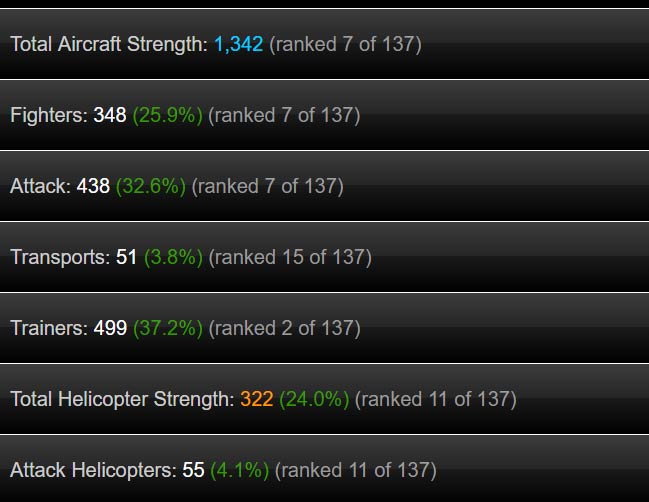 Naval Strength: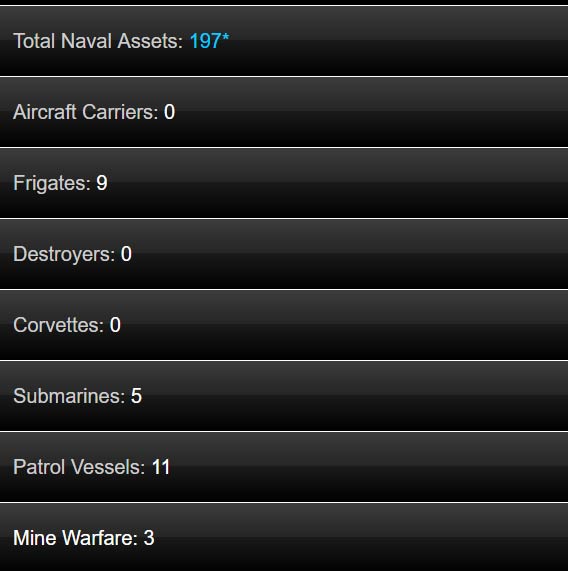 Man Power: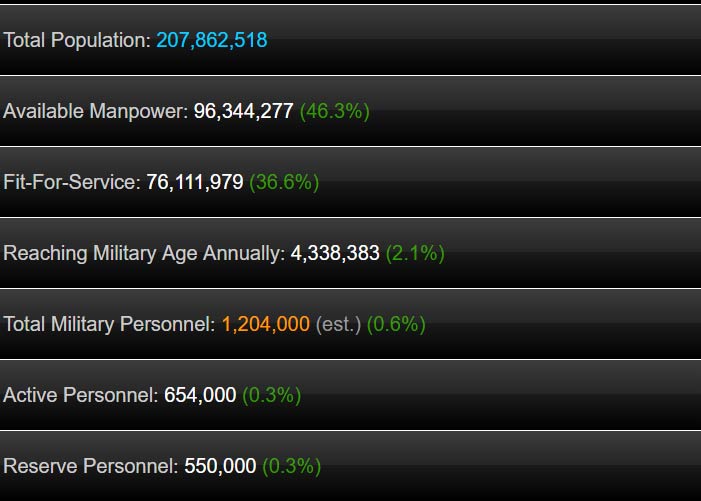 Pakistan seems to be a strong nation in terms of military strength (especially Pakistan's Air Force), according to the Global Fire Power Index.
However, please note that this post does not aim to encourage or propagate war by any means. War is dangerous with serious consequences, and we must all hope that it never to that point.
Let us know your thoughts in the comments.
5 Reasons Women SHOULDN'T Shouldn't Get Married – According to Rishta Aunty
Stay tuned to Brandsynario for more news and updates.