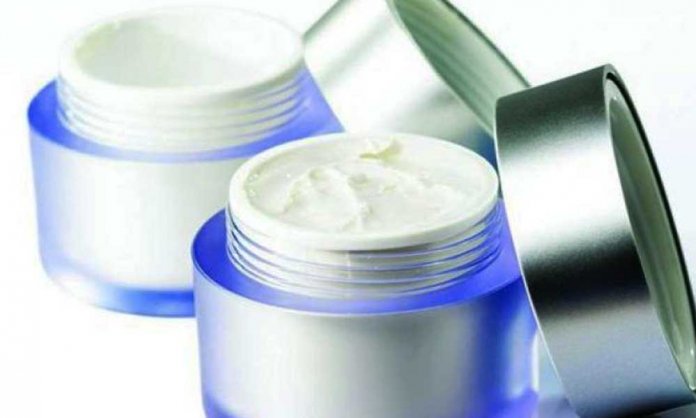 With information just a click away, people are becoming more aware of what they consume and how they lead their lives.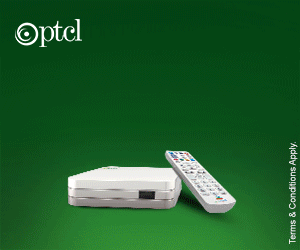 Eco-friendly brands and "clean" products have been gaining popularity with buyers.
Many are starting to care more about what goes into the creams, powders, and lotions they're using.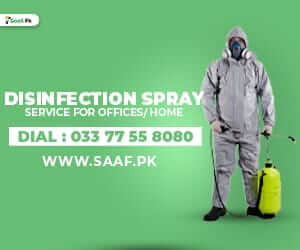 The trend has shifted towards Clean beauty; makeup and skin products composed of non-toxic, ethically sourced materials.
Just like the food we eat, education and awareness regarding what we apply on our face or body are extremely crucial.
However, it's sad to discover that many whitening creams being sold in Pakistan contain mercury that can cause skin cancer and no one even bothers.
The government checked 59 samples and found 56 of them contained way more than 1% mercury. "We tested 59 brands in the country and 56 turned out to be using excessive doses of Mercury," reported the  Minister for Climate Change, Zartaj Gul
The minister called out companies for making mercury-intensive products to profit off insecurities and our society's color complex: "You are playing with our skin with your Rs10 creams."
Such products make one insecure and discriminate rather than promote health and so legal action will be taken against these makeup brands.
"We will be legislating in this regard by December 31 and then we will crack down on you," she warned cosmetic firms.
میری وزارت کاسمیٹکس بنانے اور بیچنے والی کمپنیوں کی مصنوعات کی جانچ پڑتال کر رہی ہے کیونکہ پاکستان مینا ماٹا مرکری کنونشن کا حصہ ہے۔

زیادہ تر مصنوعات میں خطرناک حد تک پارہ استعمال کیا جا رہا ہے جو صحت کے لئے انتہائی مضر ہے۔ ان کا گورا چٹا کرنے کا کھیل آپے سے باہر ہو چکا ہے۔ pic.twitter.com/lolfAGPy6h

— Zartaj Gul Wazir (@zartajgulwazir) July 23, 2019
A list of dangerous beauty creams has been circulating online and many social media users have shown their support to create awareness.
Pakistan is still fighting the 'gora complex' and the fact that these whitening products sold in the country is direct proof of the demand.  It's best that celebrities also stop endorsing fairness creams and promoting insecurities.
Other than that, always read the contents and do your research before investing beauty products that have ugly side effects. YouTube is your friend, check healthy hacks for beautiful skin instead of jeopardizing your wellbeing.
Stay safe, stay tuned to Brandsynario for more updates.
Mansha Pasha Slams Fairness Cream For Using Image Without Permission