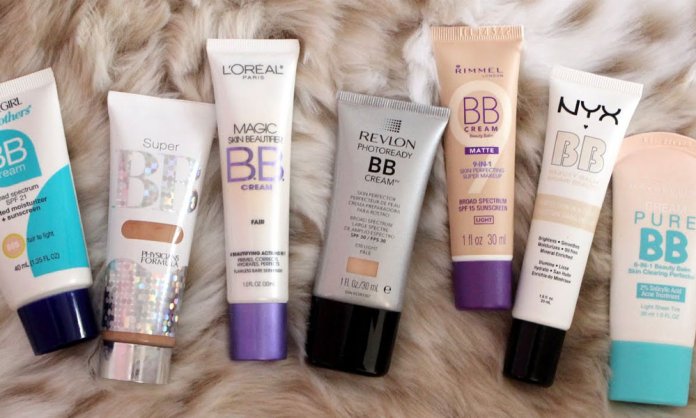 Girls, we know how difficult it is to get up in the morning and reach work or your college on time.  Also, we can't deny the fact that our morning faces can look weird at times, especially when we haven't had enough sleep. We all need to look good because we deserve to and we can't just step out of the house just like that. We need our face to look lively and fresh with minimal makeup, which almost becomes impossible if with a heavy foundation.
BB Creams also known as Blemish Balm Creams, are a good alternative to foundations and various other products. Thanks to Korean companies who introduced the world to BB Creams and now they are popular worldwide. BB creams are basically a mixture of a foundation, moisturizer, and sunscreen, and basically is a vital need for every woman.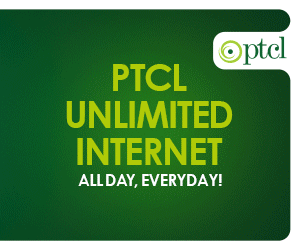 Winter is quickly approaching and these ahhhh-mazing products are here to rescue us. We can have our makeup look, all day long, while taking care of our skin at the same time.
Here's a bunch of BB creams that'll keep you glowing throughout the winters.
The Body Shop All-In-One BB Cream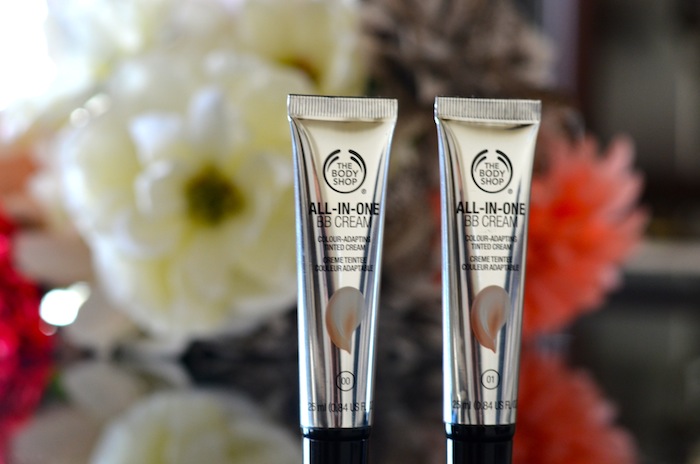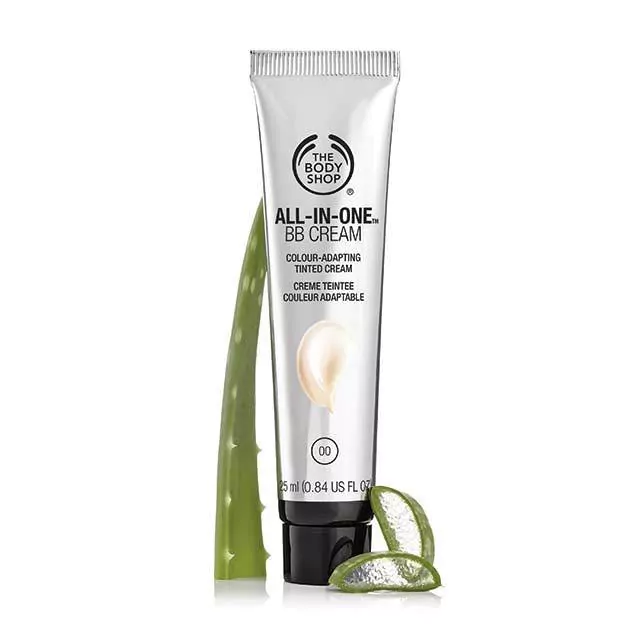 This is a must-have. Enriched with 24hr hydration, it leaves your skin looking natural and glowing.
Maybelline ClearGlow Bright Benefit Cream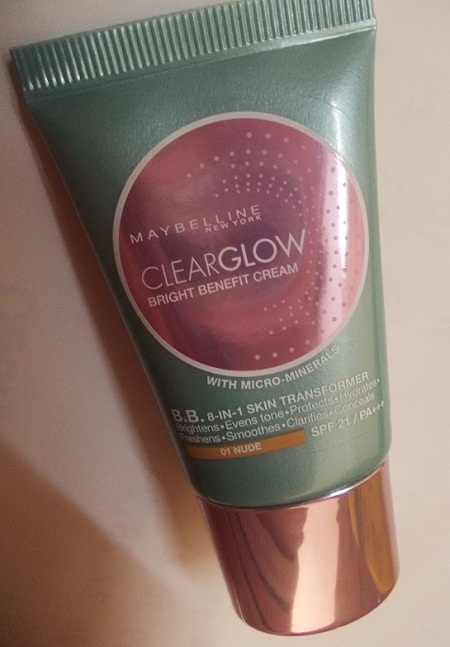 Maybelline's ClearGlow Bright Benefit Cream claims to give you perfect coverage with its special mineral clay formula. It offers 12 hours of shine control while offering sun protection and acting as a concealer and moisturizer. This one's highly recommended!
Ponds Flawless White BB Cream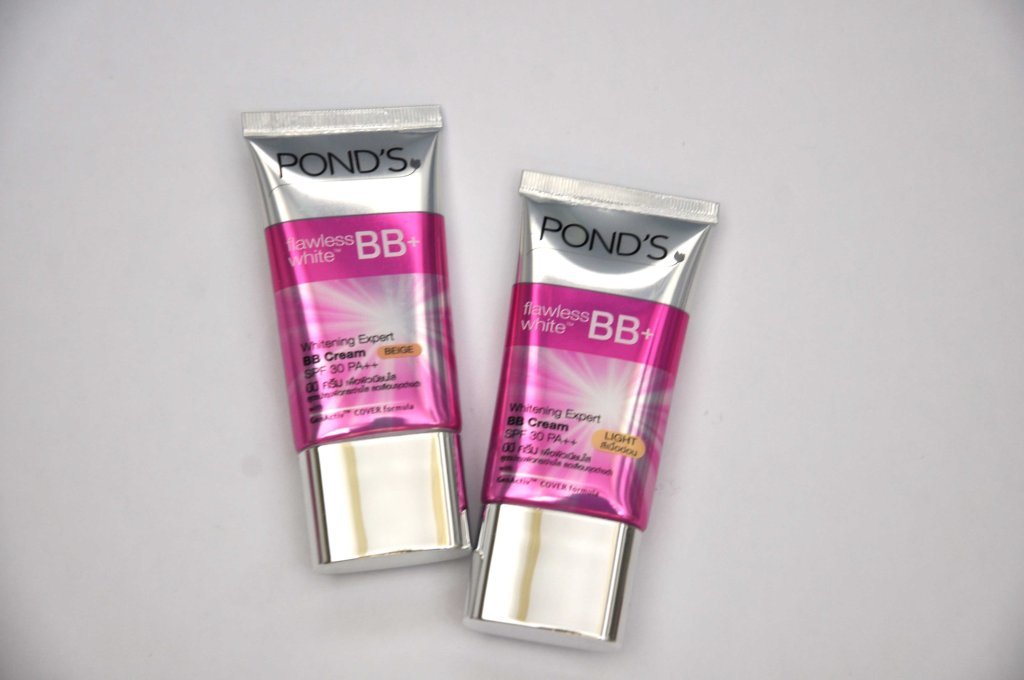 Ponds Flawless White BB Cream gives multi-targeted coverage with skin lightening benefits. Clinically proven to reduce dark spots, its a mixture of Vitamin B3, Vitamin E, Allantoin and sunscreen protection. This one will last throughout the day.
Garnier SkinActive BB Cream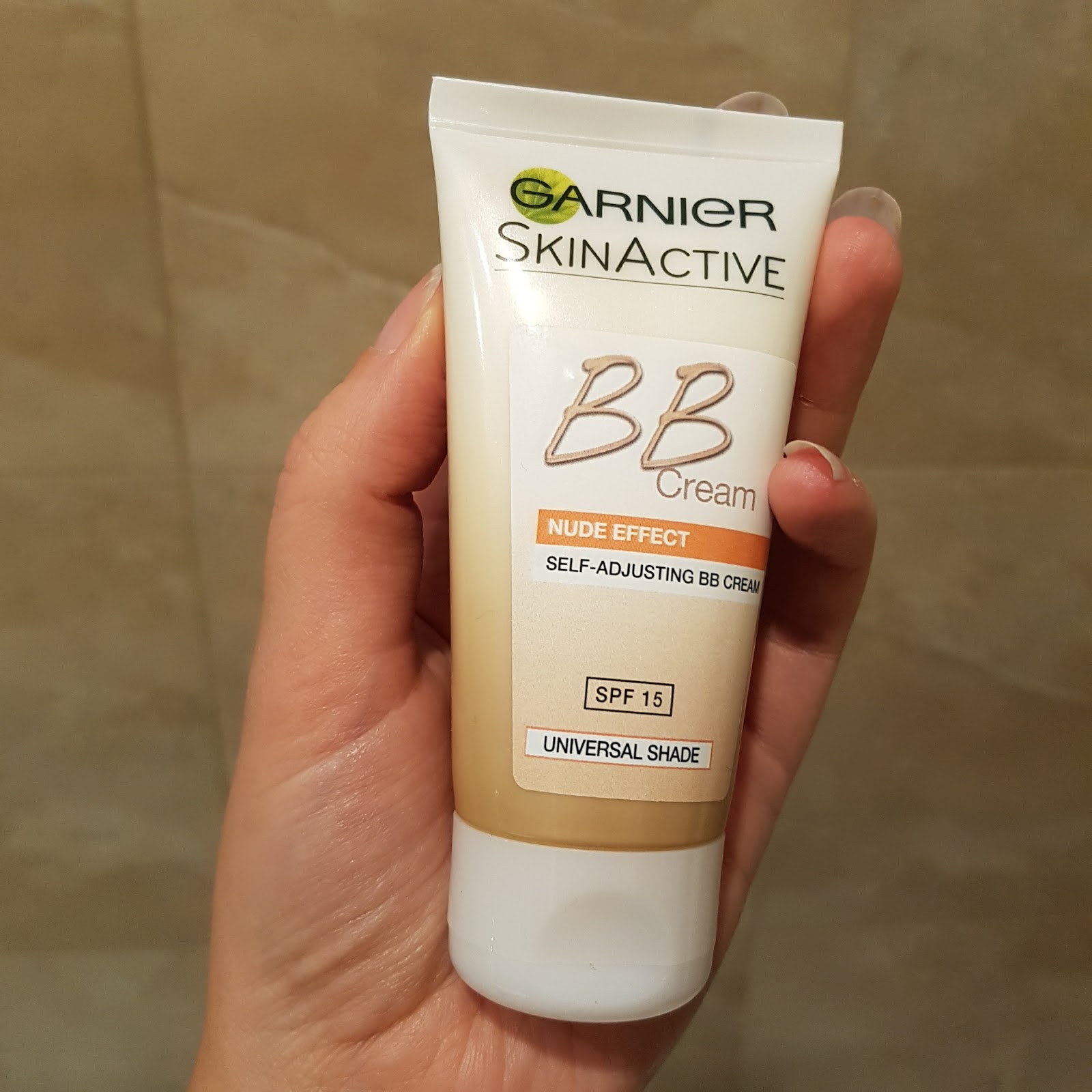 Garnier's SkinActive BB Cream controls oil and shine while making pores less visible. It naturally covers your imperfections, giving you a flawless look.
Deborah Milano 5 in 1 BB Cream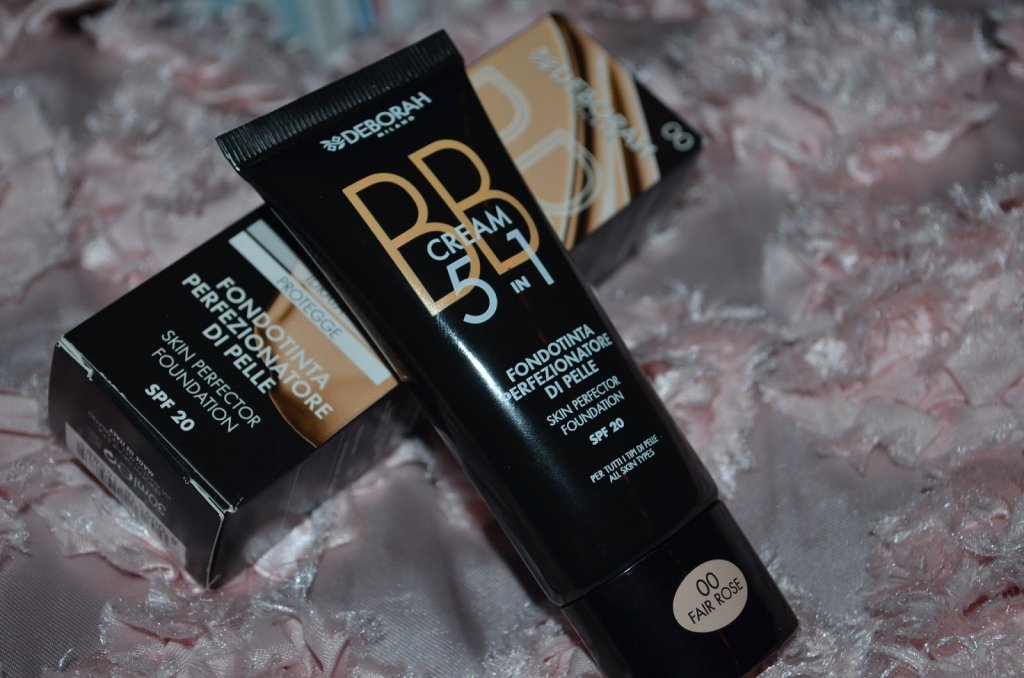 Deborah Milano 5 in 1 BB Cream, primes your skin while concealing all the imperfections. It naturally moisturizes and nourishes your skin and gives protection against UV radiation.
So, say goodbye to your wind-chapped face this winter by choosing an above-mentioned BB Cream that fits your skin tone and type. With a variety of tones and shades, these BB Creams are a savior.
Keep glowing!