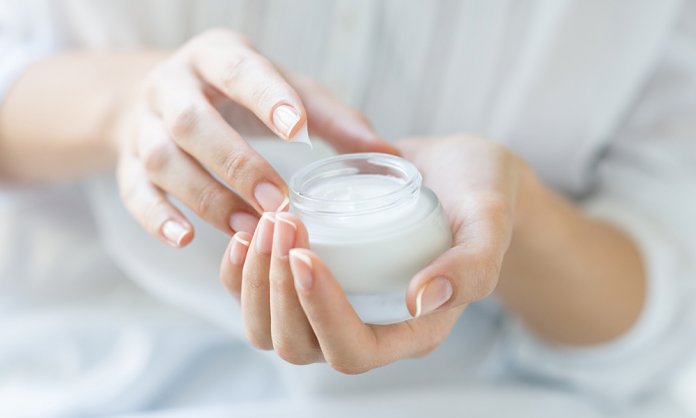 Although most people don't realize it, their favorite skin care products may be filled with harmful ingredients, toxins, and chemicals.
Fact is, the majority of store-bought, commercially produced beauty products come packed with artificial colors, fragrances, preservatives and stabilizers that can easily be absorbed through the skin's pores, potentially causing a range of negative long-term health effects.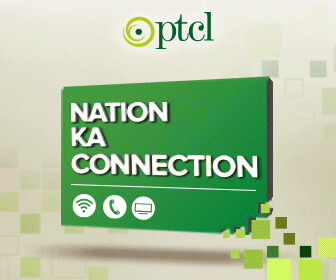 We all love a healthy and glowing skin. We are always out to get it by home remedies or fairness creams.
So those who are really wanting to make their skin glowing should not lose hope but should also not rush into buying dozens of harmful fairness creams that are available in the market promising a whiter skin in no time.
It is necessary to consult your dermatologist first and research on fairness/beauty creams that are safe for the human skin.
There are plenty of fairness creams available on the market: most are bad, a few are decent and then there are clinically tested and approved fairness creams such as Stillman's Bleach Cream and Freckle Cream, which are tested by international, and local authorities and has proved to be safe for human use.
When you pick a fairness cream, always check the following:
1. Does the fairness cream packaging support a security seal to ensure you're not buying a counterfeit product?
2. Is the fairness cream advertised to be safe to use? This will guarantee mercury-free product.
3. Does the fairness cream claim instant results? Any instant results cream will leave a long-lasting adverse effect on the skin.
4. Is the fairness cream clinically tested?
5. How long has the fairness cream been on the market?
The above points are significant in determining whether a fairness cream is up to the quality standards and will not leave any negative impact on the skin.
Stillman's Bleach Cream and Freckle Cream are 100+ years old hero product of the Stillman's brand and were first launched in Pakistan in the 1950s.
The creams remove freckles and spots, giving users a visibly clearer skin. It minimizes the presence of fine lines and wrinkles, which prevents aging, maintains elasticity of the skin, retains moisture and helps in skin lightening.
Other products/brands promise to be effective but are not safe to use for the human skin due to the use of mercury in their product. Thus, causing bad and irreparable damage to the skin.