Mawra Hocane just put up some relaxing pictures on her gram in her favourite loungewear. She didn't know that those pictures, seemingly unremarkable, would erupt in a whole load of criticism from Netizens. The actress has come under the spotlight for all the reasons— find out why.
Mawra Hocane's Latest Pictures
The younger Hocane sister added more photos to her gram. The actress and recently graduated lawyer was wearing skin-coloured tights and a t-shirt combo. This was also the first time the actress shared a glimpse of her living space with her fans. It's just like what we expected— quirky and cheerful!

Have a look at Mawra Hocane's latest pictures here:
View this post on Instagram
Do Netizens Like It?
Seldom do netizens like any actress' pictures and this time was not an exception. Netizens thundered down on Mawra Hocane's pictures, nitpicking on everything in the photo to criticise. Think body-shaming/skinny shaming comments, comments on the inappropriateness of her clothes, or just herself in general.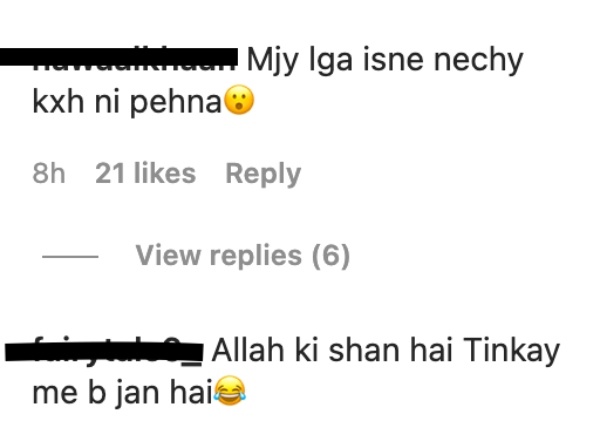 Mawra Hocane was also accused of being the one to make the younger generation go astray because of posts like that! Have a look at the comments here:
Read more: Mawra Hocane's Major Hair Transformation Has Shocked Pakistanis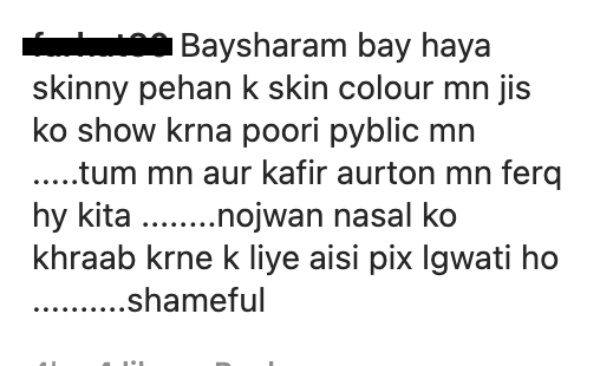 What Do People Want?
Just a day ago, we covered for you the whole saga of Minal Khan's green dress at her honeymoon. Her legs were showing, which was a huge problem for the Pakistani awaam. Now, there is an actress who is covered from her neck to her ankles but that is also a problem for the public at large!
When the people are not happy with a covered woman and a non-covered woman, it means they just aren't happy with seeing women live their lives as they want to.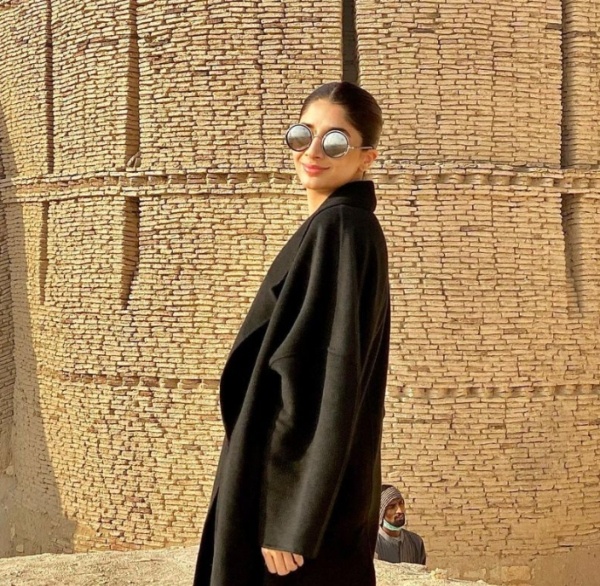 This Trolling Culture in Pakistan
The trolling culture in Pakistan has also gotten out of hand. Each day a new set of comments is worthy of being reported because of how severe and attacking they are. Sure, trolls exist everywhere because they exist by mindset, not nationality. However, it should be said that this mindset exists in abundance in our country.
Read more: Ameer Gilani Gave Mawra Hocane The Most Thoughtful Gift Ever
Celebrities especially can not live a single day without being bombarded with vile comments. A little niceness goes a long way but we have a long way to go for a little niceness. If people don't like Mawra Hocane's pictures, why not stay quiet and move on?
Stay tuned to Brandsynario for the latest news and updates.